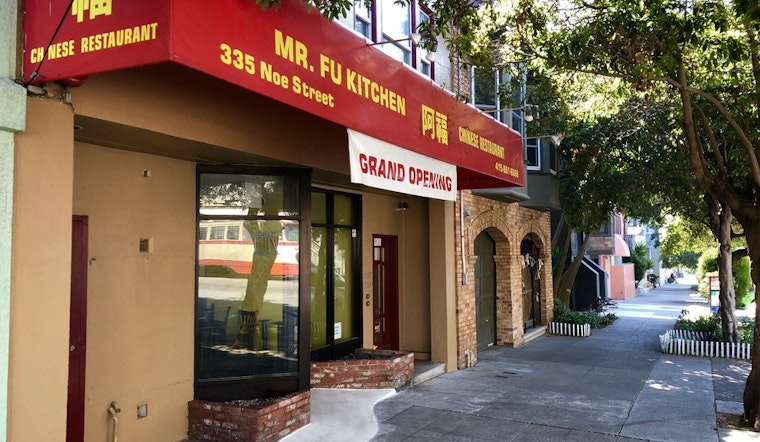 Published on October 17, 2018
After one year in the Castro, Mr. Fu Kitchen at 335 Noe Street (between 16th and 17th) has closed. Another restaurant is already lined up to take its place.
Hoodline contacted owner Yu Jian Zhu who confirmed that Mr. Fu Kitchen closed October 1st because "the business was just too slow."
Castro residents will recall that Mr. Fu Kitchen opened last year in the former House of Chen space when its owners retired after 28 years of running the Chinese food restaurant.
Zhu confirmed a new restaurant was on the way but could not provide any details about what was planned.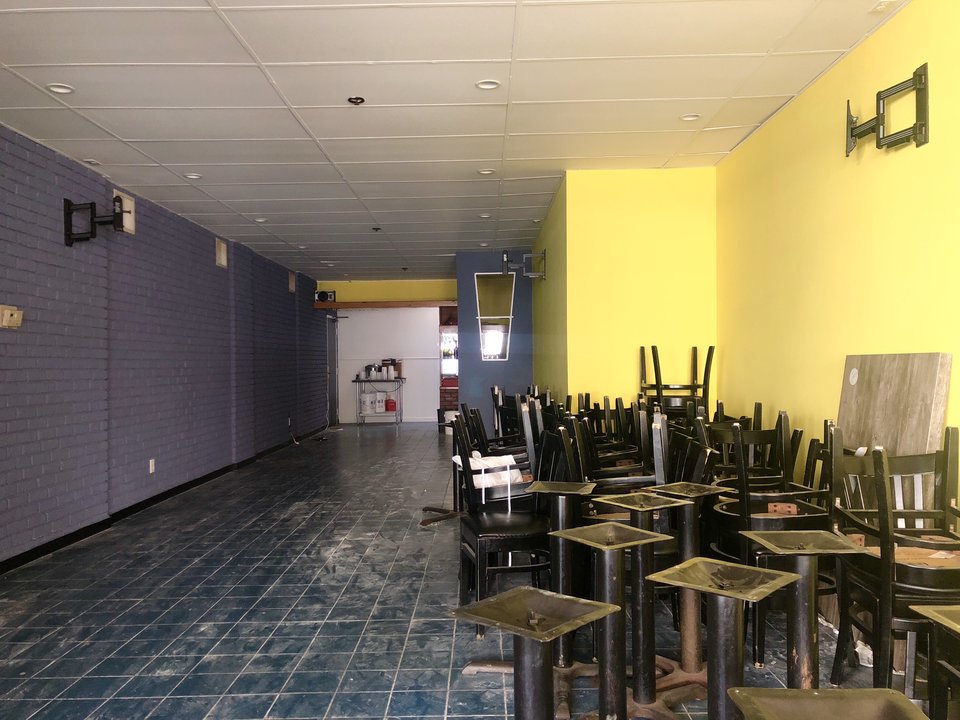 Public records indicate the Type 41 liquor license was transferred earlier this month to new owners: Xiu Li and Yue Ning Liu.
Documents indicate that the new restaurant will be called Pho 335. Construction work is currently underway at the restaurant.
Hoodline was unable to reach the new business owner. As we learn more about the future restaurant, we'll keep you updated.