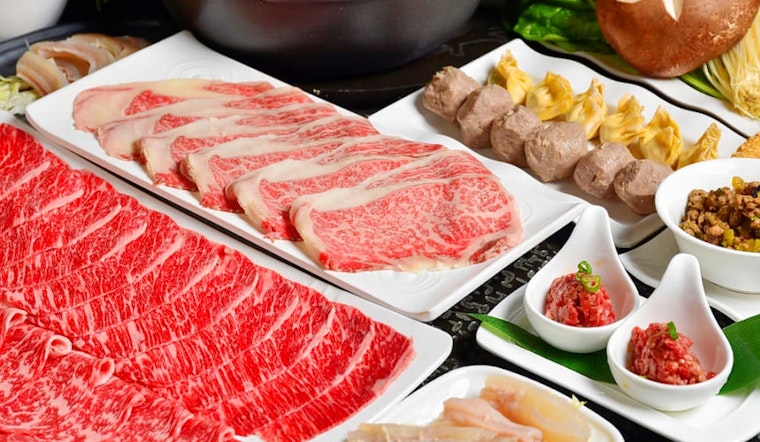 Published on October 25, 2018
Fall is the season for hot pot, and if you've got a hankering for a family-style table-cooked meal in San Francisco, we've got you covered.
Hoodline crunched the numbers to find the top hot pot sources in the city, using both Yelp data and our own secret sauce to produce a ranked list of where to cook up the perfect bowl.
1. Boiling Hot Pot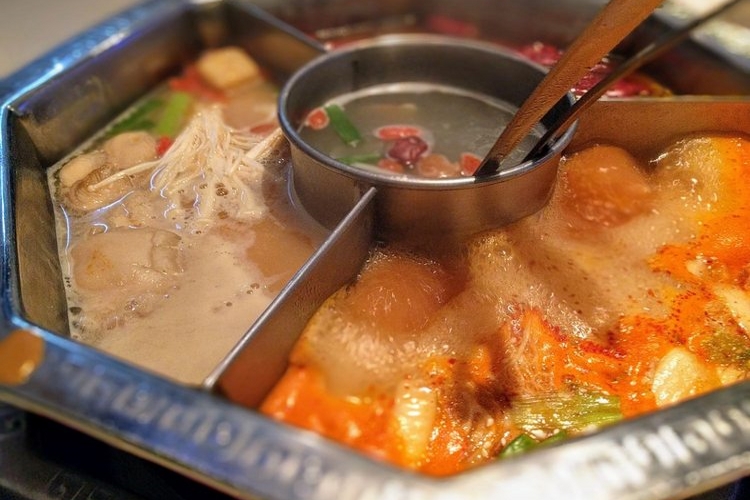 Topping the list is Boiling Hot Pot. Located at 5512 Geary Blvd. (between 19th and 20th avenues) in the Outer Richmond, this Chinese-style all-you-can-eat hot pot place is the highest-rated in San Francisco, boasting 4.5 stars out of 596 reviews on Yelp.
Yelpers praise the well-stocked sauce bar, the good selection of pork- and beef-based broths in flavors like miso and kimchi, and the high quality of the unlimited Kobe beef. For an additional fee, diners can also get all-you-can-drink beer, wine, sake and soft drinks.
2. Dragon Beaux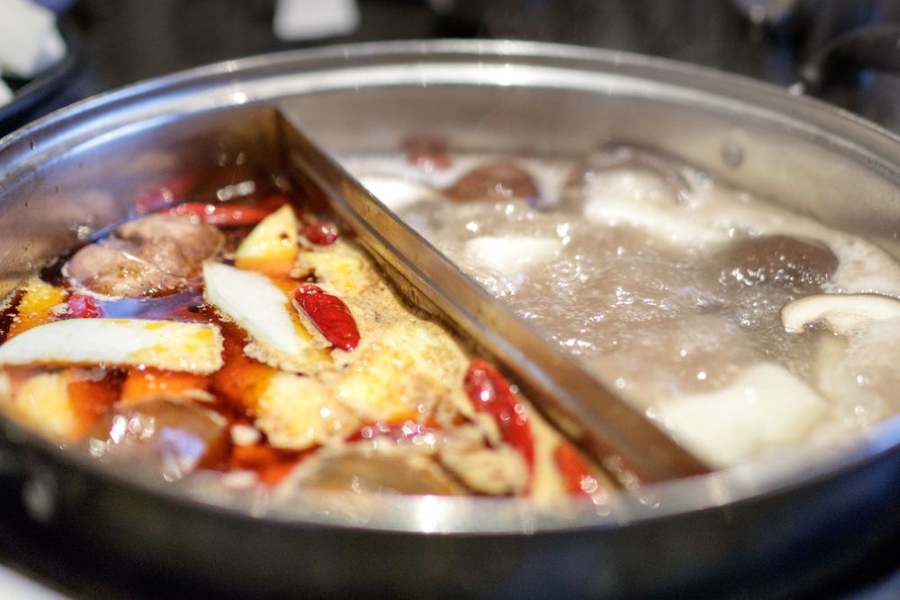 Next up is the Outer Richmond's Michelin Guide-recommended dim sum and hot pot place Dragon Beaux, situated at 5700 Geary Blvd. (between 21st and 22nd avenues). With four stars out of 1,162 reviews on Yelp, it has proven to be a local favorite.
The hot pot options come in combos like the Devil Ox (with slices of Australian wagyu and beef tongue, among other meats). Customers should be aware that the hot pot, unlike the dim sum, is only offered during dinner hours.
3. Ipot
The Inner Sunset's Ipot, located at 1420 Irving St. (between 15th and 16th avenues), is another top choice, with Yelpers giving the all-you-can-eat spot four stars out of 736 reviews for its soup bases (like the pork bone broth with winter melon soup), meat selection and hand-pulled spicy noodles.
4. The Pot's
The Pot's, a Chinese-style all-you-can-eat hot pot place in the Outer Sunset, is another go-to, with four stars out of 641 Yelp reviews.
Reviewers praise its self-serve sauce bar, large portions and good selection, but warn that there is an extra fee for splitting the pot into two broths. Head over to 2652 Judah St. (between 31st and 32nd avenues) to see for yourself.
5. Shabu Club
And over in the Inner Richmond, check out Shabu Club, which has earned four stars out of 605 reviews on Yelp for its well-marbled wagyu beef, spicy miso and regular tonkotsu broth, and house-made cilantro-ponzu green sauce.
You can find the Japanese-style hot pot eatery, which has both all-you-can-eat and combo options, at 951 Clement St. (between 10th and 11th avenues).