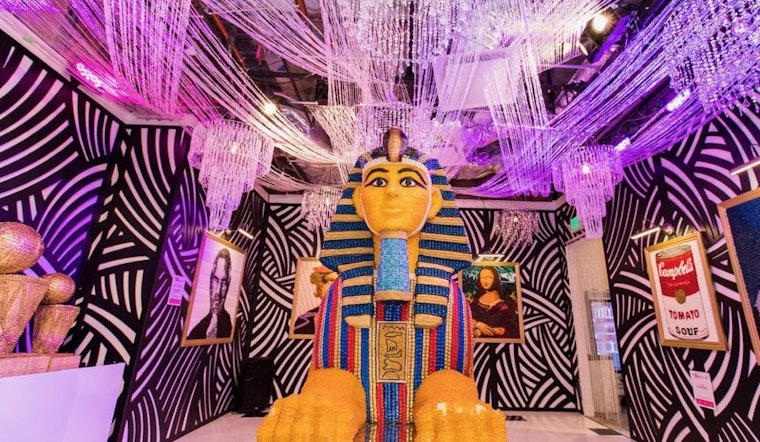 Published on October 18, 2018
In this edition, a candy-themed museum extends its run, a South of Market pub celebrates its anniversary, a white-truffle dinner series debuts in Presidio Heights, and a brewery pop-ups on Polk Street.
Special Events/Pop-ups
FiDi
Candytopia (767 Market St.)
After three months in operation, the all-things-sweet-themed pop-up Candytopia has announced that it's sticking around through the holiday season. 
The candy experience features more than a dozen rooms with interactive art installations and candy samples throughout, including sours and gummies, chocolates and nostalgic favorites, along with a few surprises. 
This is the third location for Candytopia. Its Santa Monica location hosted a limited run drawing sold-out crowds earlier this year, while it's Chelsea, New York, spot debuted to similar fanfare in August. 
Candytopia San Francisco will be open through January 6, 2019. Tickets for the remainder of the season went on sale yesterday and can be purchased here.
SoMa
Bergerac (316 11th St.)
SoMa's Bergerac — known for its comfort food and cocktails inspired by the French mansion where the Rolling Stones recorded "Exile on Main Street" — will be celebrating its fifth anniversary tonight from 7–9 p.m.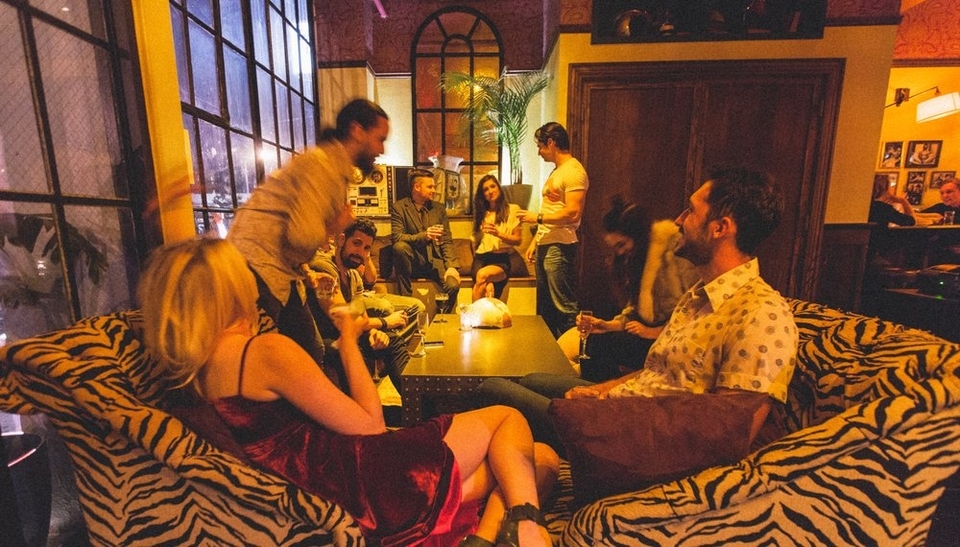 On offer are $5 bites paired with $5 Moscow Mules and Old Fashioned's, along with an array of global pub fare and craft cocktails, and a selection of wine and craft beers. Local DJ Russell Vargas will be on hand for the entertainment. 
There's no cover charge, however an RSVP is requested. 
Presidio Heights
Sorrel (3228 Sacramento St.)
New American and Italian eatery Sorrel is gearing up for a three-night dinner series in celebration of autumn and white truffles — a nod to its days as a pop-up and one of the owner's favorite themes.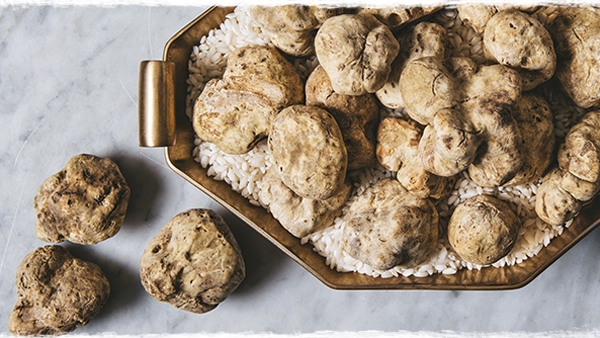 Chef Alex Hong's curated menu "showcases the complexity and mystique of white truffles that will be presented alongside rare selections from their wine cellar," a representative for the restaurant told Hoodline. 
Three Two evening events will feature the specialty menu with two seatings at 5:30 and 8 p.m. on October 28, November 11 and December 9. 
The eight-course menu is $295 per person. Wine pairings are $150 per person. 
Tickets for the dinner series can be purchased here.
Polk
Black Hammer Brewing (1735 Polk St.)
Several readers have written into Hoodline letting us know of the closure of Buffalo Theory on Polk Street. As the former owners of the pub have yet to publicly reveal whats in store for the space, Black Hammer Brewing will be temporarily taking over as a pop-up experience, called Hammertime. 
A representative for the brewery told us that the pop-up will be opening soon, serving its local brews along with a selection of German-inspired eats. 
At the same time, Black Hammer Brewing is working to open its second, more permanent, space on Market and Sanchez in Duboce Triangle. Called Willkommen, it'll feature an indoor sausage garden and beer hall in partnership with Rosamunde. If all goes to plan, the location should open by year's end. 
---
If you've seen something new in the neighborhood, text your tips and photos to (415) 200-3233, or email [email protected]. If we use your info in a story, we'll give you credit.