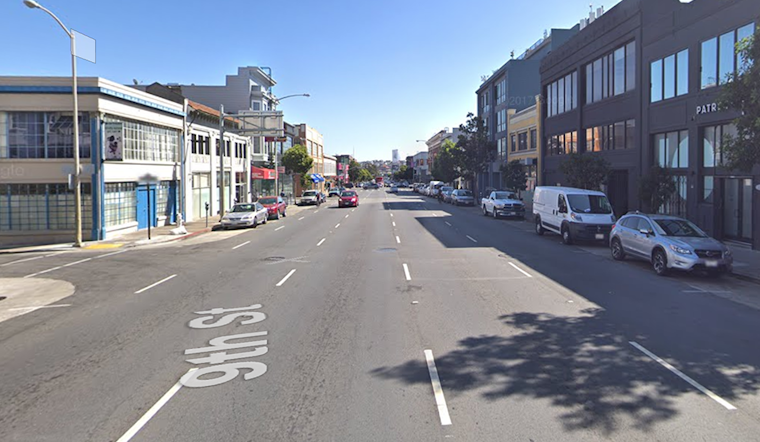 Published on March 18, 2019
On Sunday afternoon, a motorcyclist was hospitalized with life-threatening injuries after a traffic collision on the 200 block of 9th Street (between Howard and Folsom).
According to police, the motorcyclist, a 61-year-old man, collided with a car around 2:40 p.m. The driver of the car, a 23-year-old woman, remained at the scene and was not arrested. 
9th Street has been identified as a high-injury corridor under the city's Vision Zero plan, which aims to eliminate traffic fatalities by 2024. 
---
Anyone who has information about the incident is encouraged to contact SFPD via the department's anonymous tip line at (415) 575-4444, or text TIP411 with "SFPD" at the start of the message.