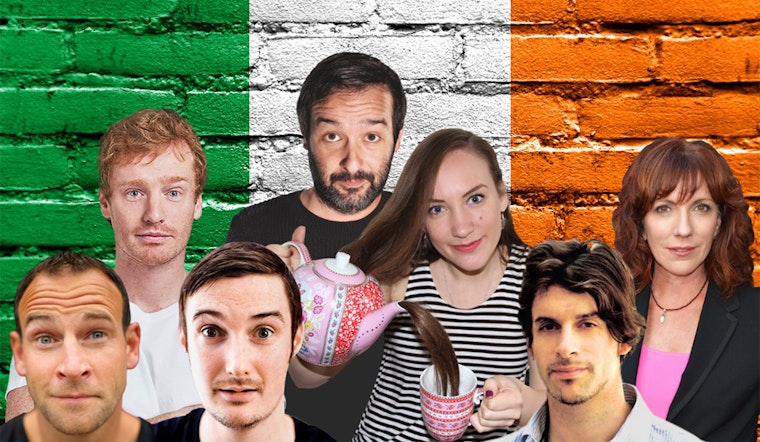 Published on March 08, 2019
March welcomes the arrival of St. Patrick's Day, a festive holiday when everything turns green and everyone's just a little bit Irish. This year, it will also welcome the inaugural The Real Irish Comedy Tour & Fest to six cities around the Bay Area, including Oakland and San Francisco.
The comedy festival is the brainchild of Irishman David Nihill, who decided to overcome his fear of public speaking via a year-long experiment in which he morphed into a comedian called "Irish Dave".
"Irish people really love speaking — like, it's nearly impossible to shut us up," Nihill told us. "But for some reason, we hate public speaking."
For Nihill, stepping onto the comedic stage was a "baptism of fire" that would help to make all other public speaking easy in comparison.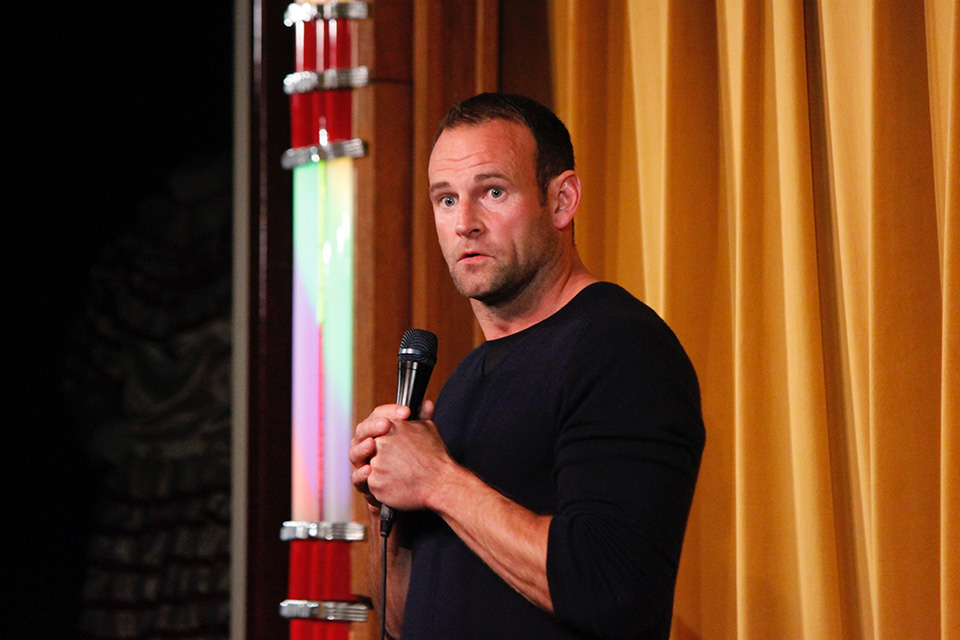 Since that experiment almost five years ago, Nihill has written a best-selling book, founded a company based around public speaking, filmed a TED Talk and won last year's 43rd annual San Francisco International Comedy Competition. (He's the first Irish person to do so.)
Now he's turned his attention to The Real Irish Comedy Fest.
"Ireland is famous for comedy, storytelling and producing great comedians," Nihill said, "but few of them make it in America. Not because they are not funny enough, but because they often don't get the support they need."
He'd like the comedy fest to help change the underrepresentation of Irish comics in the U.S. Irish comics would seem a natural fit here, not just because of their humor and comedic storytelling abilities, but because the U.S. population includes many people who identify as Irish.
"When people get their 23andMe results here, if they're not a bit Irish, it's nearly a false negative," he joked. "Of course you're a bit Irish."
The comedy fest hopes to not only give a platform to some talented Irish comics, but also help dispel some outdated perceptions of Irish people.
Nihill said a lot of the comedy and jokes out there about Ireland play heavily on stereotypes that portray the country as old-fashioned and backward. "Everybody looks the same," he said of the stereotypes, "and we're all drunk and beating each other up." And, of course, everyone is sunburned.
Nihill said this doesn't reflect the "multi-cultural hot spot" of today's Ireland.
"We're all about poking fun at Ireland," he said, "but we just want it to be [in] an informed way and not rely on outdated stereotypes."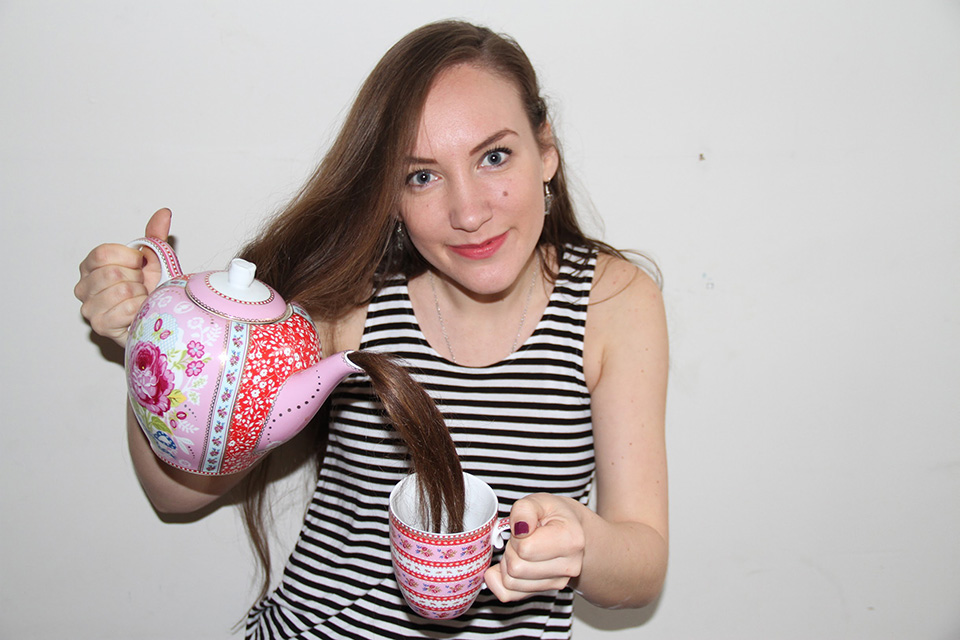 To help bring on the laughs while changing perceptions, Nihill enlisted five other Irish comics for the festival: Sean Finnerty, Ger Staunton, Maureen Langan, Katie Boyle and Mark Hayes.
Finnerty was the first Irish comedian to be featured on The Tonight Show with Jimmy Fallon. Staunton was described by the International Comedy Club in Dublin as "one of the best comedy writers in Ireland." Residing in New York, Boyle hosts a podcast called 'The Shift' with Des Bishop, a well-known Irish-American comic. Hayes has a weekly show at the Laugh Factory in L.A., where he lives. And Langan, who is also a TED speaker, hosts the weekly "Hangin' with Langan" talk show on San Francisco's KGO radio station.
There will be a special guest every night as well, Nihill told us. "Someone who's blatantly probably not Irish on the face of it, but you never know."
He said they hope to reach a new audience who will be able to walk away from these shows having laughed and learned something about the Irish.
"Come see a show [and] support a little bit of Irish comedy," he said, "We embrace everyone. Everyone is Irish on Paddy's Day."
The Real Irish Comedy Fest kicks off this Saturday, March 9 at Comedy Oakland (1628 Webster St.). It makes its way through four other cities before culminating in the St. Patrick's Day show on March 17 at Cobb's Comedy Club in San Francisco (915 Columbus Ave). Check out the full schedule here.