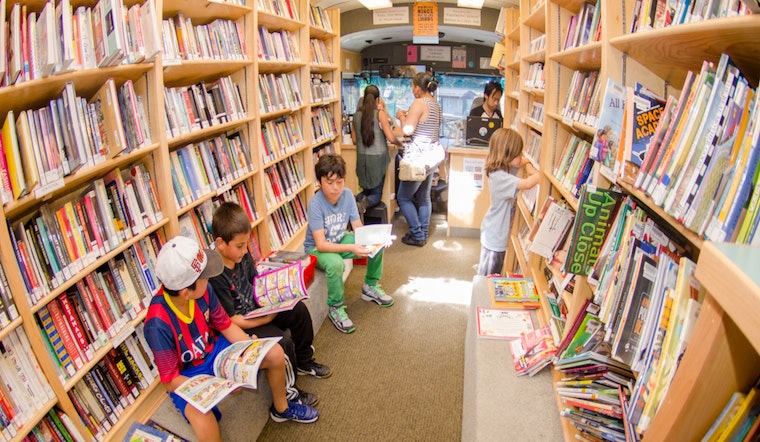 Published on April 25, 2019
This Sunday, April 28, San Francisco will host its 20th annual celebration of children and books in the Mission, with activities for kids of all ages and their families.
The annual Dia de los Ninos/Dia de los Libros event honors the longstanding Mexican holiday focused on children, while simultaneously promoting youth literacy. Over its 19 previous years, the annual celebration has distributed more than 20,000 multilingual books to children.
Co-founder Lariza Dugan-Cuadra, who is now the executive director of the Central American Resource Center (CARECEN SF), was working at KQED in 1999 when the idea for the event first emerged. Her aim was to connect educational children's television programming to books and family educational activities.
"Nothing is better than seeing children learning with their parents, and walking away from an event with books," she said.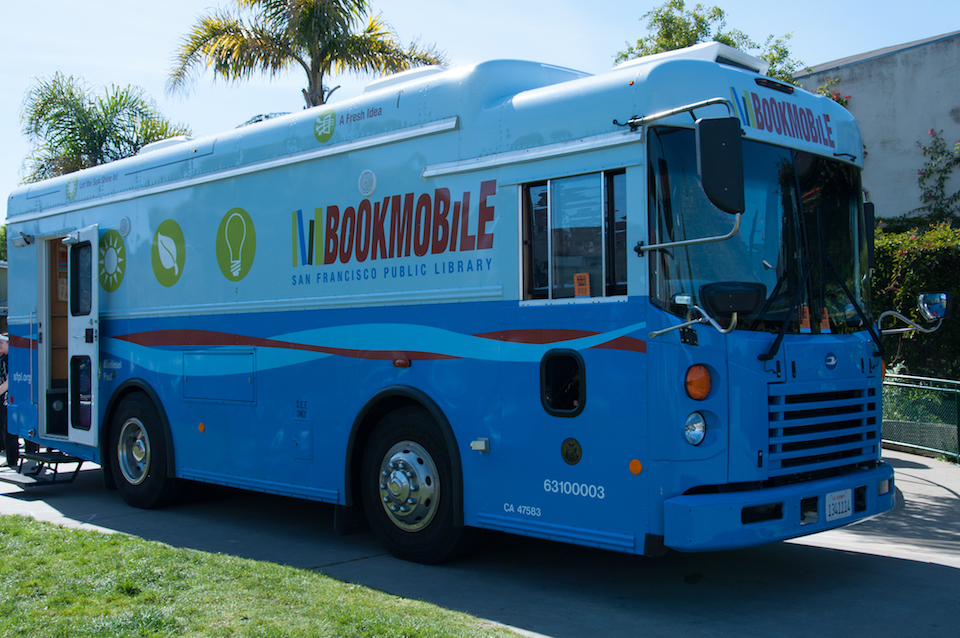 Previously held at Dolores Park, Dia de los Ninos/Dia de los Libros was relocated to Parque Ninos Unidos (23rd and Folsom streets) a few years back, while the park's play area was being renovated.
It will remain there for this year's event, which will feature dance, music, theater and the opportunity for families to obtain a library card and check out a book from the San Francisco public library's bookmobile. 
The library has participated in the event annually for 17 years, according to Maricela Leon-Barrera, SFPL's early learning coordinator for community programs and partnerships. Other sponsors for this year's event include the SF Recreation and Parks Department, Fleton Institute, Jump Start, and the University of San Francisco.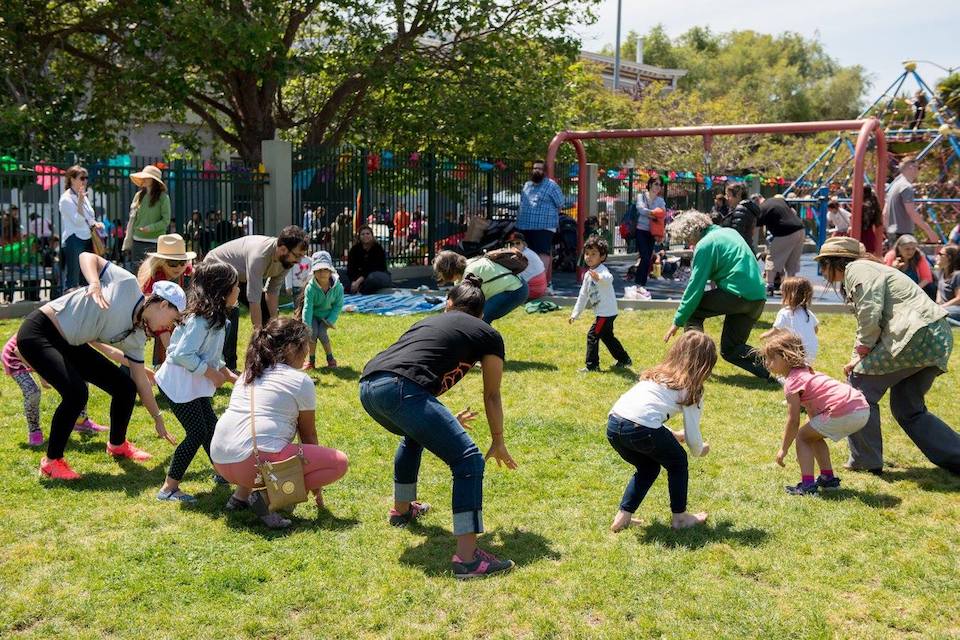 Performing for the first time at this year's event is Loco Bloco, an ensemble of high-school and transitional-age youth that perform Afro-Latino music and dances.
"Because this is an event for children and their families, we thought it was a good fit to start us off with their drumming line and call attention to an event that is dedicated to children and their exuberance," Leon-Barrera explained.
Other performers, such as hula-hooping group Cherry Hoops and Mexican folk dancer Maria Luna, are "return favorites," Leon-Barrera said. DJ Pakí Payáwill keep the music going all afternoon.
The event will also feature a heavy emphasis on storytelling. Oral histories are critical to Latin American culture, Dugan-Cuadra said, and the stories at the event will focus on celebrating the role children play in building and strengthening society.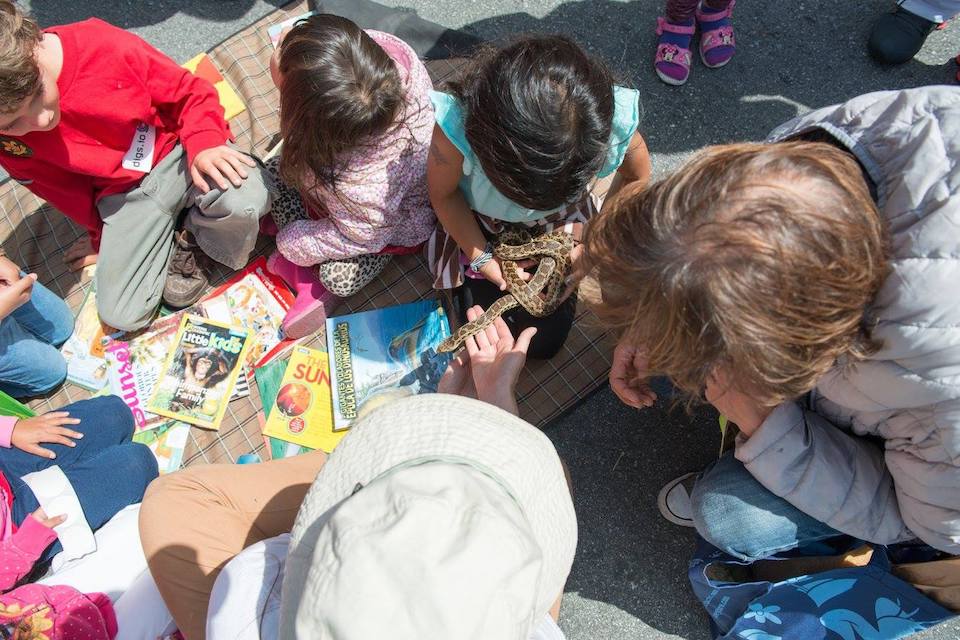 This year's celebration will focus on resiliency and cultural strength, and remind participants that books can "open up worlds for children," said Dugan-Cuadra. Though she is no longer organizing the event annually, she's been asked to return for the anniversary as one of its "founding mothers."
"I am honored to be invited to speak and participate again in what has become an institution in our city," she said.
"Especially in today's political environment," she said, the event is more important than ever. 
Dia de los Ninos/Dia de los Libros will be held this Sunday, April 28 from 12-4 p.m. at Parque Ninos Unidos (23rd and Folsom streets).