This Sunday, Tenderloin businesses and community groups will host the neighborhood's first-ever Thai New Year Festival.
Thai New Year SF (TNYSF) will close down a portion of Larkin Street to honor Songkran, the annual Thai new year celebration that takes place from April 13-15 this year. The April 14 event, featuring food vendors, a beer garden, and live music, is the brainchild of chef Tom Silargorn, who owns two Thai restaurants on Larkin: Lers Ros and Esan Classic.
Alongside Rene Alejandro Colorado, who heads the two restaurant groups and serves on the Tenderloin Community Benefit District's board of directors, Silargorn developed a plan to host the New Year celebration in tandem with Sunday Streets' biannual closure of the Tenderloin to cars. 
Sunday Streets is "perhaps the most important organization to this festival," Colorado said, adding that the event "would not be happening without them."
Not only did the program (operated by nonprofit Livable City) shift its entire 2019 schedule to accommodate TNYSF, it also handled the majority of street closure permits and is providing the fire-rated tents needed for food vendors.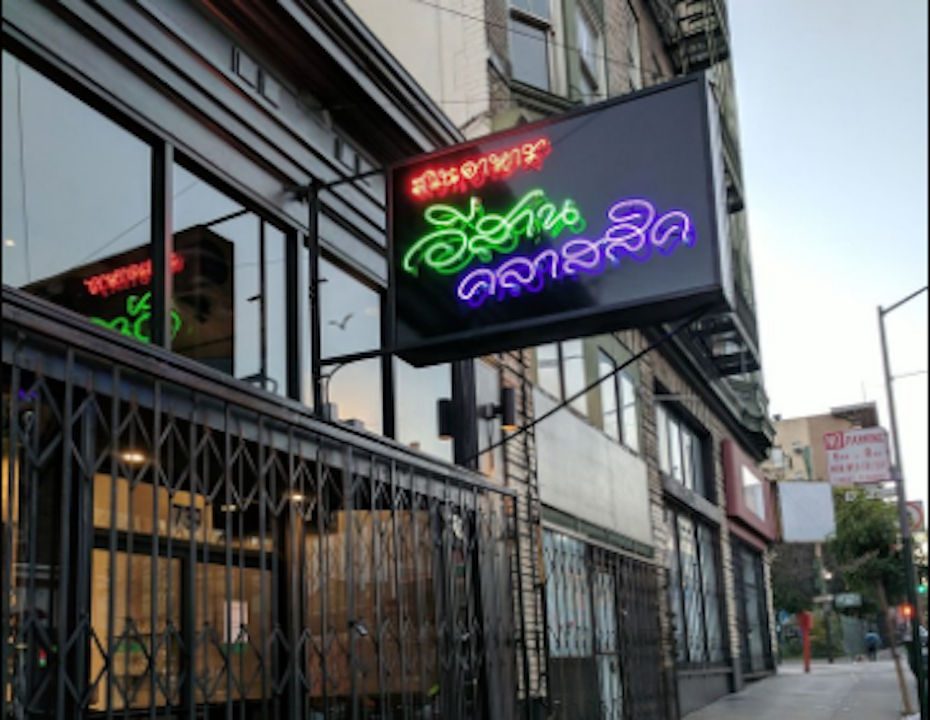 To make TNYSF happen, Silargorn and Colorado have pulled together a project team of "people with a passion for helping the community," Colorado told us. Their ranks include students, nurses, bloggers, "and even a local [Instagram] celebrity, David Black," Colorado said. 
Although Silargorn and Colorado are the founders of the festival, they plan to keep it separate from their restaurant business. They're currently in the process of forming a nonprofit, Lers Ros Thai Citizen, which will administer TNYSF, Colorado said. 
To cover expenses like security and permits, TNYSF received $5,000 from the Mayor's Office of Economic and Workforce Development through its Invest in Neighborhoods program, and an amount close to that from the Tenderloin Community Benefit District, Colorado said. Both organizations are also offering in-kind logistical support to the festival. 
Adam Mayer, treasurer of the Lower Polk Neighbors (LPN), was one of the event's first supporters, and introduced Colorado to JS Sullivan Development, the company behind the 42-unit condo building at 719 Larkin, Both LPN and JS Sullivan contributed $5,000, while the Larkin Street Merchants Association chipped in an additional $2,500.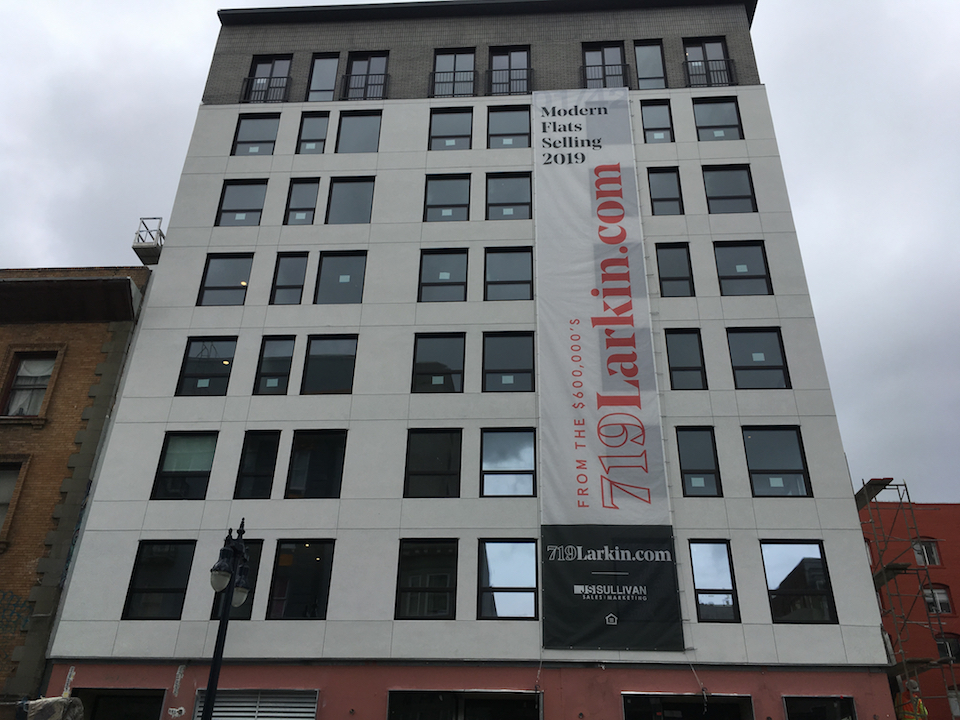 Colorado said both he and Silargorn feel the Tenderloin community has given so much to them and their businesses, and see the festival as a way to give back.
"We will be putting this festival on every year for the Tenderloin community, regardless of [external] funding," Colorado added.
Vendors for Sunday's event will include numerous businesses on Larkin, like Mr. Holmes Bakehouse, Rainbow Market, Turtle Tower, House of Thai, Zen Yai, Taco Thai, and Sporks and Stixs. "Chef Tom" is also allotting booths to four Thai chefs that have no brick-and-mortar spaces of their own.
In addition to food, the festival will feature a marketplace with goods from local merchants, including Tilted Brim, Shhh Secret Shop, and Fleetwood; live music on four stages; and a Thai beer garden. 
Larkin Street will be shut down between Eddy and O'Farrell streets this Sunday, April 14th from 11 a.m. to 4:30 p.m. for the event. Anyone interested in volunteering or participating can email [email protected].