Just two months after boutique and creative workshop space Gather departed Hayes Valley, it's found a new home in Oakland's Temescal neighborhood.
Husband-and-wife owners Christian and Daisy McClellan have moved into a room in the back of clothing boutique Dandelion Post at 421 40th St. (at Webster). As they noted when they closed Gather, they'll no longer be running a retail business, but focusing solely on creative workshops.
"The best part is not having to unlock the doors of the shop in the morning," Daisy said, laughing. "There is a sense of relief."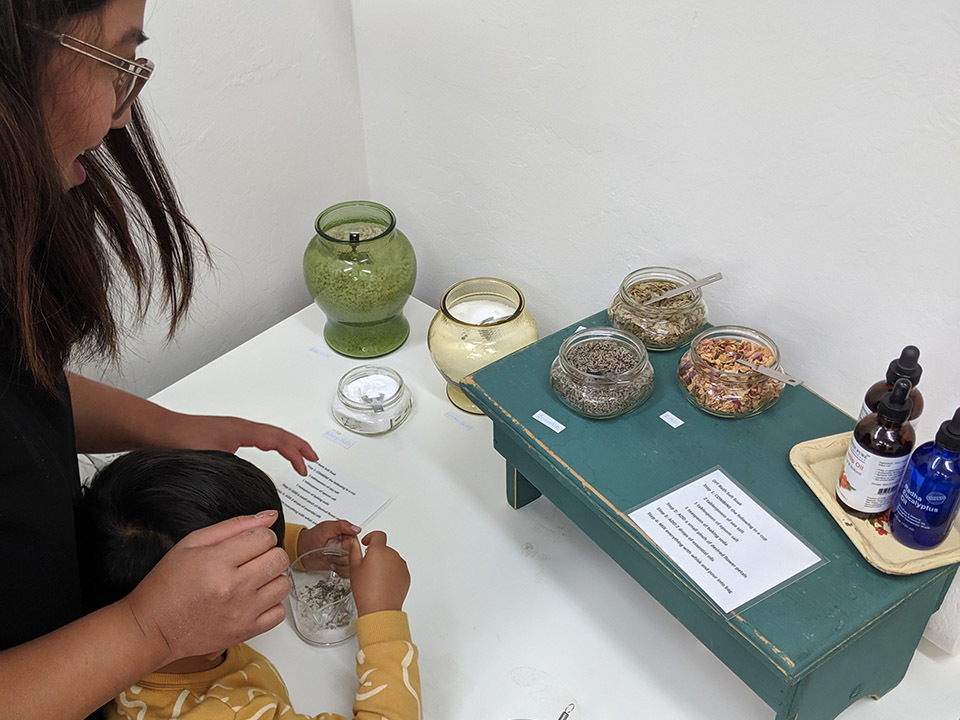 Dandelion Post is itself new to the 40th Street space. A few months ago, owner Jamie Levine moved the shop a few blocks from its original location at 4243 Telegraph Ave. It's now housed in the former home of Manifesto Bicycles; the workshop room was previously a space used for bike repairs. 
Levine renovated the workshop room by putting in new floors and repainting the walls, which are also decorated with a mural by Rich Jacobs. 
Though the space's opening party took place just last Saturday, Gather is no stranger to Dandelion Post. Daisy, a Berkeley resident with two children and a third on the way, had already invited artists and makers to host pop-up classes there after closing the Hayes Valley store in March. 
Having a separate room for workshops is an advantage over her former space, she said. During classes, "people engage with each other" more, and are "less distracted" compared to when they were surrounded by the shop's merchandise, she said. She also doesn't have to worry about people with messy hands touching the goods.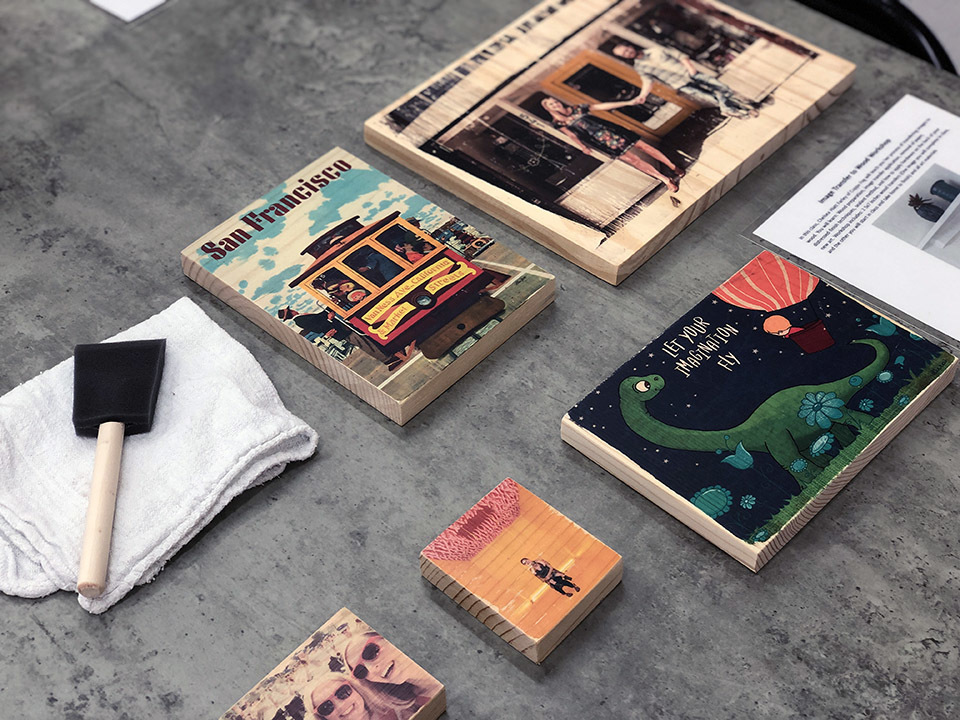 Gather is continuing to partner with a number of local makers to host its workshops. 
Upcoming classes include a knit pouf cushion session with Cara Corey Designs, a floral arranging class with Home Sweet Flowers, a candle-making workshop with Lighten Up Shoppe and a calligraphy course with Bright Line Studio.
Participants in the workshops will get a 10% discount on Dandelion Post's selection of clothing, jewelry and shoes. Daisy is also dedicating one wall of the workshop space to selling a small selection of products from the makers who lead the workshops, including DIY kits to work on at home.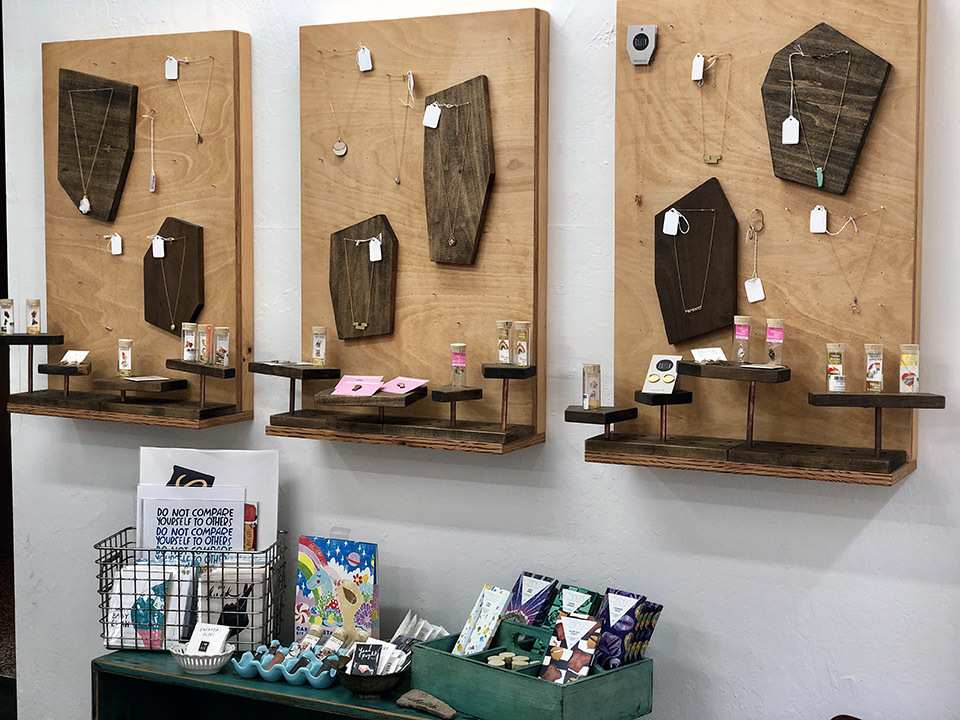 The new workshop space also boasts an outdoor patio area, which allows for more "messy stuff," Daisy explains, like a sandal-making workshop where sandals will be finished by using a belt sander.
At Saturday's opening party, participants got to make their own bath salts. Daisy says that she wanted to demonstrate that workshop participants "usually get to leave with something that they've made," whether it's a hand-lettered quote or a floral arrangement. 
Despite the transbay move, Daisy says that loyal Gather customers have been traveling from San Francisco to the new location. It helps that the MacArthur BART station is conveniently located just a few minutes' walk away, she said.
Daisy said she hopes customers will take advantage of the opportunity to "explore a new neighborhood" — and she said she encourages people to also make a dinner reservation in the area.