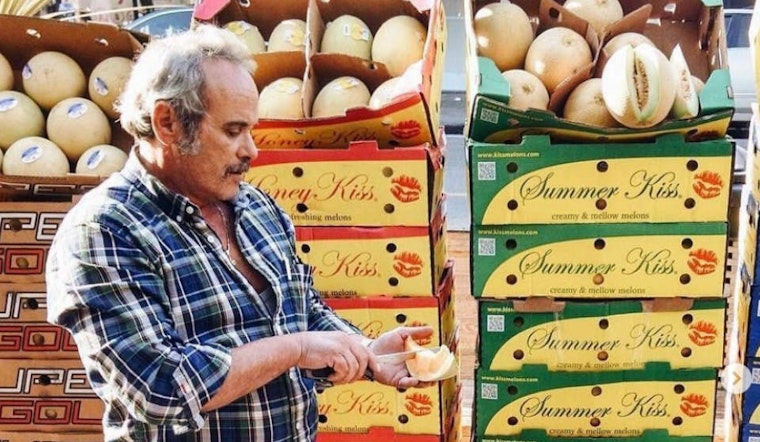 Published on July 23, 2019
Nearly two years after an early-morning hit-and-run in the Bayview killed Konstantinos "Gus" Vardakastanis, the popular owner of three local grocery stores, police have finally arrested a suspect in the case.
On Monday, SFPD reported the arrest of San Francisco resident Eleasia Fraise, 20, in connection with Vardakastanis' death. Fraise was arrested in Stockton on charges of hit-and-run with injury, gross vehicular manslaughter, arson, conspiracy and driving without a license. She is expected to be transported to San Francisco County Jail.
Vardakastanis, a beloved community fixture, was the founder of three family-owned grocery stores: the Upper Haight's Haight Street Market, the Sunset's Noriega Produce (established 1985) and Gus's Community Market (which debuted in the Mission in 2015). 
He was making a customary trip to a produce wholesaler when the hit-and-run occurred, in the early hours of September 22, 2017.
Vardakastanis' family continues to operate the three grocery stores, and opened a fourth in Mission Bay last winter.