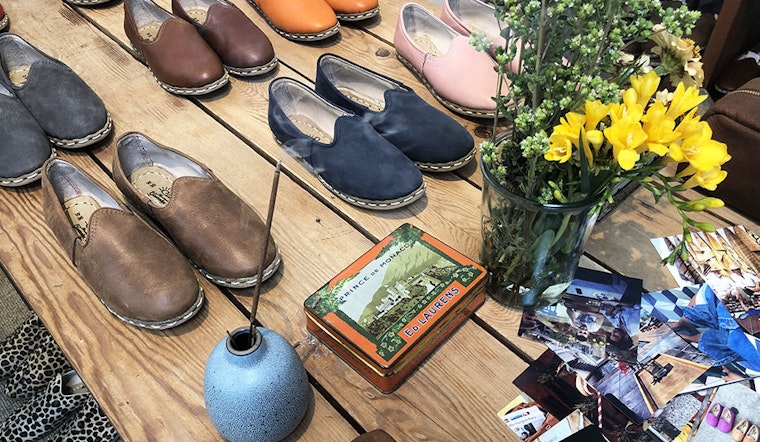 Published on July 02, 2019
New York-based shoemaker Sabah is opening its first San Francisco store in the former Nectar location at 663 Haight St. (between Pierce and Steiner) in mid-August, Hoodline has learned.
Sabah, founded in 2013, is no stranger to the city –– it has been popping up in San Francisco for bi-annual events at Heath Ceramics since 2014, according to sales and travel director Ariana Diaz.
"Partnering up with Heath was a big thing," she said. "Heath helped us grow."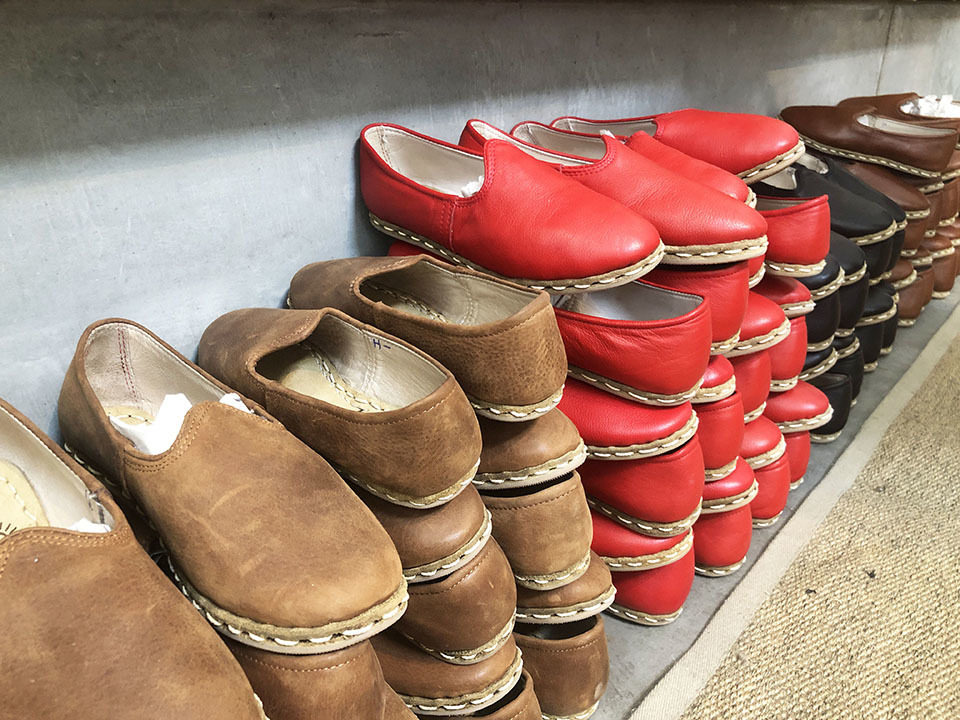 The Lower Haight outpost will be the company's seventh store and first permanent shop in San Francisco, joining locations in Los Angeles, Dallas, Washington, D.C. and London.
Diaz said San Francisco is Sabah's second-biggest market after New York. Thanks to the mild climate, she explained, customers in San Francisco can wear the shoes year-round. The city's more casual office culture means customers can wear them to work as well.
Sabah was founded in 2013 by Mickey Ashmore, according to Sabah's website. In 2010, while living in Istanbul, he was gifted a pair of traditional Turkish slippers by his then-girlfriend's grandmother. They quickly became his favorite pair of shoes.
After moving to New York, Ashmore began requesting modified pairs of the slippers from the shoemaker in Turkey to give to his friends as gifts. The idea to bring them to even more people in the U.S. and Europe took off, and Ashmore quit his job at Microsoft to work on Sabah full-time. 
Today, he still collaborates with the traditional shoemaker in Turkey, whose family has made this style of shoe since the late 1800s. Shoes from Sabah – which means "morning" in Turkish – now come with a replaceable rubber sole and in many colorful variations.
Sabah's shoes sell for $170-$215. Diaz said there will also be a limited San Francisco edition that will only be available in the Haight Street store. While details are still being finalized, Diaz expects to work with a local indigo dye artist to "manipulate the color."
On Haight Street, customers will be able to sip a Turkish coffee while trying on one of the two Sabah styles (Sabahs and Babas). Homeware, ceramics, Heath tiles, belts, bags and hats will also be for sale, and the company also plans to host family-style dinners at the new store.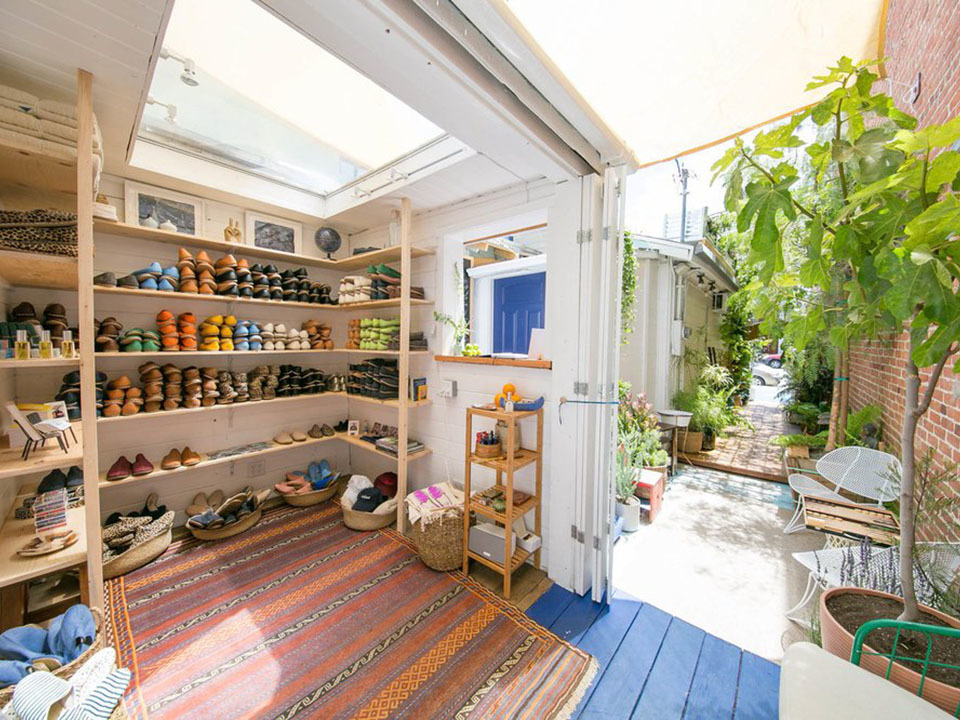 "We have been looking for a space for two years in San Francisco," Diaz said, adding that they considered the Mission, Hayes Valley and the Fillmore. But in the end, "the Lower Haight came to us," she said.
Diaz said the renovation of the space has already begun, with an eye on "keep[ing] the authenticity of the Lower Haight." She said the backyard and the size of the building make it the perfect location for Sabah.
"It's the right space and the right neighborhood," Diaz said.