Mixed martial arts training is back on Divisadero: Wife-and-husband team Alicia and Carlos "Sapão" Oyarzun recently opened CS Jiu Jitsu at 350 Divisadero St. (and Oak) in the former Hybrid Training space.
"The neighborhood needed a positive martial arts space," Carlos said.
Carlos, a Brazilian National and World Champion, has trained since he was six years old. He holds a fourth-degree black belt earned from training with Ralph Gracie, a prominent instructor of Brazilian Jiu-Jitsu.
"We offer jiu-jitsu and self-defense to everyone," Carlos said. Kids and adults are all welcome to train at the studio, which offers group classes and private lessons. 
"We don't ask for the reason why people come," he said.
The studio is also beginner-friendly — uniforms are not required, and the studio provides loaner uniforms for students who need one.
The duo previously offered classes for nine years out of a space near Ocean Beach, Alicia said, but that location was flooded two years ago, forcing them to search for a new home. "The building needed too much repair to move back in," Alicia explained. 
Classgoers can expect cubbies to store belongings, two new ADA-compliant restrooms and new floor mats. Additionally, there is a changing room.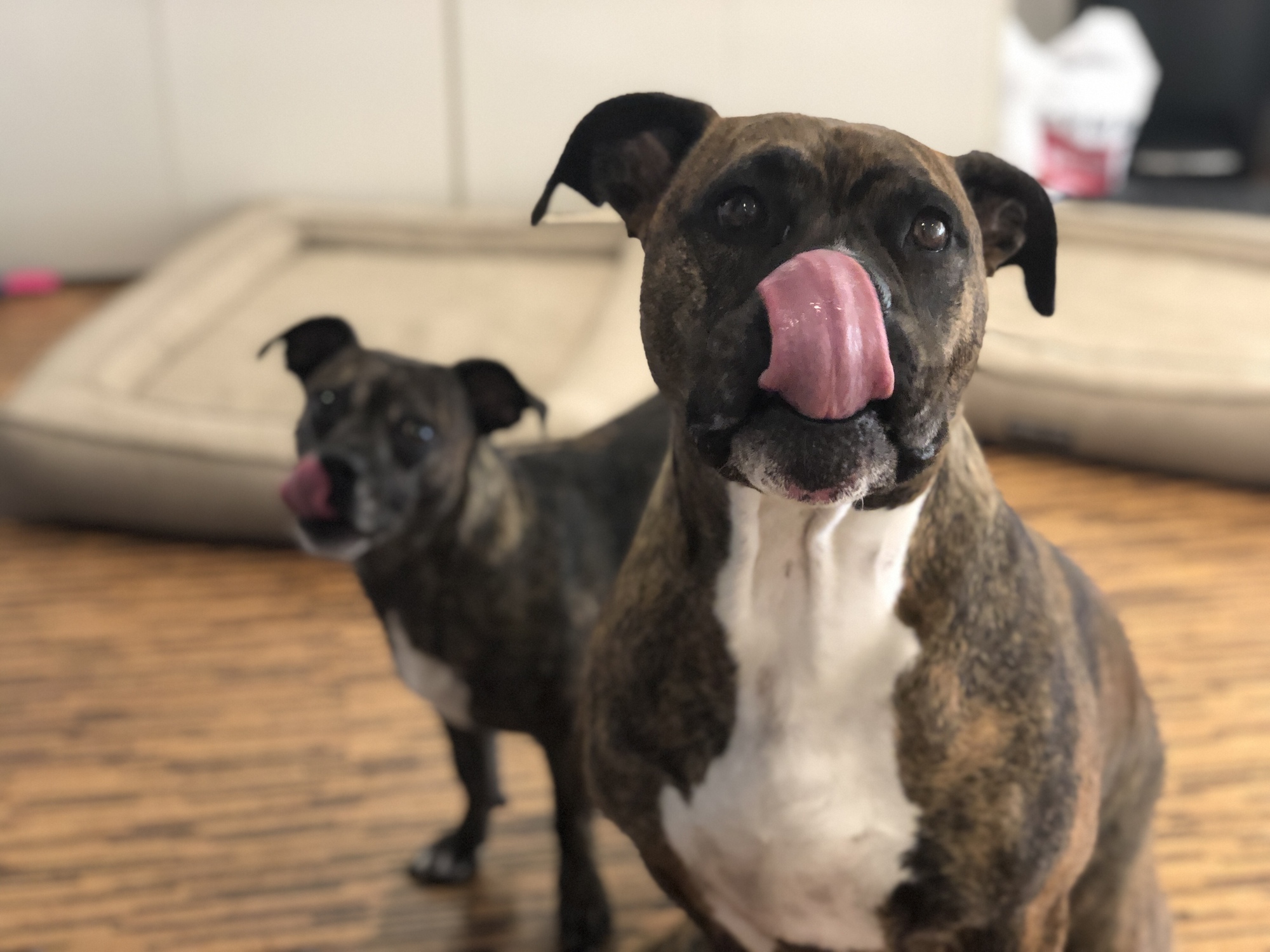 Alicia said the studio is seeking to provide community classes like self-defense for women or fall prevention for seniors, and is seeking partnerships with nonprofits in the area. "We are very open to such partnerships," Alicia said.
Carlos said neighbors have been very supportive through the four-month construction period. Unfortunately, the neighborhood also comes with some downsides — Carlos said litter is often an issue in front of the studio, and someone has already tried to break in. "It's so disappointing," Carlos said.
The studio doesn't offer a membership requiring a long-time commitment — Alicia said the studio aims to be "flexible" with respect to payment terms. Students can instead choose between paying $25 for a drop-in class, or an unlimited monthly pass for $300, discounted to $200 for kids.
CS Jiu Jitsu is open from Monday through Thursday and on Saturdays. The studio's schedule can be viewed online.