After 3 years in the Castro, Berkshire Hathaway HomeServices has closed its offices at 2324B Market St. (at Castro St.)
In 2016, Berkshire Hathaway opened in the former Wicked Scent candle shop after a lengthy approval process.
Signs in the window announce the closure and invite customers to visit them at their Pacific Heights offices at 2425 California Street.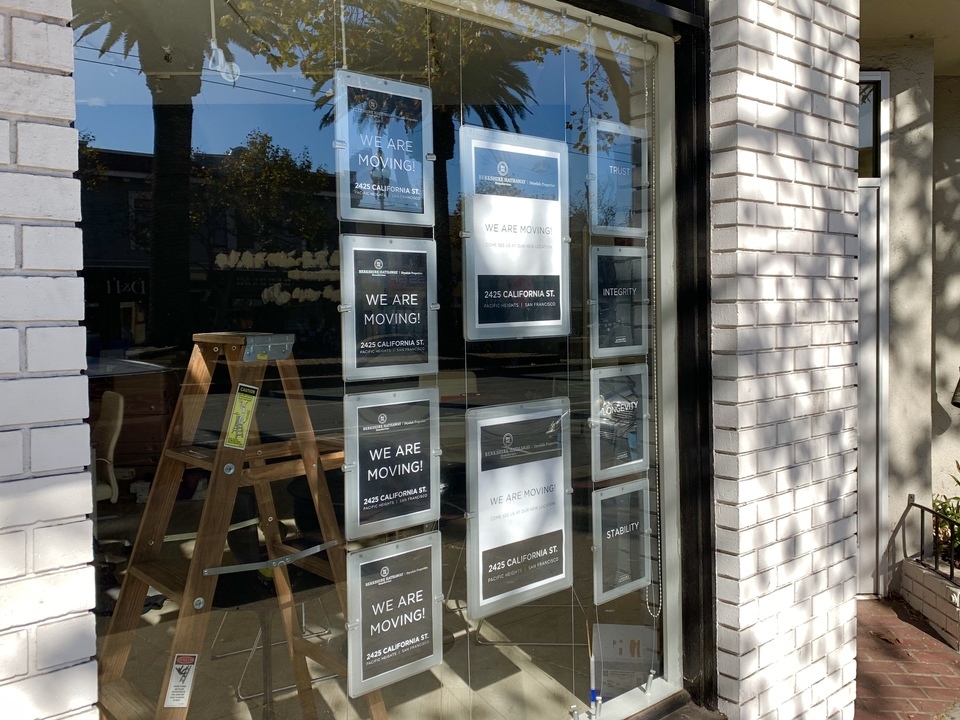 Hoodline spoke with Berkshire Hathaway's John Oldfield, who confirmed the closure and office consolidation.
While Oldfield couldn't say specifically why the office was closed, he did say it had nothing to do with rent.
"About a year ago we opened on California and Fillmore, ownership and management wanted to consolidate," said Oldfield.
Oldfield said Berkshire Hathaway was happy to fill the small, approximately 300 square foot, space on Market Street for three years.
According to Oldfield, all the agents, about 35-40, who worked out of the Castro office will now use the California St. location.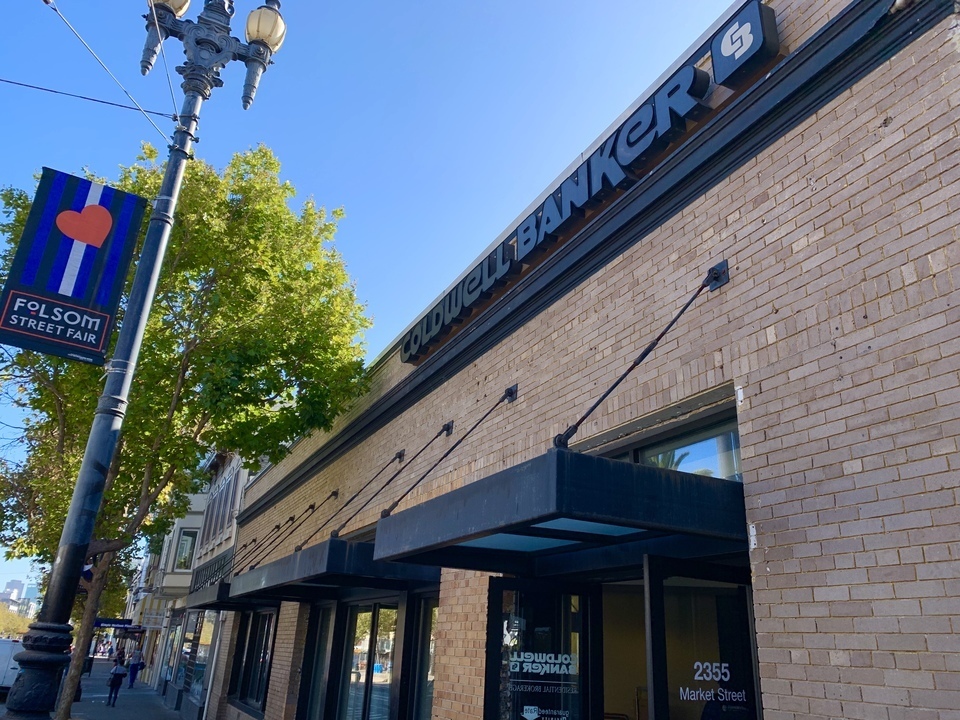 The closure of Berkshire Hathaway comes just a month after Coldwell Banker closed its offices directly across the street, at 2355 Market St. At the time, Coldwell Banker also said it chose to close its Castro office to consolidate with their other offices.
Ground floor retail vacancies continue to plague the Castro. Including Berkshire Hathaway, the 2300 block of Market Street between Castro and Noe alone has 8 vacancies; spaces formerly occupied by GreenSurge (2301 Market), IXIA (2331 Market), Streetlight Records (2350 Market), Worn Out West (2354 Market), Coldwell Banker (2355 Market), Bisou (2367 Market) and Pottery Barn (2390 Market).
Earlier this month, pilates studio Core MVMT (2349 Market) announced it would be moving into the former illy Caffè space filling one of the many neighborhood vacancies.
As we learn more about a potential new business to fill the space, we'll keep you updated.