A new Castro barbershop is aiming to provide a welcoming environment for people with physical and intellectual disabilities — a group that includes its owner.
Healing Cuts, which opened on Halloween at 3903 18th St. (at Sanchez), is owned by barber Ismael De Luna, a native of Mexico who emigrated to Los Angeles as a 14-year-old. He eventually settled in Oakland, where he worked in construction.
But after he became disabled seven years ago, De Luna decided to pursue his lifelong dream of becoming a barber. He now hopes to give back to others like him, both by creating jobs for other hairdressers with disabilities and welcoming clients from the community. 
"It's been the ride of my life," he said. "But it's been a great one."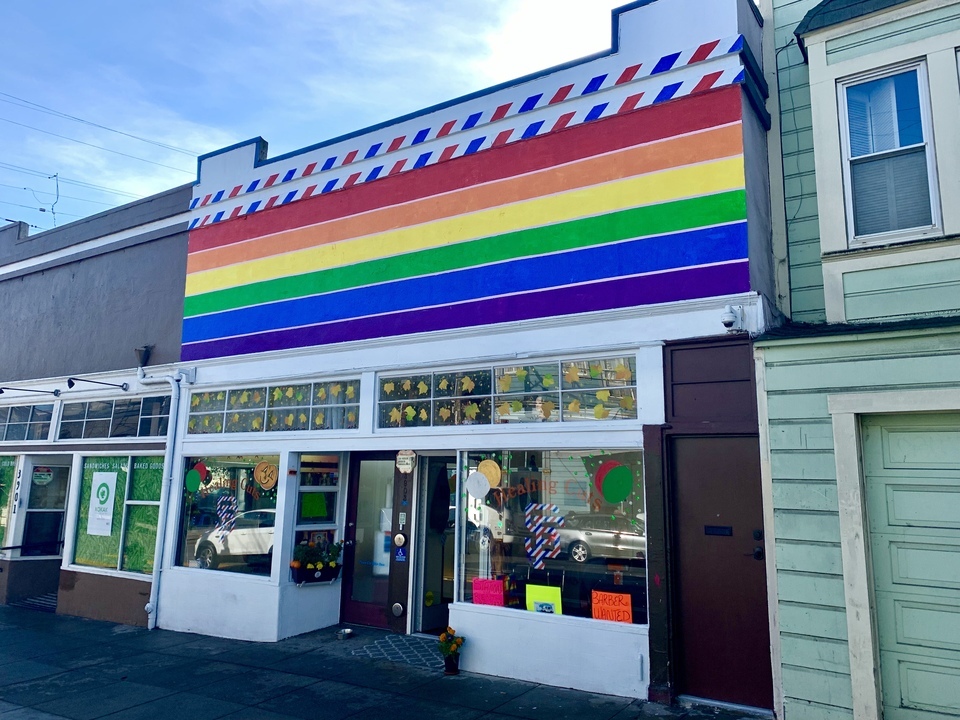 After deciding to make barbering his profession, De Luna moved to the Tenderloin and enrolled in Concord's Urban Barber College, with the financial assistance of the California Department of Rehabilitation.
De Luna has always loved cutting hair, he told Hoodline. Even before enrolling in barber college, he would often cut the hair of friends and family for free.
He was particularly influenced by the relationship he built while cutting the hair of his friend Tony, who had been diagnosed with Alzheimer's. It was through their bond that De Luna decided he wanted to help out others living with disabilities.
With the assistance of the San Francisco LGBT Center and KIVA San Francisco, De Luna was able to secure the financing he needed to open Healing Cuts. 
"These are all agencies that I've at one point in my life been a part of, asking for services," said De Luna. "It's time for me to give back, and this is a way for me to give back to the community."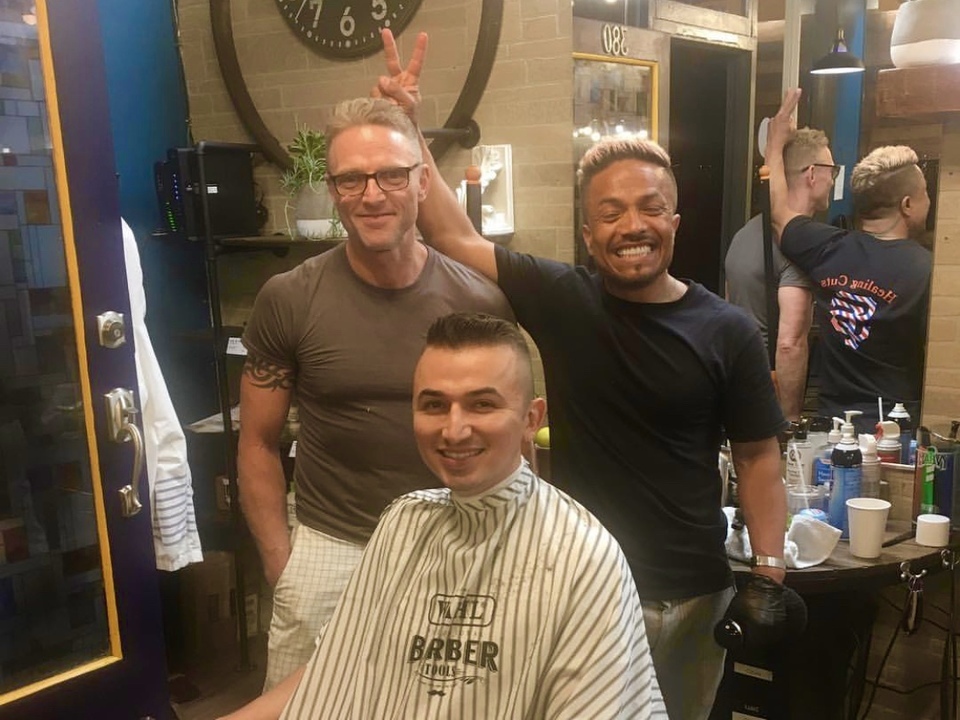 De Luna said he hopes to serve clients who have "mobility issues or other challenges that prevent them from taking care of their daily hygienic needs."
He's particularly excited to work with clients of the Department of Rehabilitation, which helps people with disabilities find jobs, by giving them a "new look" before they go out on interviews.
De Luna says that the Castro location, formerly home to Sky Nails, was the perfect location for what he wants to do.
"This particular area is so family-oriented," he said. "To me, that was a key factor.
He's excited to connect with the LGBTQ+ community, partnering with community organizations like the Castro Country Club, Positive Resource Center and the San Francisco AIDS Foundation to serve their clients.
"We help clients achieve their goals by providing the personal care needed to flourish in their employment," said De Luna.
While De Luna focuses on clients with disabilities, everyone is welcome at Healing Cuts, he said. "We are all-inclusive, and especially welcome the transgender community."
Healing Cuts offers a wide range of services, including haircuts, shaving, beard trims, and facials for all ages and sexes.
A typical haircut will take 45 minutes, including a hot towel for the face and the option of a head, neck or hand massage. De Luna is offering a discounted introductory rate of $40/haircut while he builds up his client base.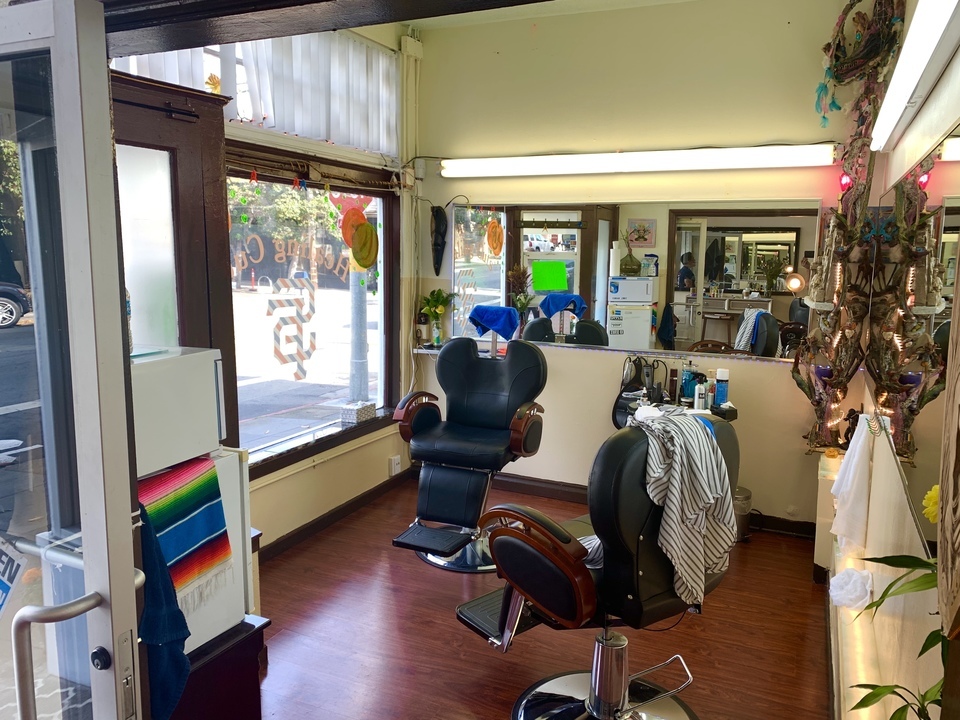 "We say your haircut comes with insurance," De Luna said. "By ensuring the customer is satisfied, you can be assured that you will walk out feeling your best."
Healing Cuts is now open Tuesday-Saturday from 11 a.m.-8 p.m. and Sunday from 11 a.m.-3 p.m. The barbershop also has three vacant chairs for other stylists; those interested should email [email protected].