Attendees at tonight's Pete Davidson show, hosted at the Sydney Goldstein Theater (275 Hayes Street), got a rude surprise as part of the bargain for seeing the 25-year-old stand-up comedian and Saturday Night Live cast member on tour.
In addition to having to surrender smartphones and smartwatches into secure locked pouches for the duration of the show, all entrants will need to submit a signed non-disclosure agreement to get into the venue.
Writing "as a lawyer," an anonymous tipster said, "this is a crazy document, which requires all of your social media account information and bullies attendees out of even giving opinions on the show."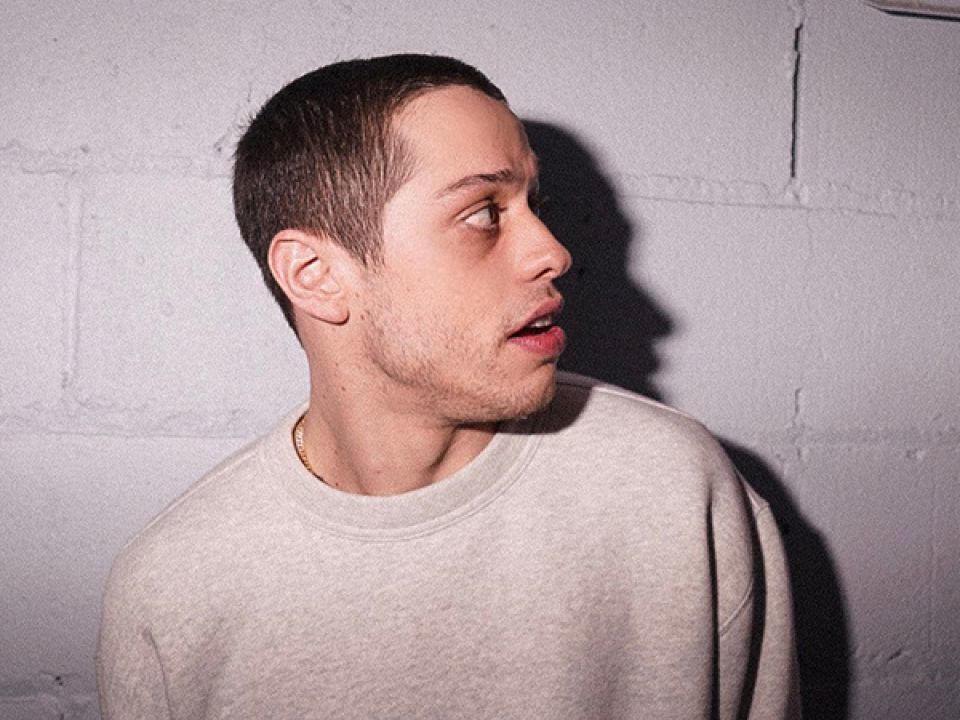 The agreement also holds attendees liable for up to $1 million in damages, including for repeating jokes made during the show.
A Sydney Goldstein Theater employee confirmed the NDA requirement for tonight's show. Asked if that was typical of events there, he said, "It's a little unusual, yeah."
Mr. Davidson's legal representative, manager, and agent were all unavailable for comment at press time.
Thanks to our anonymous tipster!