Late last month, SFPD Park Station Captain Una Bailey stepped down from her role at the station, ceding command of Park District's police station to incoming Captain Renee Pagano, who's been with the SFPD for 19 years.
"It has been my honor and privilege to serve as Captain of Park Station," Bailey wrote in a letter announcing her departure. "My officers did great work in the district serving the community and managing to keep crime stats down ... I know my officers will continue to work hard under the new captain."
Capt. Pagano comes from a post as the city's night captain for the last year, working citywide from 7 p.m. - 5 a.m. to coordinate and allocate station resources for higher-profile crimes, like homicides and other violent attacks, citywide.
"Now I get to be in command of a station," she said, "which is another challenging opportunity and I'm really looking forward to that as well. The Park District is like a small little city inside of San Francisco — there's a really strong community here among all the residents, they really take ownership of their neighborhoods."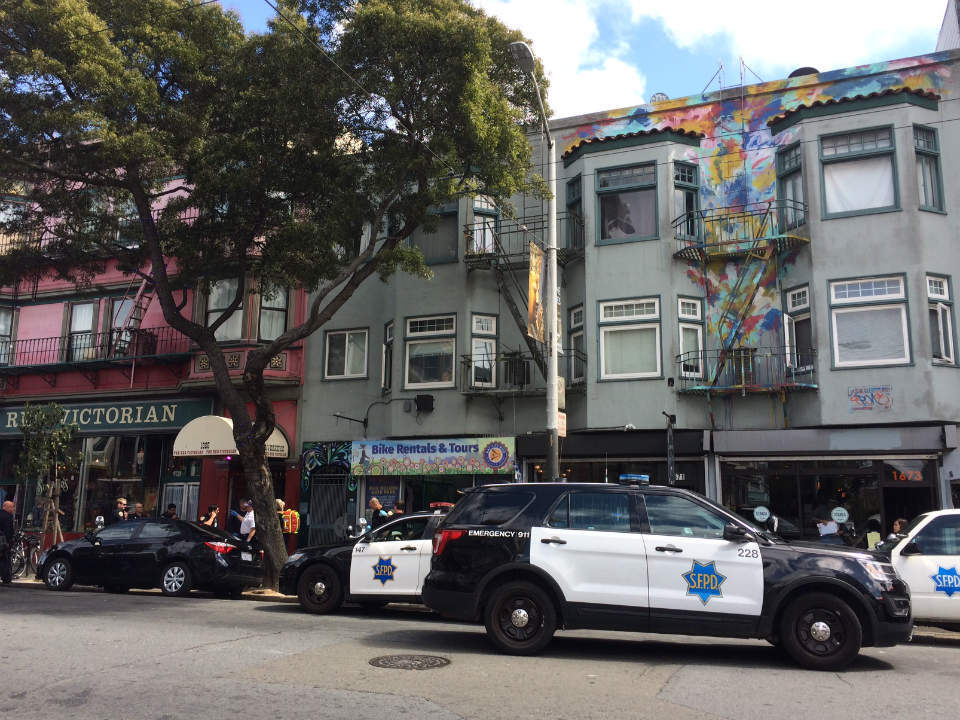 Capt. Pagano is entering what's traditionally been a revolving-door post for the SFPD — she'll be the district's ninth captain in 12 years.
Compared to the kind of policing required of her as Night Captain, Pagano is expecting to deal with less violent crime but more systemic conflict from decades-old neighborhood issues specific to the area, like open-air drug dealing and homelessness.
"Park Station doesn't have a lot of the violent crimes" relative to other districts in the city, she said. "The biggest issues are quality of life," she said, "and the car break-ins and property crimes."
Pagano acknowledged that there are no easy solutions. "Homelessness is becoming more of an issue everywhere, nationwide. If I had the answer ..."
But what she does have is a plan for a collaborative approach to policing.
"I have a team approach, I try to get everyone involved," Pagano said, "not just the community but the officers." She said she prefers to work directly with officers rather than just throwing them in the direction of a problem.
Pagano said her approach to the district will be similar to Capt. Bailey's, with focused, individually accountable teams assigned to troubled spots like Buena Vista Park (where, she said, there are now security cameras installed) and Twin Peaks (a hotspot for car break-ins), as well as dedicated homeless outreach officers.
Neighbors will have a chance to meet Capt. Pagano shortly, if they haven't already: the district's next community meeting is scheduled for Tuesday, December 10 at 7 p.m., at the Park Station community room, 1899 Waller Street.