Castro restaurant Fable (558 Castro St.) has reopened after a closure for a mandatory soft-story seismic retrofit.
Fable officially reopened yesterday, about a week later than originally projected when it closed in October. Owner Erik Rhoades said that the construction finished on time, but he and his team took an extra week to make sure they were ready to go.
Fable's neighbors, adult gift store Does Your Mother Know (4141 18th St. at Collingwood) and Vietnamese restaurant Castro Tarts (564 Castro St.) remain closed for their own seismic upgrades. Both are projected to reopen in January 2020.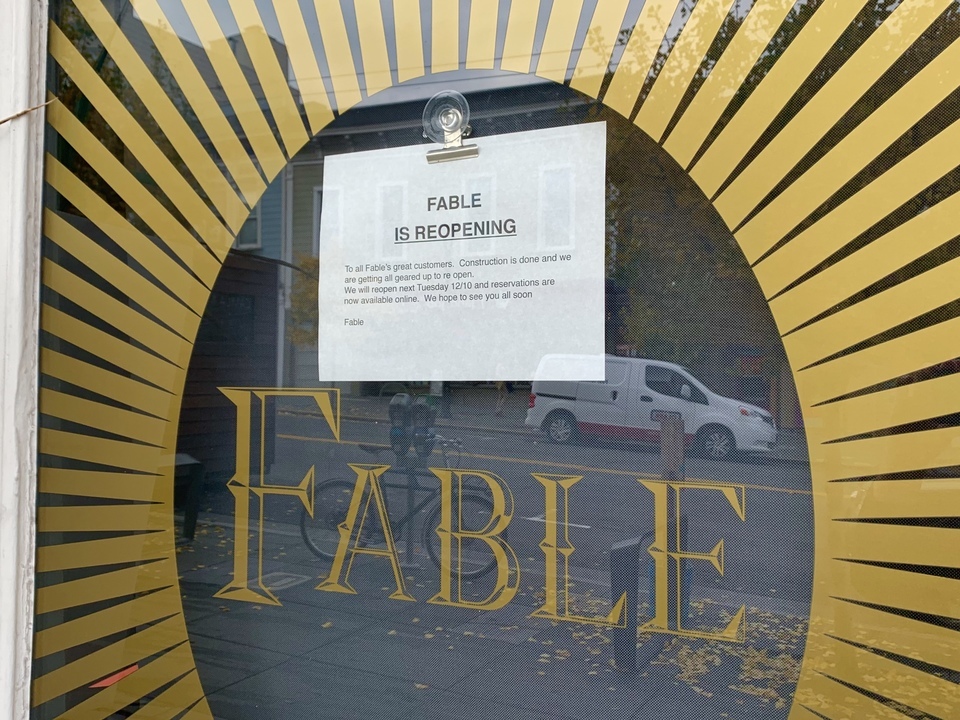 Fable first opened in 2013, and Rhoades says it's his regular customers that have made it successful after nearly seven years in business. They won't see any major changes, he said, and the restaurant's menu will be the same as before it closed.
"We had a really good night last night," said Rhoades. "We have so much neighborhood support, it's what drives us."
While Fable was only closed for two months, Rhoades said reopening has been a struggle. He lost a couple of employees due to the closure, and getting the rest on the same page hasn't been easy.
"It's just a process," Rhoades noted.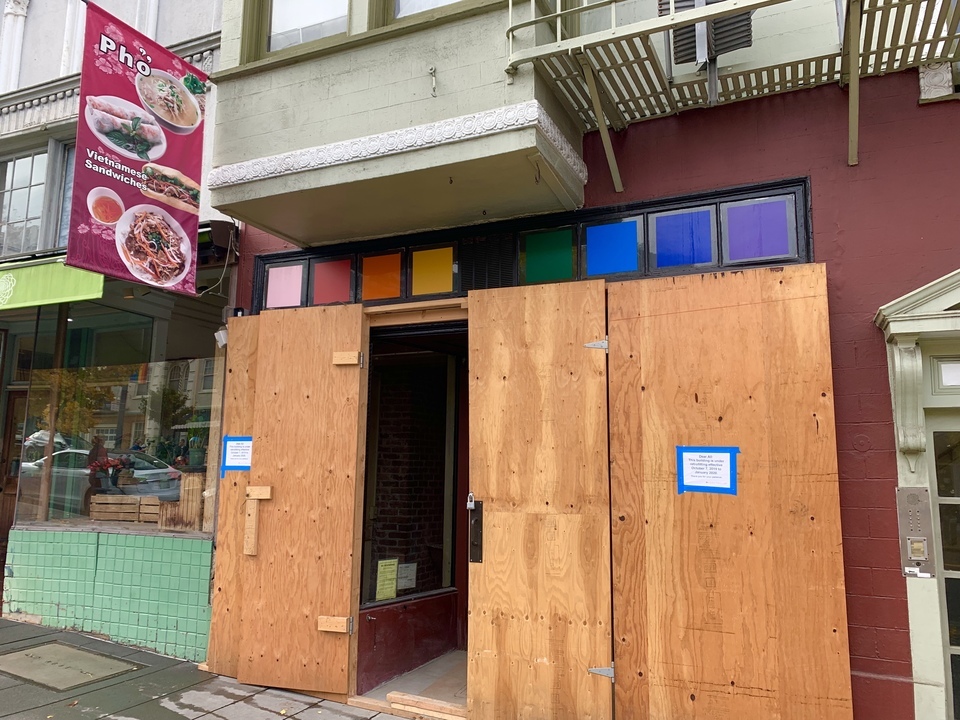 The reopening of Fable can't come soon enough for the 500 block of Castro Street, which has multiple vacancies.
Puerto Vallarta-themed restaurant Papi Rico (544 Castro St.) and clothing retailer Clobba (587 Castro St.) both closed this year, while the former Dogo Love space (538 Castro St.) and Les Natali-owned 541 Castro St. have sat vacant for years.
SF's seismic retrofit requirements have been fatal to some Castro businesses. While last month's major fire played a part in the coming closure of 40-year-old men's clothing store Body (450 Castro St.), the retrofit requirement was ultimately a bigger hurdle, owner Petyr Kane told the Bay Area Reporter.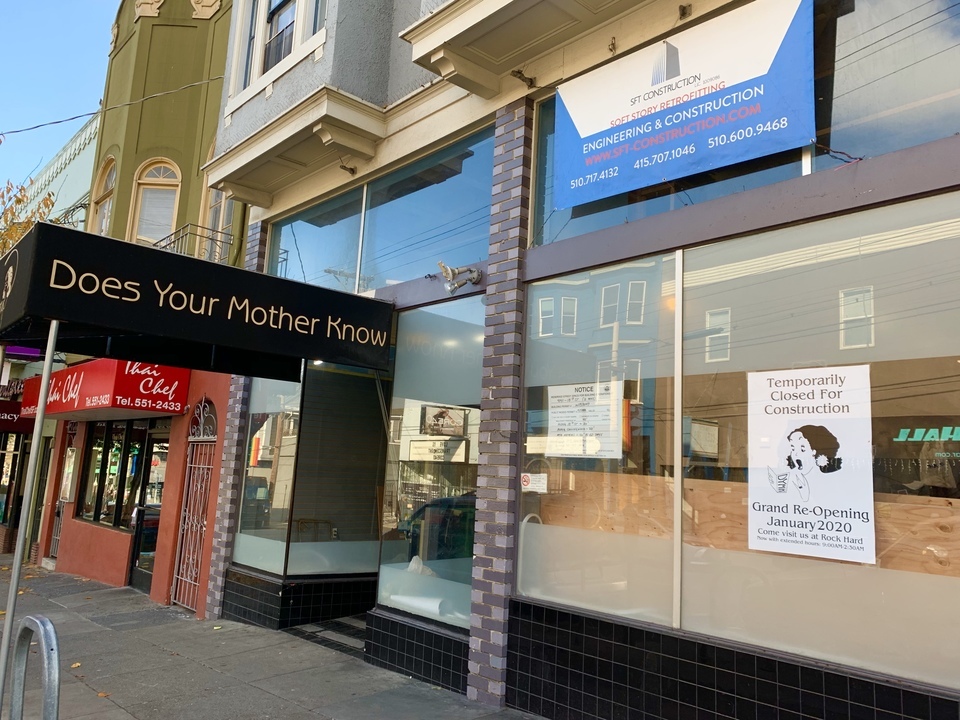 Three Castro businesses remain on the list of businesses required to make seismic upgrades, which are required to be underway by the end of the year.
According to the San Francisco Department of Building Inspection's website, they are Rainbow Market (4401 18th St.), Tara Indian Cuisine (2217 Market St.) and Walgreens (2262 Market St.)
As we learn more about the retrofit timelines for those businesses, we'll keep you updated.