The future of fast-casual Mediterranean eatery Park Gyros (449 Castro St.) appears uncertain after it was damaged by a fire last weekend.
The fire started in the attic space above the restaurant this past Sunday, March 1 at approximately 7:09 p.m.
According to documents shared with Hoodline by property owner Ron Pinto, the cause of the fire was a space heater which was left on and directed at a piece of wood and paper products on a shelf.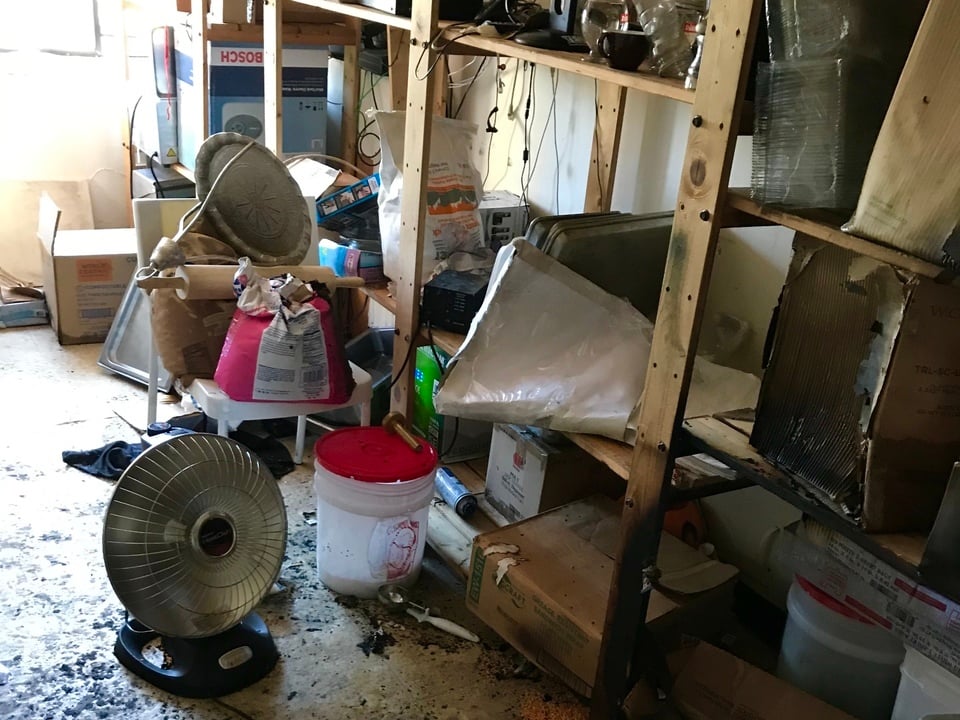 The fire set off the sprinkler system; though it extinguished the flames, it also caused moderate water damage to the space. Pinto said he is working with his insurance company to assess the damage, and how much it will cost to make the necessary repairs.
Park Gyros' owner Ali Yaldiz confirmed to Hoodline that the Castro restaurant has been closed since Tuesday, though its Inner Sunset location at 1201 9th Ave. (at Lincoln) remains open.
Yaldiz said the closure was temporary, but Pinto told Hoodline that Park Gyros' lease has ended and he does not plan on renewing it.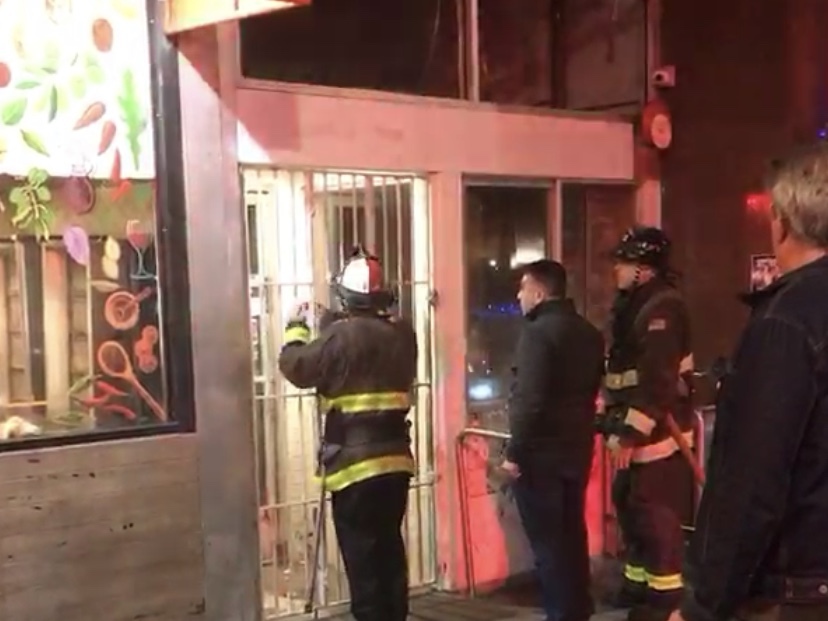 This isn't the first time Yaldiz and Pinto have come into conflict over restaurant operations.
In 2017, Yaldiz opened ice cream and Turkish dessert restaurant Sweet Castro the former Eureka! Cafe space next door to Park Gyros. But in 2019, he closed Sweet Castro and expanded Park Gyros' operations into the space. The move resulted in a Planning Code violation for operating an unpermitted commercial kitchen out of the space.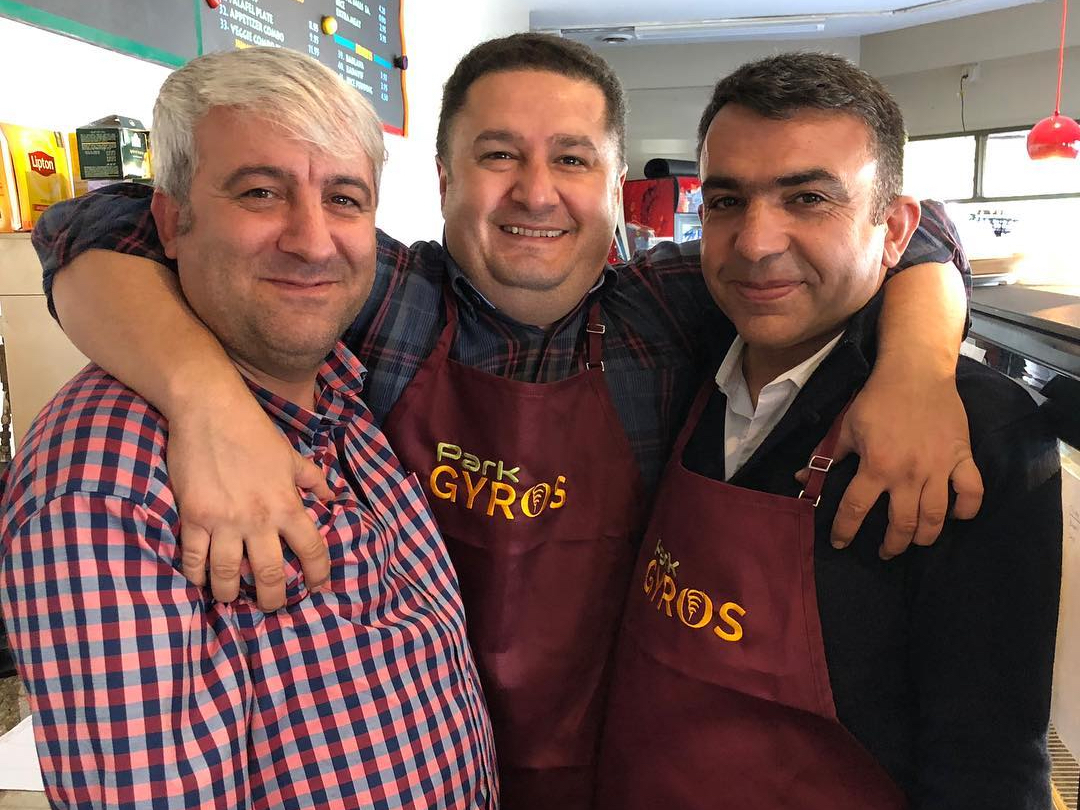 Last year, Pinto evicted Yaldiz from the Sweet Castro space, citing both the violation and Yaldiz's failure to pay rent.
Pinto told Hoodline that he was required to pay the penalties caused by Yaldiz's operation of the unpermitted commercial kitchen.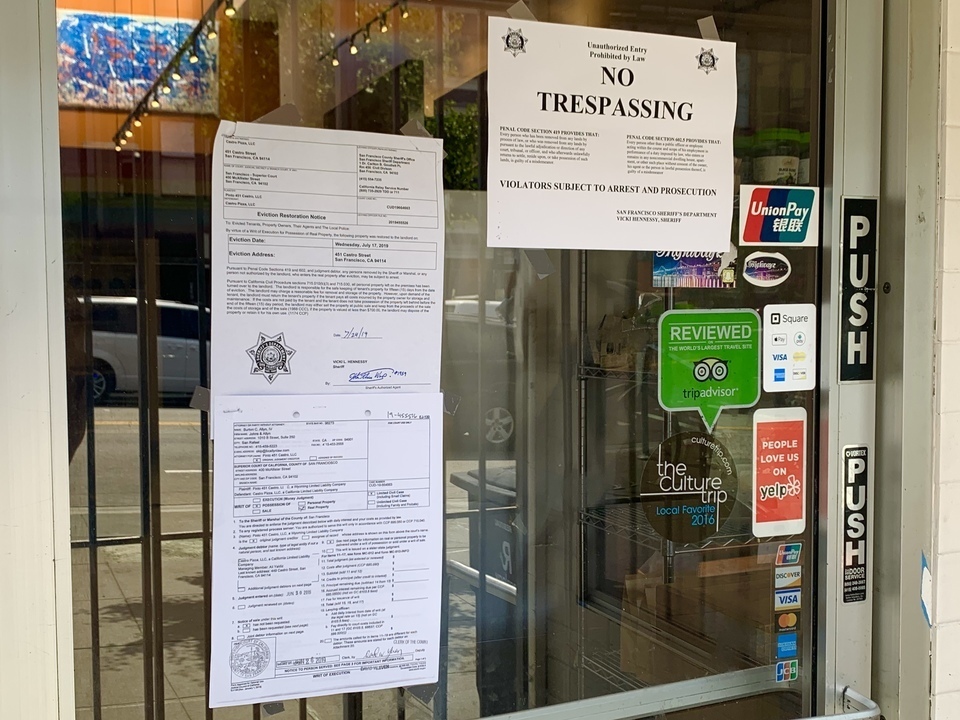 Park Gyros' beer and wine license was also suspended more than a year ago, in February 2019. Last fall, California Alcoholic Beverage Control (ABC) spokesperson John Carr told Hoodline that the suspension was related to an issue with the California Department of Tax and Fee Administration (CDTFA).
A CDTFA representative said Park Gyros is currently in collections,  but declined to provide more detail. According to Carr, the suspension has yet to be lifted as of this week.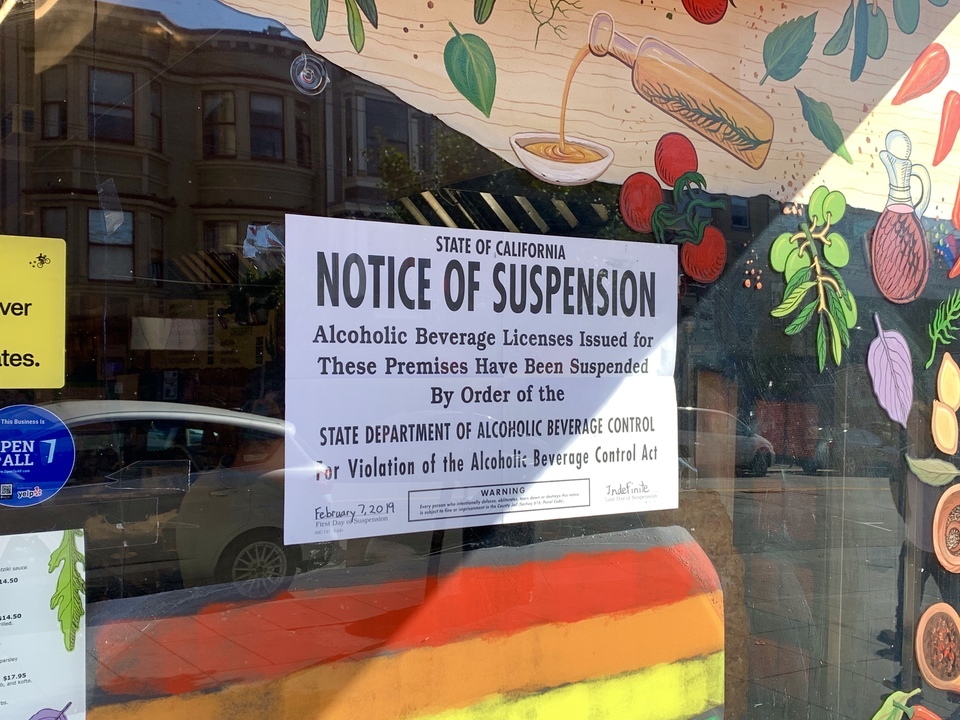 The closure of Park Gyros comes less than two months after Slurp Noodle Bar (469 Castro St.) and premium hot dog shop Dapper Dog (417 Castro St.) closed on the same block. (Prior to closing, Slurp also had its beer and wine license suspended over tax issues.)
"Castro Street is getting bad," Yaldiz said, referring to the multiple storefront vacancies in the neighborhood. "There is no way to help it right now; every business is going down."
The 400 block of Castro has three other vacancies — the former home of Sunglasses on Castro (415 Castro) and the now-closed Flying Falafel and Socialhaus location (463 Castro).
The third vacant space, men's clothing store Body (450 Castro), permanently closed after sustaining serious damage from a devastating four-alarm November fire.
Two other businesses are also still closed in the wake of the fire. Q Bar (456 Castro) is set to reopen later this year. The future of Japanese restaurant Osaka Sushi (460 Castro) remains unclear, though debris is currently being removed from its space.
"Osaka Sushi is indefinitely closed, and unfortunately, there is no concrete plans on whether or not Osaka Sushi will open," said Jane Hwang, daughter of Osaka co-owner Jimmy Hwang.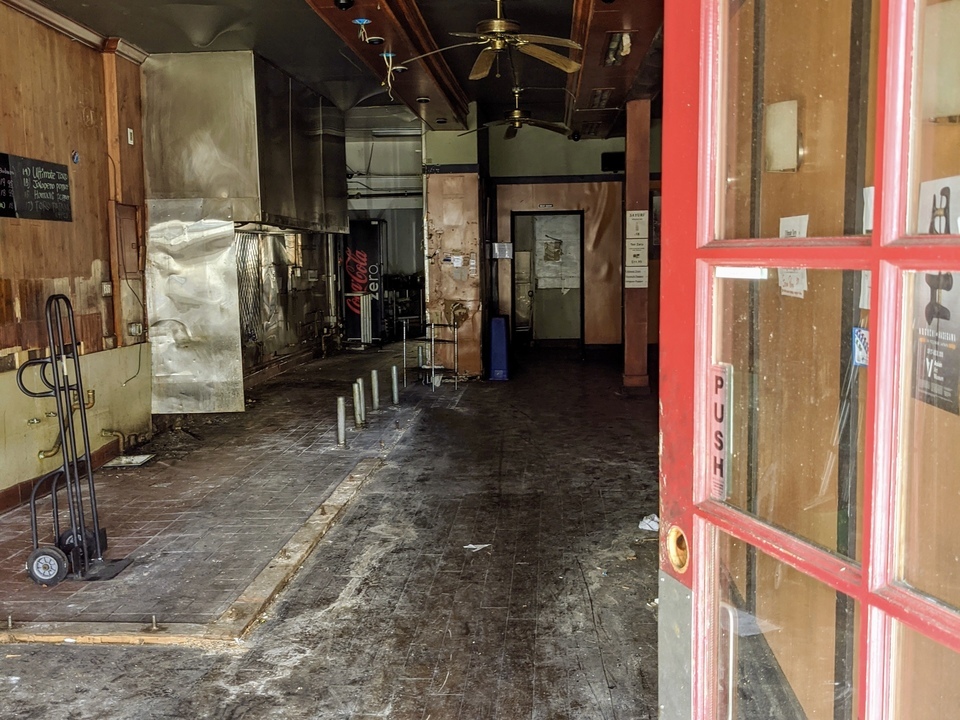 2019 was an especially troubling year for Castro retail, with multiple closures of decades-old businesses. Earlier this year, District 8 Supervisor Rafael Mandelman and neighborhood leaders promised to address the Castro's retail crisis.
Multiple Castro retailers have called on the city to do more to address problems like storefront vacancies, the city's byzantine permitting processes, and homelessness and mental illness on neighborhood streets.