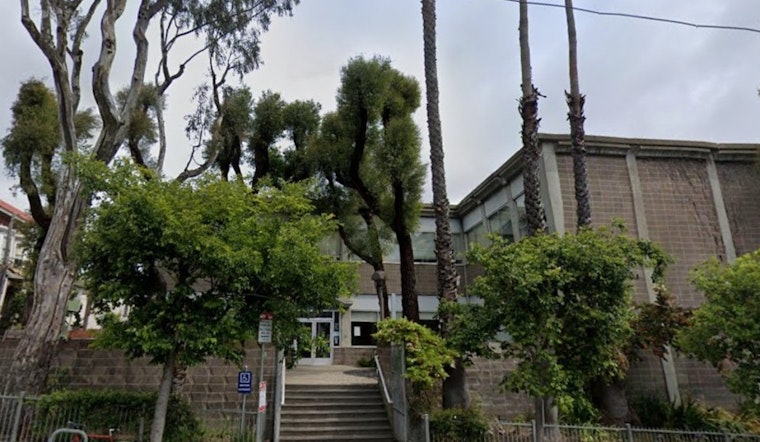 Published on March 12, 2020
The San Francisco Department of Public Health announced in a newsletter earlier this week that it re-opened the Castro-Mission Health Center (3850 17th Street) as a referral-only testing site for COVID-19, in an effort to augment the city's health network.
According to a statement from DPH about the center's reuse, "This action is part of the City's emergency response to use all available resources and devote the city's health care system to aggressive measures and decrease the impact of the new coronavirus on our community."
The center, which moved its operations temporarily last summer in advance of a series of capital improvements set to begin this July, was identified by the city as "an important resource that could be repurposed temporarily" to help the city grapple with an anticipated system overload related to COVID-19.
The facility began testing patients on March 6, and is only for San Francisco residents who have been seen by a primary health care provider for COVID-19 and then directed to the clinic.
Public Health also said in the statement they are taking precautions  to ensure the neighborhood isn't impacted by heightened exposure to COVID-19, including having "all patients ... masked upon arrival to the clinic, self-contained and screened through tele-conferencing."
Results from the tests are available in 48 hours, and the facility is staffed by a Sheriff's deputy, a medical director, a greeter, registration staff and a registered nurse.
The screening center at Castro-Mission Health Center is currently open Mondays through Fridays from 1-5 p.m., but Public Health said operating hours were dynamic and could change depending on recommendations from health officials.
Thanks to tipster Chase K.