On July 13, shelter-in-place restrictions for hair salons and barber shops in San Francisco will be lifted. And for those in the Castro eager to get their hair cut, there will be a new option on the table. 
Bangin Hair Salon is set to open August 1 at 2253 Market St., formerly Alegre Home Care. The new salon is owned by Diane Ramirez, who previously cut hair at Fillmore Street's David James Salon and two Tenderloin salons: Public Barber and the now-closed Strand Barber & Beauty.
"I feel like I've been slowly inching toward opening my own salon," said Ramirez, a SoCal native who's lived in San Francisco since 2010. 
Renting a chair, "you're basically a small business of one," she said. "I just sort of built some momentum, that maybe I could do this ... there's so many salons everywhere, I felt fortunate to be able to build a clientele."
Ramirez tells Hoodline she's been negotiating the lease on the space since last October, and officially took over on April 1.
"I love the Castro — it's a great, central location," she said. "I wanted to be somewhere close to where my clients are already going."
Though she never expected to open in the midst of a pandemic, she's making the best of it. 
"I couldn't do anything at all in April, it was so stressful," said Ramirez. "It's been a roller coaster — I think everyone can vouch for that. I've learned to go with ebbs and flows."
Like many stylists, Ramirez is an independent contractor, which means she's excluded from standard unemployment assistance. Thankfully, California moved to include freelancers in unemployment during the pandemic, but "waiting for that was nail-biting," she said. 
Now that her finances are secure, she's trying to find the bright side of the situation. While other salons have to rework themselves to meet new health and safety protocols, she can build them in from the start. 
Her original business plan called for six stylist chairs, including her own, but she's cutting down to just two other stylists. She'll add the other three once it's safe to resume normal operations.
"This pandemic really has me fully refocusing the business plan," she said, adding that she's also reconsidering her planned hours of operation. 
Ramirez already has a following on her Bangin Hair Instagram account, where she posts her freshly styled clients on Photoshopped backgrounds. ("I'll botch Photoshop, but never your hair," she jokes in the account's description.)
"I wanted to have more fun, and make typically stylized and pretty salon photos more colorful," Ramirez said of the stylized, '90s-esque backdrops. "It kinda looks shitty on purpose."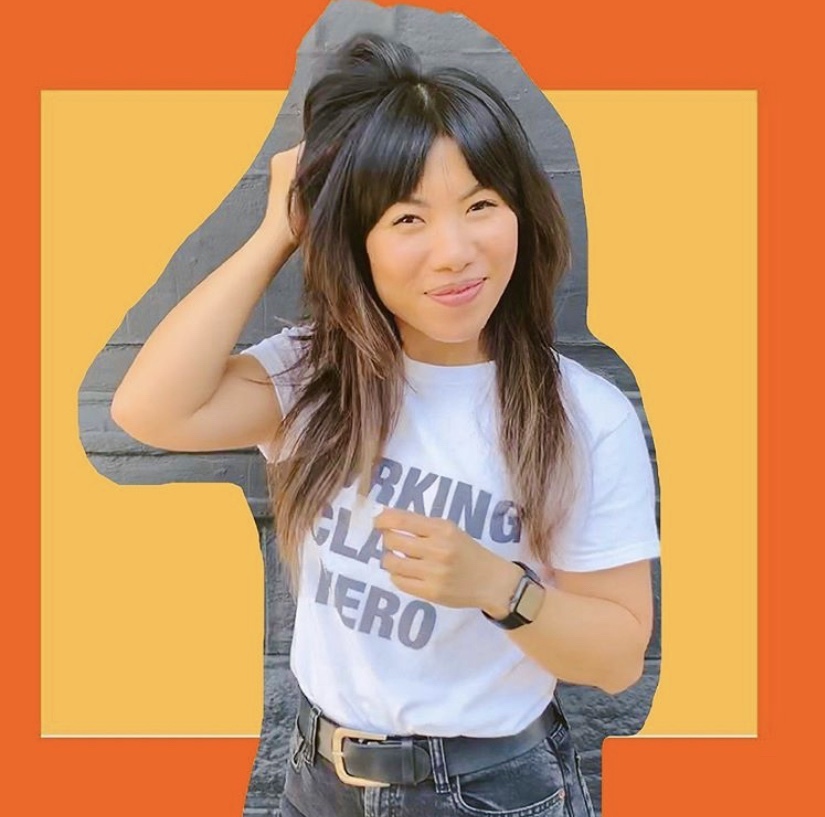 Bangin Hair isn't the only Castro salon to open in the midst of the pandemic — just two doors down, Castro Barber Lounge (2265 Market St.) will be opening once the city gives the go-ahead.
"Although we're both in the same industry, we're not in direct competition," says Ramirez, adding that owner Angel Benitez is "super cool."
"I want everyone to stay positive," she said. 
The arrival of both salons will be a welcome sight on the 2200 block of Market Street, which has lost six businesses since 2019. Two have closed in the past month: Latin American restaurant Castro Republic (2295 Market) and vitamin and supplement shop Active Nutrition (2275 Market).