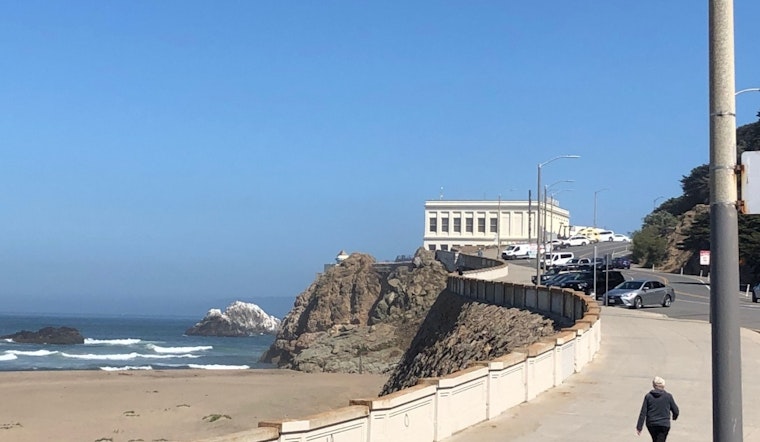 Published on June 02, 2020
With temperatures set to hit the upper 70s today, San Franciscans searching for opportunities to get outside have a new option.
As of Monday, the parking lots at some of the city's most popular beaches are once again open to cars, as part of the city's phased reopening plan. Ocean Beach, China Beach, and Baker Beach have all reopened their lots.
However, other beaches in the Golden Gate Park National Recreation Area — including Fort Funston, Lands End and the east beach lot at Crissy Field — continue to have limited or no parking due to the COVID-19 shutdown.
Visitors to Ocean Beach will also see some amenities missing: fire pits, picnic areas, and the Sloat Boulevard parking lot remain closed for now.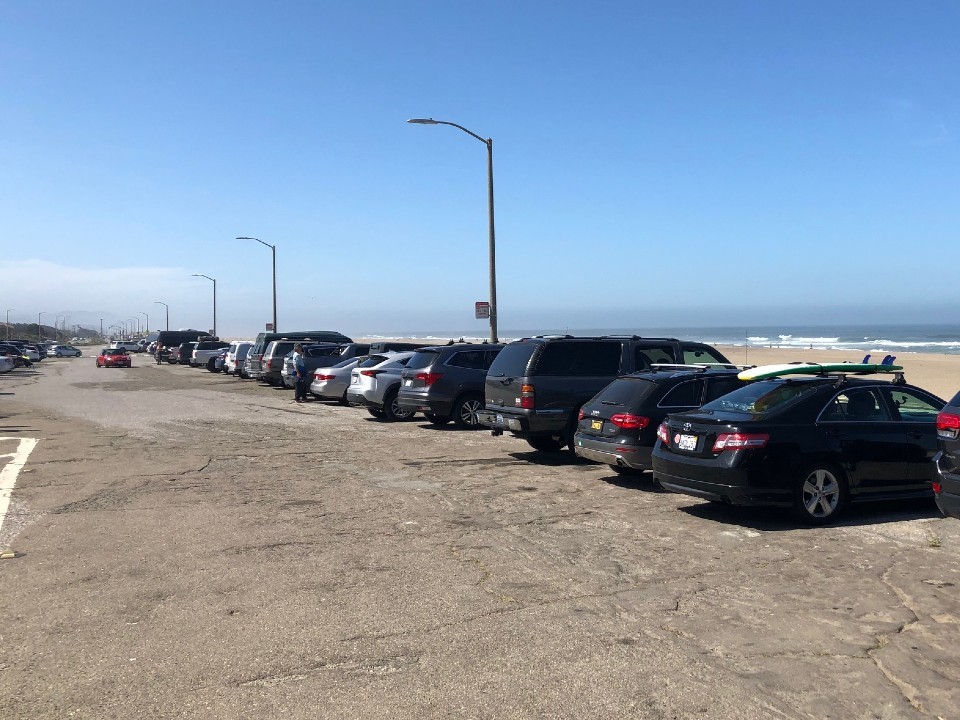 The news will be welcome to residents of San Francisco's beach-adjacent neighborhoods, whose streets have been flooded for weeks with drivers flouting the city's stay-at-home order on a quest for outdoor time. 
Parking/traffic craziness Great Highway Sloat Ocean Beach "no parking anytime" No parking control presence. pic.twitter.com/VV6QZ0UlCi

— marymcnamara (@marymcnamara) May 25, 2020
In the Presidio, some residential streets remain blockaded to non-residents, who overwhelmed the neighborhood in recent weeks.
The return of Ocean Beach parking should also alleviate congestion in the western end of Golden Gate Park, which parkgoers reported was being overwhelmed by vehicular traffic. Social distancing was also a challenge, as drivers passed cyclists and pedestrians on their trips from their cars to the beach.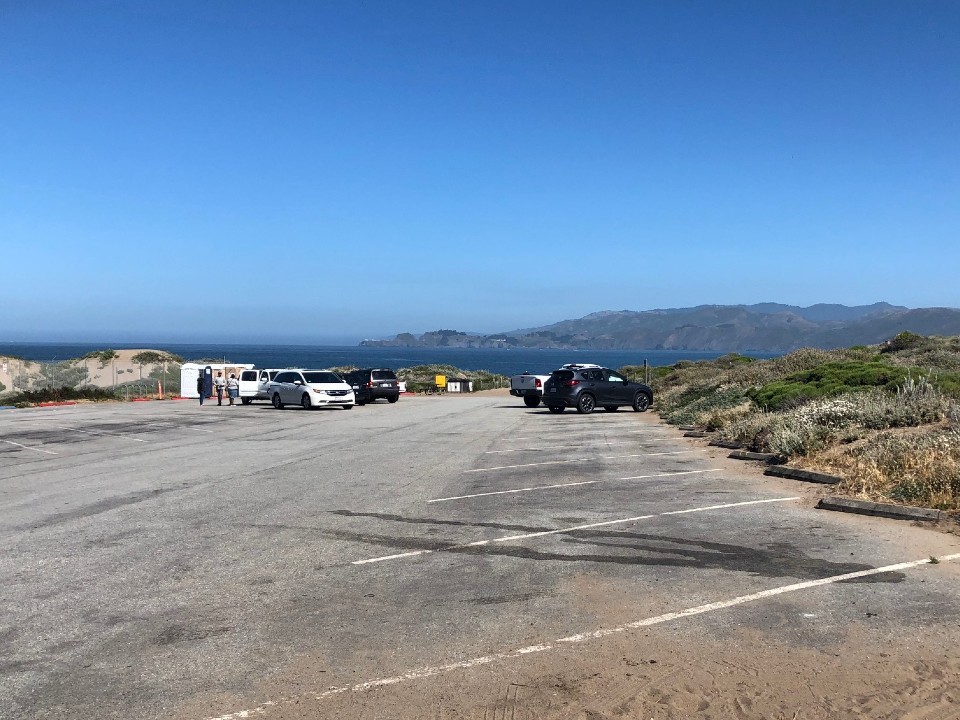 However, the return of parking isn't welcome for everyone. Given the continued shelter-in-place orders, some urbanists have called for a reconsideration of the lots for uses other than parking.
While we're re-thinking the use of public space, would love to see movement in turning the enormous Ocean Beach parking lot into:

- picnic tables
- restrooms
- showers
- landscaping
- local businesses (coffee anyone?) pic.twitter.com/rS4sUaatCH

— Marcel Moran (@marcelemoran) May 28, 2020
In the meantime, Golden Gate Park's JFK Drive remains partially closed to cars, allowing more space for pedestrians and cyclists. Tamara Aparton, spokesperson for SF Rec & Park, said the agency was still encouraging people to walk or ride to the park, rather than drive.