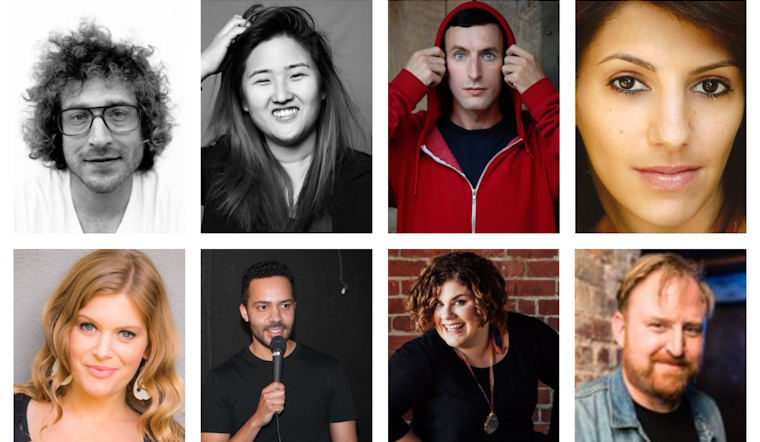 Published on July 17, 2020
The Bay Area's shelter-in-place order has brought countless events usually held as in-person gatherings online. We're aiming to support local businesses in San Francisco and Oakland by highlighting five of these events each day.
Got a suggestion for an online event based in SF or Oakland? Email our events reporter, Teresa Hammerl. 
---
Here's your San Francisco and Oakland online event calendar for Saturday, July 18 and Sunday, July 19. Get an introduction to the benefits of meditation, join a family cartooning session or tune in to a comedy night.
San Francisco Zen Center Meditation Session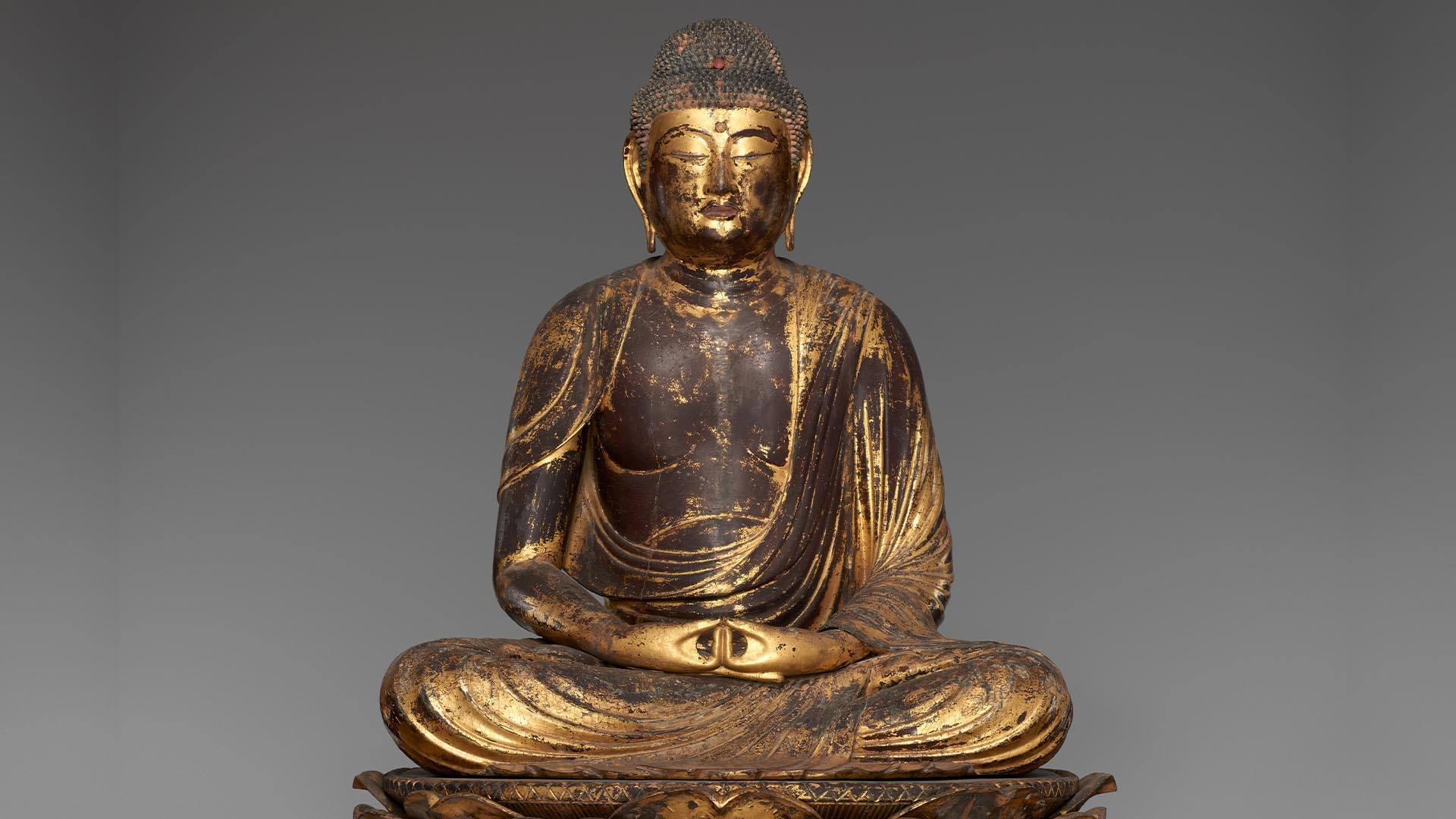 Learn how to meditate together with the San Francisco Zen Meditation Center. With this virtual session for beginners, you will be introduced to the benefits of meditation, which can help settle the body and mind amid the ups and downs of daily life.
Sitting in a balanced posture creates a steady calm that, with training, can become the way you meet whatever arises. Participants should wear loose, comfortable clothing and find a good place to sit, or lie down, at home.
When: Saturday, July 18, 10:30 a.m.
How to join: RSVP online
Price: $0 – $25
Family Cartooning: Wondrous Warrior Women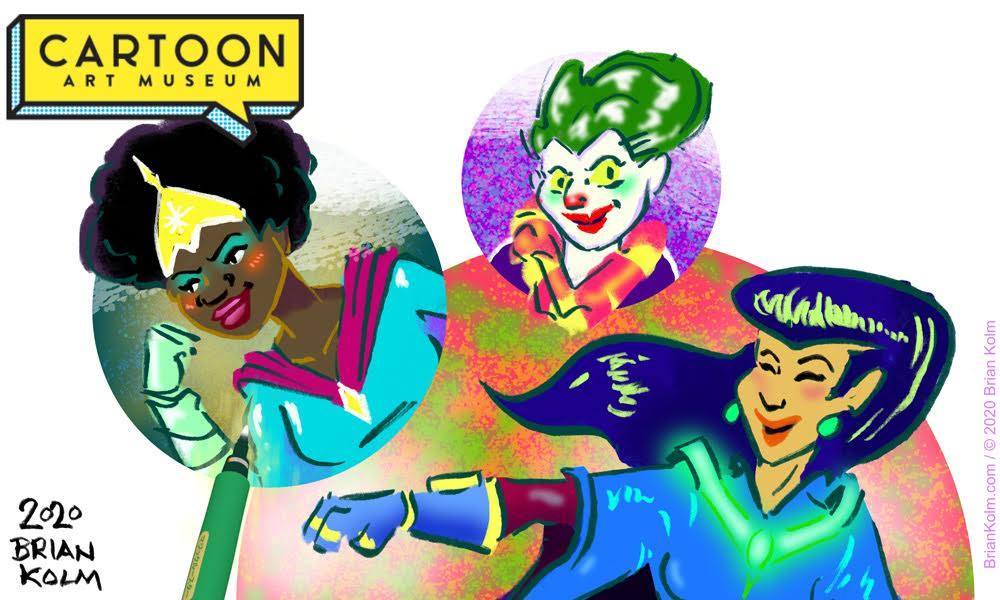 Later, head over to the Cartoon Art Museum for a session for creative kids and their grown-ups. Learn how to capture the power of Hera, the wisdom of Athena, and the skill of Artemis, using ancient family legends and personal determination to design and draw teams of powerful heroines.
No experience is necessary, and there's no special software to install — just click and join.
When: Saturday, July 18, 11 a.m.
How to join: No special software to install, just click and join. RSVP online
Price: $15 per child, $20 per adult
Elio Villafranca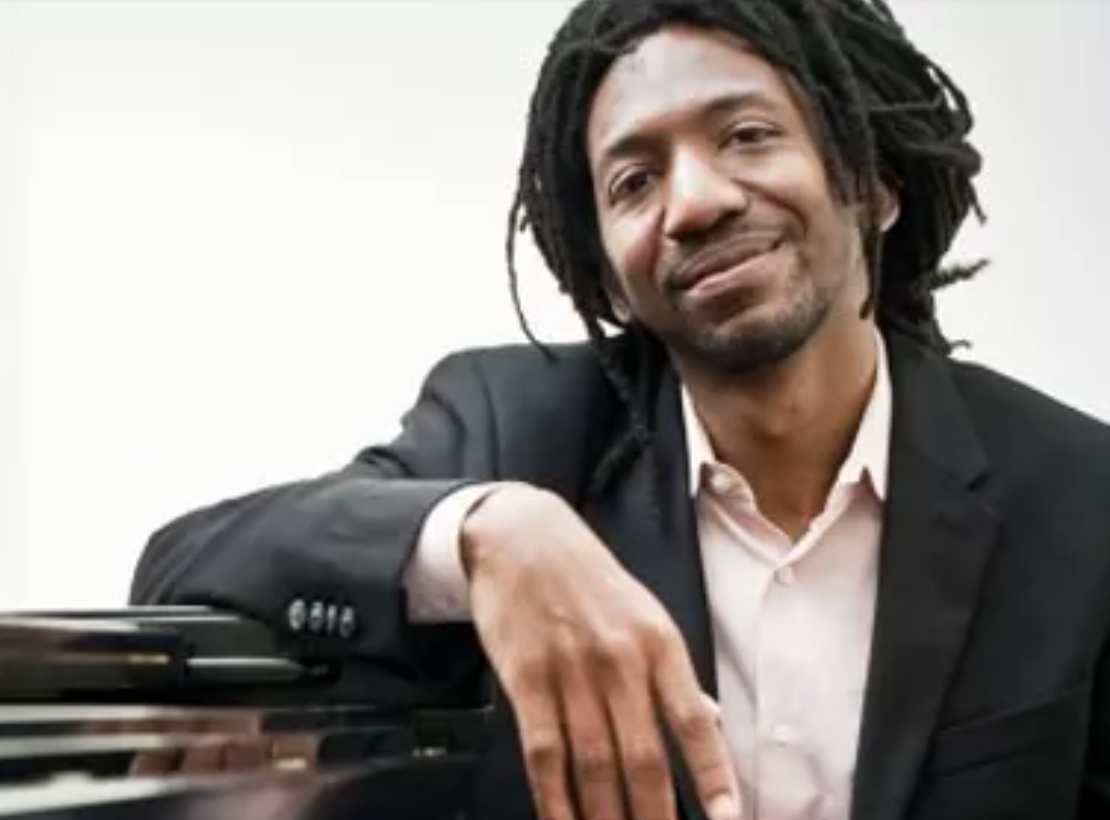 Tune in for Grammy-nominated pianist and composer Elio Villafranca, who will talk about the creation of his latest suite entitled Cinque, celebrating the roots of the Afro diaspora in the Caribbean.
The music for this album was created to honor the story and bravery of Joseph Cinque, who became a symbol of the fight for freedom, not only in the U.S. but also in the Caribbean, for leading a revolt on the Spanish slave ship Amistad.
Villafranca will also share research videos from his own personal archive, audio files, and live performance of some of the pieces composed for this suite.
When: Saturday, July 18, 4 p.m.
How to join: Via Zoom
Price: Free
Comedy Oakland
As the year gets crazier and crazier, many need laughter more than ever before. Comedy Oakland is here to help, by "zooming laughter to your living room" with livestreamed comedy sessions every weekend.
Organizers ask that you join with audio and video on, as this helps the comedians to see your faces and hear your laughter.
When: Saturday, July 18, 7 p.m.
How to join: Via Zoom
Price: Free, donations are welcome
July 19th Sunday Celebration Online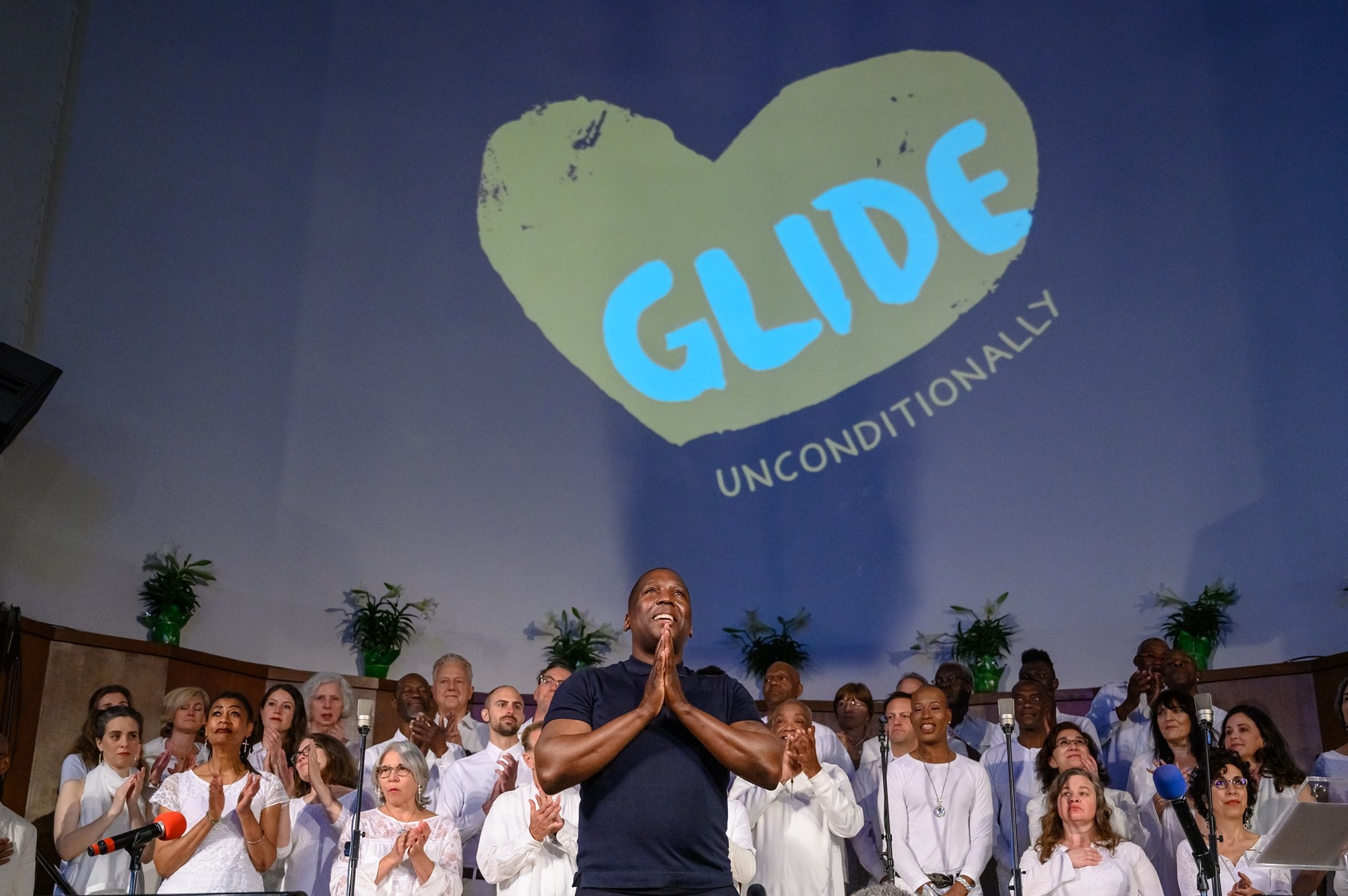 Kick off your Sunday with a community celebration hosted by Glide Church. Through shelter-in-place, to keep the congregation safe and to slow down the spread of COVID-19, the church is hosting its regular Sunday Celebration online. All are welcome to join.
When: Sunday, July 19, 9 a.m.
How to join: Via Facebook Live
Price: Free