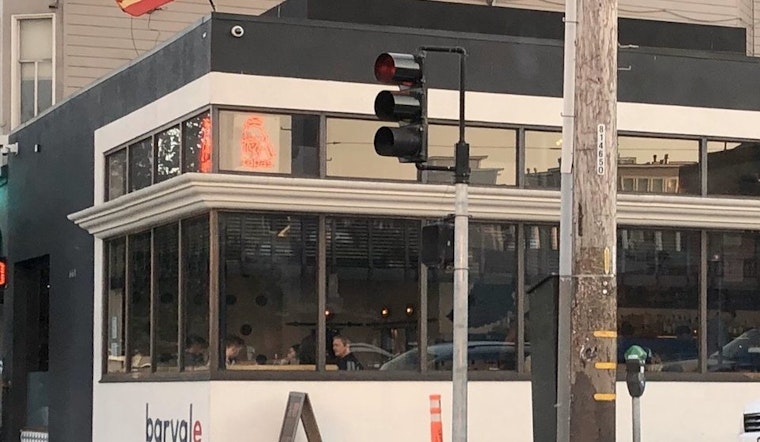 Published on July 28, 2020
After two and a half years, Spanish restaurant Barvale (661 Divisadero St.) is permanently closing — and becoming a pop-up sequel to Valencia Street Italian eatery Beretta.
Both Barvale and Beretta are part of Adriano Paganini's massive Back of the House restaurant group, which owns 32 restaurants around the Bay Area. Its portfolio includes Super Duper Burgers, Starbelly, A Mano and Lolinda. 
Beretta, which opened in the Mission in 2008, was the very first Back of the House restaurant. Now, it'll bring its menu of pizzas, Italian small plates and cocktails to Divisadero, with takeout and outdoor seating.
A representative said the menu for Beretta Divisadero will be more or less identical to Valencia's.
"We believe that at this time, the Beretta concept will be more successful in that location," she said.
Back of the House says it plans to open the Divisadero pop-up the week of August 10. It's unclear whether, or under what conditions, it might become permanent. 
As for Barvale, it wished fans farewell on Instagram. 
"This decision was not made lightly," Paganini's team wrote. "We will forever be grateful for the opportunity we had to be part of this vibrant neighborhood, and look forward to continuing to serve you in a new and exciting way."