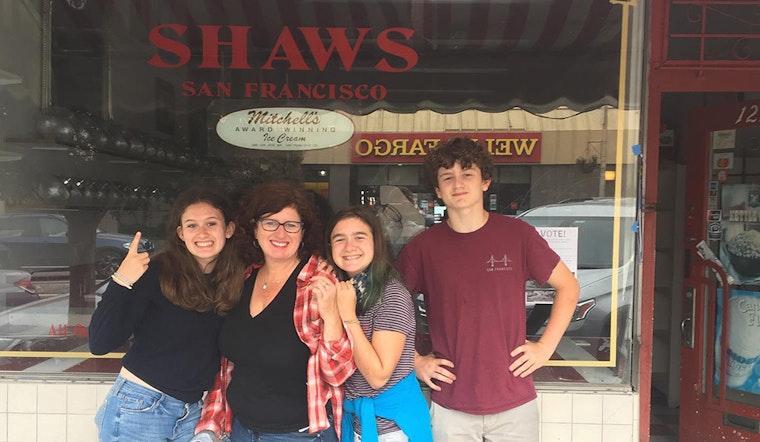 Published on August 05, 2020
After 89 years in business, popular West Portal candy store Shaws (122 West Portal Ave., at Vicente) closed its doors at the beginning of the year. Now, the neighborhood fixture is returning, possibly as soon as the end of this month.
Diana Zogaric, originally from Michigan, moved to West Portal from Los Angeles ten years ago with her kids. She said she would often go shopping at Shaws and think to herself, "if I owned this place what would I sell?"
According to an archived post on Shaws' now-defunct website, the candy store was opened by Douglas Shaw almost nine decades ago as Karamel Korn.
Shaw manufactured a gourmet line of chocolates and ice cream in the back of the store, moving it to Millbrae as it grew in popularity. The chain ultimately swelled to 50 stores, but eventually went out of business. The original West Portal location was the last one remaining.
Zogaric said she expressed interest in buying the business last year, and when it went on the market earlier this year, she decided to take the leap.
She told Hoodline this is the first time she's run a  business herself — up to now, she's worked as a video producer. She said she's always had a passion for candy, and took a class on how to open a restaurant back when she lived in Southern California. She said she's well aware of the longstanding legacy of Shaws, and hopes to be able to keep it alive.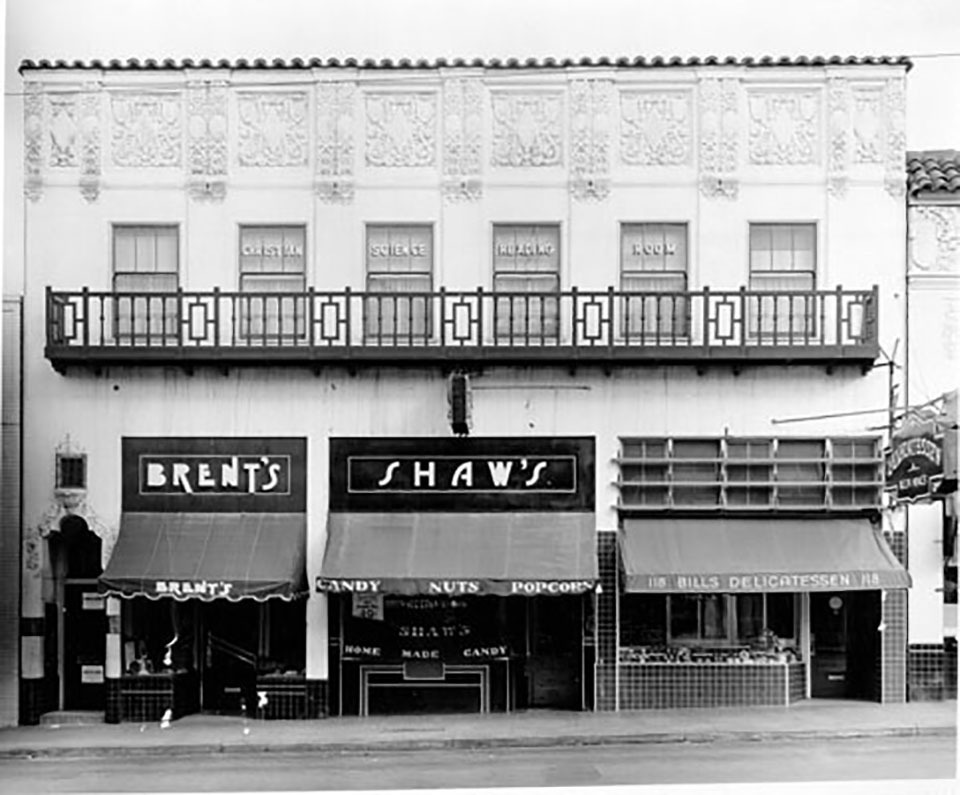 She said she's enjoyed an outpouring of support from the community so far, from nearby merchants and neighbors telling stories about the candy they bought at Shaws in the past, to neighbors coming by and knocking on the windows to express their excitement while she and her kids clean the space.
She said the store is in need of some renovations, including replacing some walls, and the ultimate goal is to use a room in the back for parties or candy making classes, but due to current COVID-19-related restrictions, gatherings will be on hold for some time.
For now, Zogaric plans to offer Mitchell's Ice Cream and some packaged candy to go. "We will be pushing everything to the very front of the space," she said, and since social distancing takes priority, there won't be any big opening party.
She's also busy with research on candy packing and branding. Once the store fully opens, she wants to offer the chance for shoppers to fill bags with candies at a candy bar in the back. To honor her home state of Michigan, she said she might also offer Sander's Candy, an iconic Michigan candy brand.
If all the details work out, including the food handler license, employer ID and a business license, she said ice cream will be served at the end of August.
She said that with so many people working from home, folks are "looking for some joy and something to do with the kids." Folks can't go to the movies right now, she said, but they can buy an ice cream cone.
Neighbors should keep an eye out for the announcement of an opening date and the store hours on Shaws' Instagram account.