The Bay Area's shelter-in-place order has brought countless events usually held as in-person gatherings online. We're aiming to support local businesses in San Francisco and Oakland by highlighting five of these events each day.
Got a suggestion for an online event based in SF or Oakland? Email our events reporter, Teresa Hammerl. 
---
Here's your San Francisco and Oakland online event calendar for Friday, September 4. Learn about the impact of COVID-19 on seniors, attend a comedy night with a Netflix star or enjoy poetry from Oakland's youth.
Coronavirus & Seniors with Dr. Chodos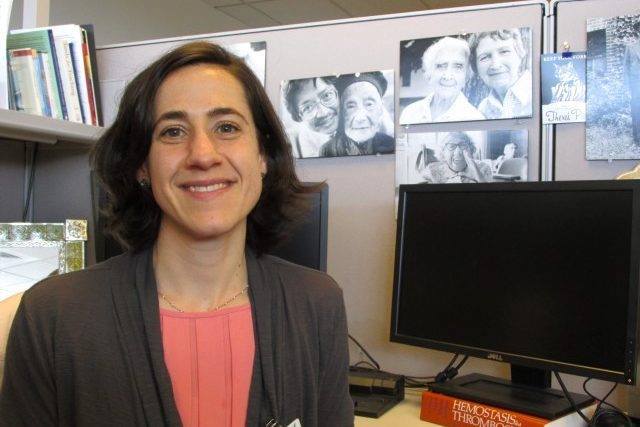 Are you a senior (or do you care for a senior) who's worried about the COVID-19 pandemic? Join this conference call with Anna Chodos, an assistant professor of medicine at the UCSF's Department of Geriatrics, UCSF. Chodos will discuss the pandemic's history, impact, trends and current status, and take questions from the audience (time permitting). 
When: Friday, September 4, 12 p.m.
How to join: Via Community Living Campaign
Price: Free
Oakland Youth Poet Laureate Performance

Want to hear from the next generation of Oakland poets? This reading will feature readings from current Oakland Youth Poet Laureate Greer Nakadegawa-Lee, as well as a number of former youth laureates and finalists for the program.
The event also honors the latest issue of the 510 Journal, a publication featuring Oakland's youth poets. Attendees will have the opportunity to receive a free copy.
When: Friday, September 4, 7 p.m.
How to join: Via Facebook Live
Price: Free
Henri Cole: 'Blizzard'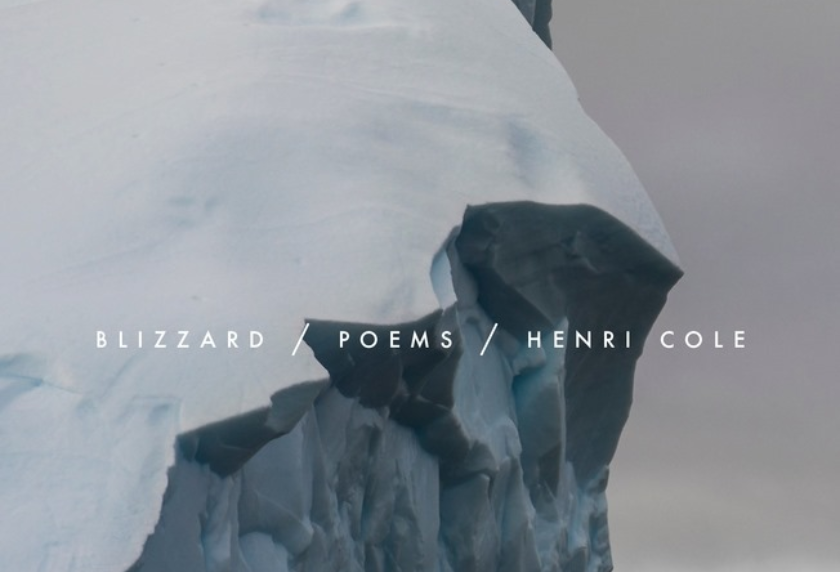 Join Green Apple Books for a reading and discussion with poet Henri Cole, who will discuss his latest collection, "Blizzard." According to the bookstore, "Cole's lucid, empathetic poems – with lyrical beauty and ethical depth – seem to transmute the anxious perplexities of our time." Cole has published nine previous collections of poetry and received many awards for his work.
When: Friday, September 4, 6 p.m.
How to join: Via Zoom 
Price: Free
Comedy Oakland
Founded in 2009, Comedy Oakland has taken its stand-up sets online since shelter-in-place started, with the goal of "Zooming laughter to your living room." Seven comedians will perform at tonight's show, including Joe Klocek (Comedy Central), Amy Howerska (BBC) and Samson Koletkar (NBC, CBS, NPR). Don't forget to keep your Zoom audio and video on: the organizers say it helps the comedians to hear laughter and see your reactions. 
When: Friday, September 4, 7 p.m.
How to join: Via Zoom
Price: Free, donations are welcome
Talkies
Another live comedy show, Talkies, will also be streaming tonight, with featured guest Myq Kaplan. Kaplan has had his own specials on Comedy Central and Netflix, and appeared on all the major talk shows. In addition to Kaplan, Barbara Gray (Comedy Central's "Corporate) and Francesca Fiorentini (Al Jazeera, MSNBC) will make appearances. 
When: Friday, September 4, 8 p.m.
How to join: Via Eventbrite
Price: Free, donations are welcome