The Bay Area's shelter-in-place order has brought countless events usually held as in-person gatherings online. We're aiming to support local businesses in San Francisco and Oakland by highlighting five of these events each day.
---
Here's your San Francisco and Oakland online event calendar for Saturday, September 19 and Sunday, September 20. Join a calming meditation, tune in to listen to a drag performance or get a backstage pass to explore how operas come alive.
San Francisco Zen Center Meditation Session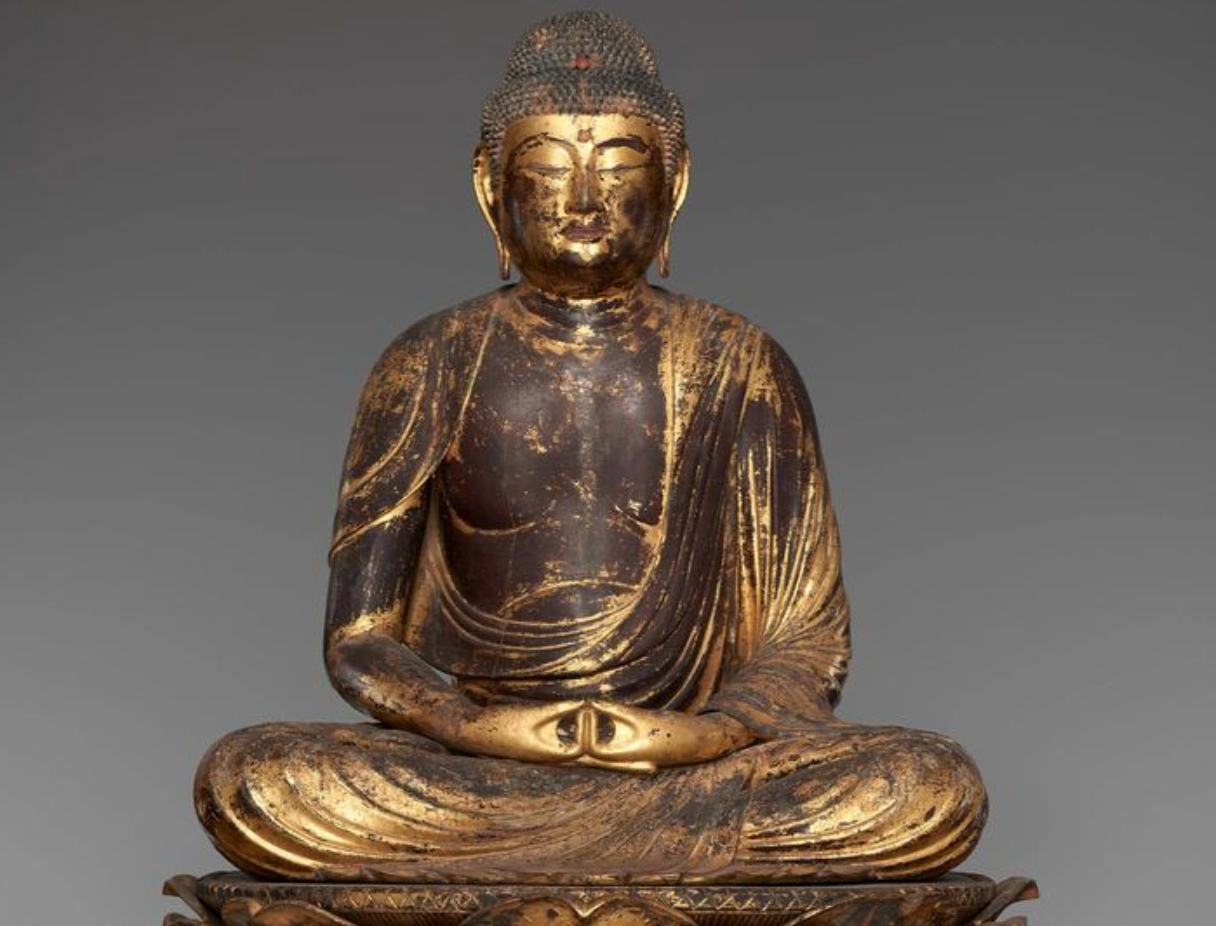 Learn how to meditate with Hiro Ikushima of the San Francisco Zen Center. This virtual session for beginners will introduce you to the benefits of meditation, which can help settle the body and mind amid the swirl of daily life. Sitting in a balanced posture creates a steady calm that, with training, can help you meet whatever arises. To get the best results, wear loose, comfortable clothing and find a good place to sit, or lie down, during the session. 
When: Saturday, September 19, 10:30 a.m.
How to join: Via Asian Art Museum
Price: Free – $25 (sliding scale)
Hyde Street Pier Sea Chantey Sing Goes Virtual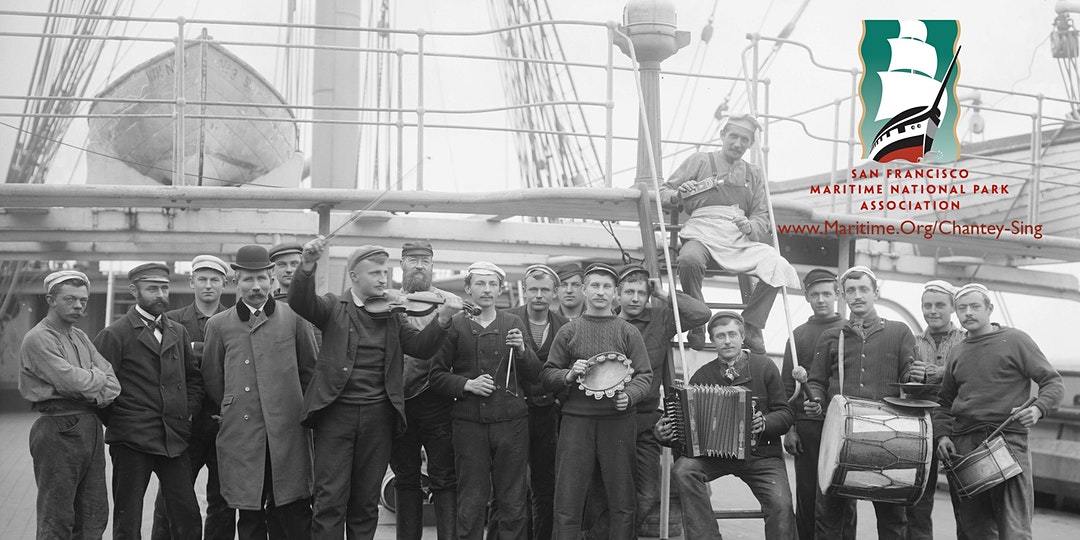 A 39-year San Francisco singing tradition goes virtual. The folk music event on the historic ships at Hyde Street Pier now takes place online, hosting singers from across the Bay Area and the U.S.
The SF Maritime Association is partnering with the SF Maritime National Historical Park for this happening.
When: Saturday, September 19, 12 p.m.
How to join: Via Eventbrite
Price: Free
Jazz with Rhonda Sauce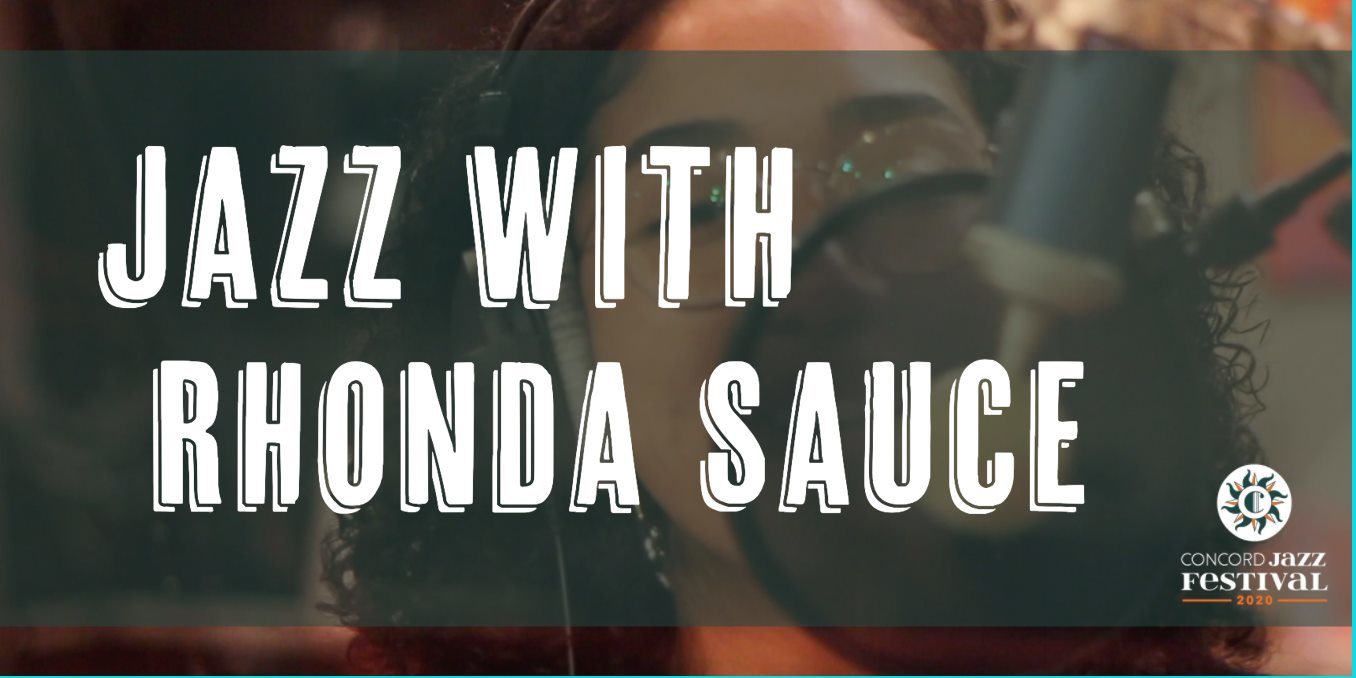 Then, join a cocktail hour performance by Rhonda Sauce and her band, hosted by the Concord Jazz Festival. Sauce is a composer, lyricist, multi-instrumentalist, and vocalist based in Oakland. Her work has filled venues including Freight and Salvage, The Sound Room, Yoshi's, and SF Jazz.
When: Saturday, September 19, 5 p.m.
How to join: Via Facebook Live
Price: Free
Juanita MORE! MORE! MORE!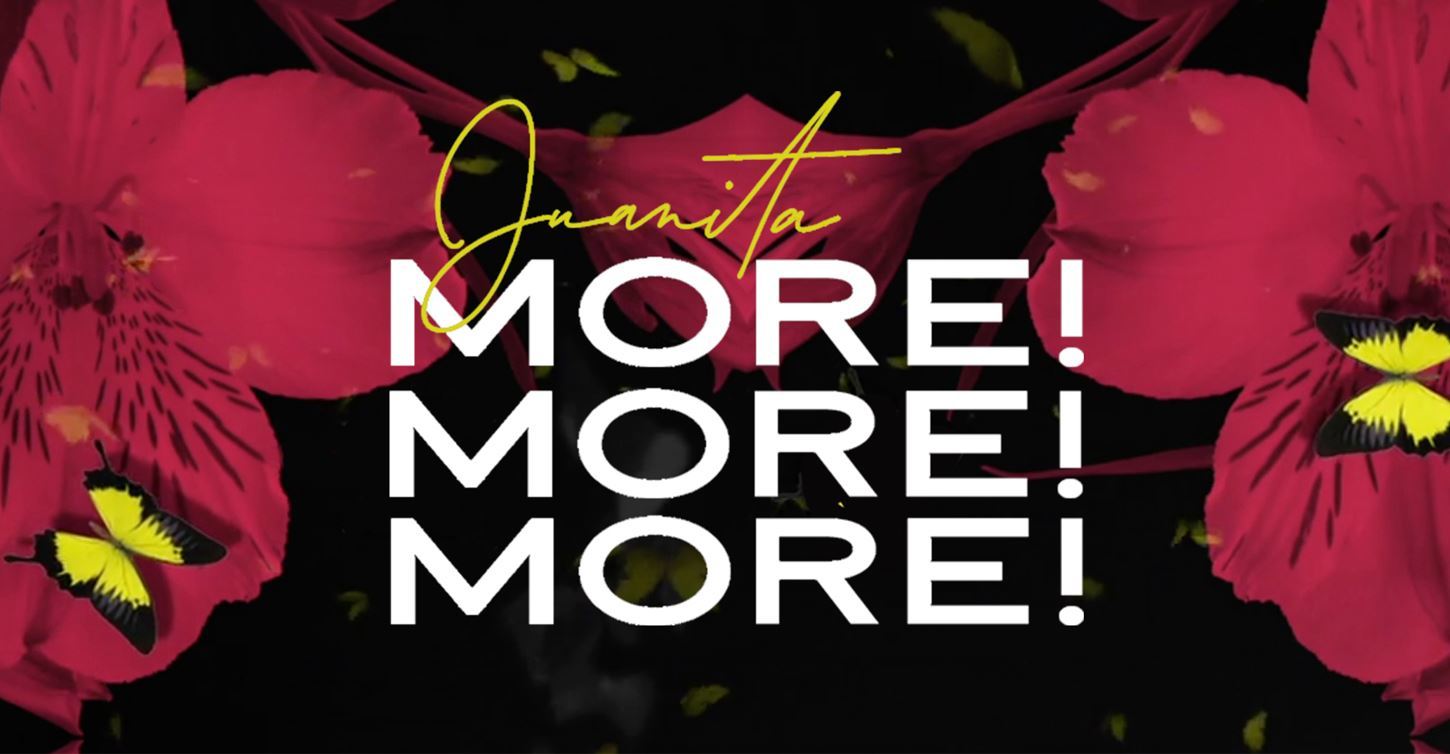 Drag performer and DJ Juanita MORE! is hosting a virtual fundraising charity event. Featuring lip-sync performances to her greatest hits and a thumping late-night DJ set, this event's proceeds will help support Mama G's Thanksgiving Street Dinner, SF LGBT Center, and ACLU. 
For close to 30 years, performer Juanita MORE! has lent her style of drag performance in support of philanthropic causes, bringing attention to issues through community outreach, political activism, and LGBTQIA+ focused initiatives.
When: Saturday, September 19, 6 p.m.
How to join: Via Facebook Live
Price: Free, donations are welcome
Opera Aficionado: Opera of Our Time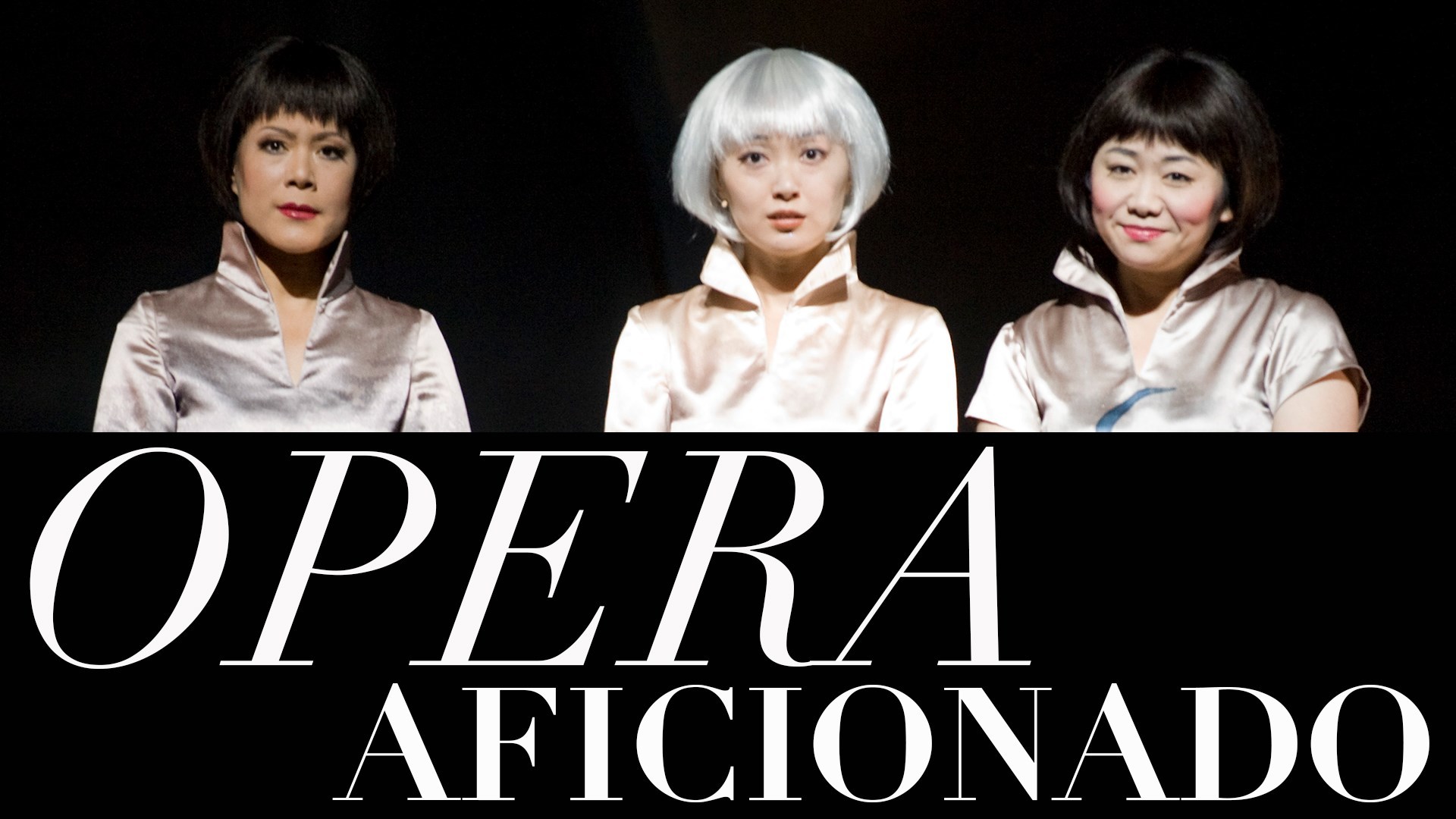 Then, get a behind-the-scenes look into how some of opera's foremost composers, like André Previn, Bright Sheng, Jake Heggie, John Adams, Philip Glass, and Mark Adamo have premiered works in San Francisco. Use this backstage pass to explore how these operas came into being, with host Kip Cranna, San Francisco Opera's longtime dramaturge.
There will also be a chance to meet other opera lovers in a live discussion.
When: Sunday, September 20, 1 p.m.
How to join: Via SF Opera
Price: $25