The Bay Area's shelter-in-place order has brought countless events usually held as in-person gatherings online. We're aiming to support local businesses in San Francisco and Oakland by highlighting five of these events each day.
Got a suggestion for an online event based in SF or Oakland? Email our events reporter, Teresa Hammerl. 
---
Here's your San Francisco and Oakland online event calendar for Wednesday, September 9. Learn about cotton-top tamarins, get tips on caring for your sourdough starter, or ask questions of SF's District Attorney at a virtual town hall.
Virtual Town Hall with San Francisco District Attorney Chesa Boudin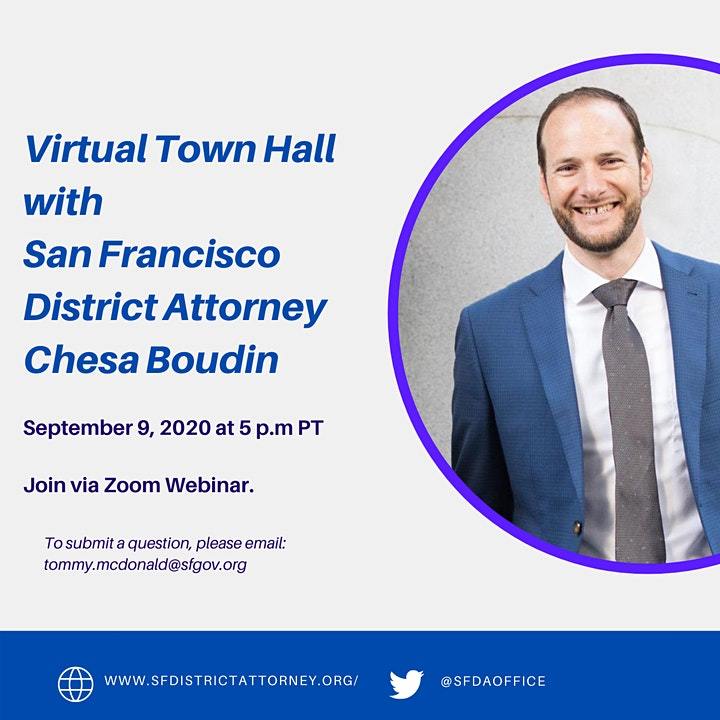 Sworn in at the beginning of 2020, Chesa Boudin has now been the District Attorney of San Francisco for nine months. In this town-hall meeting, he'll take citizens' questions about crime, policing and criminal justice in the city. For those who'd like to use this opportunity to ask Boudin a question, you can send them in advance via email to [email protected].
When: Wednesday, September 9, 5 p.m.
How to join: Via Eventbrite
Price: Free
Sourdough Bread Making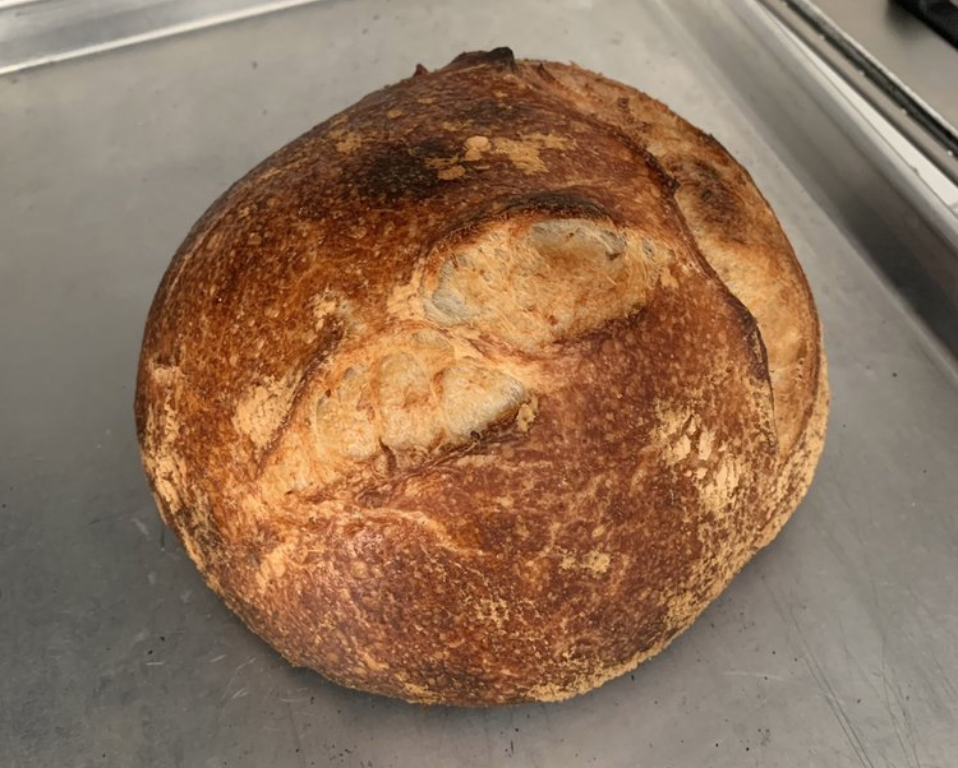 Thinking about joining the sourdough-maker shelter-in-place club? In this workshop, the staff of Oakland-based kitchen supply store Preserved will explain how to make a long-fermented sourdough bread loaf. Though the process typically takes three days of fermentation, Preserved will have dough pre-prepared for each step, so students can see it all done firsthand.
When: Wednesday, September 9, 5 p.m.
How to join: Via Preserved
Price: $25 – $40 (sliding scale)
Cocktails & Conservation: Project Tamarin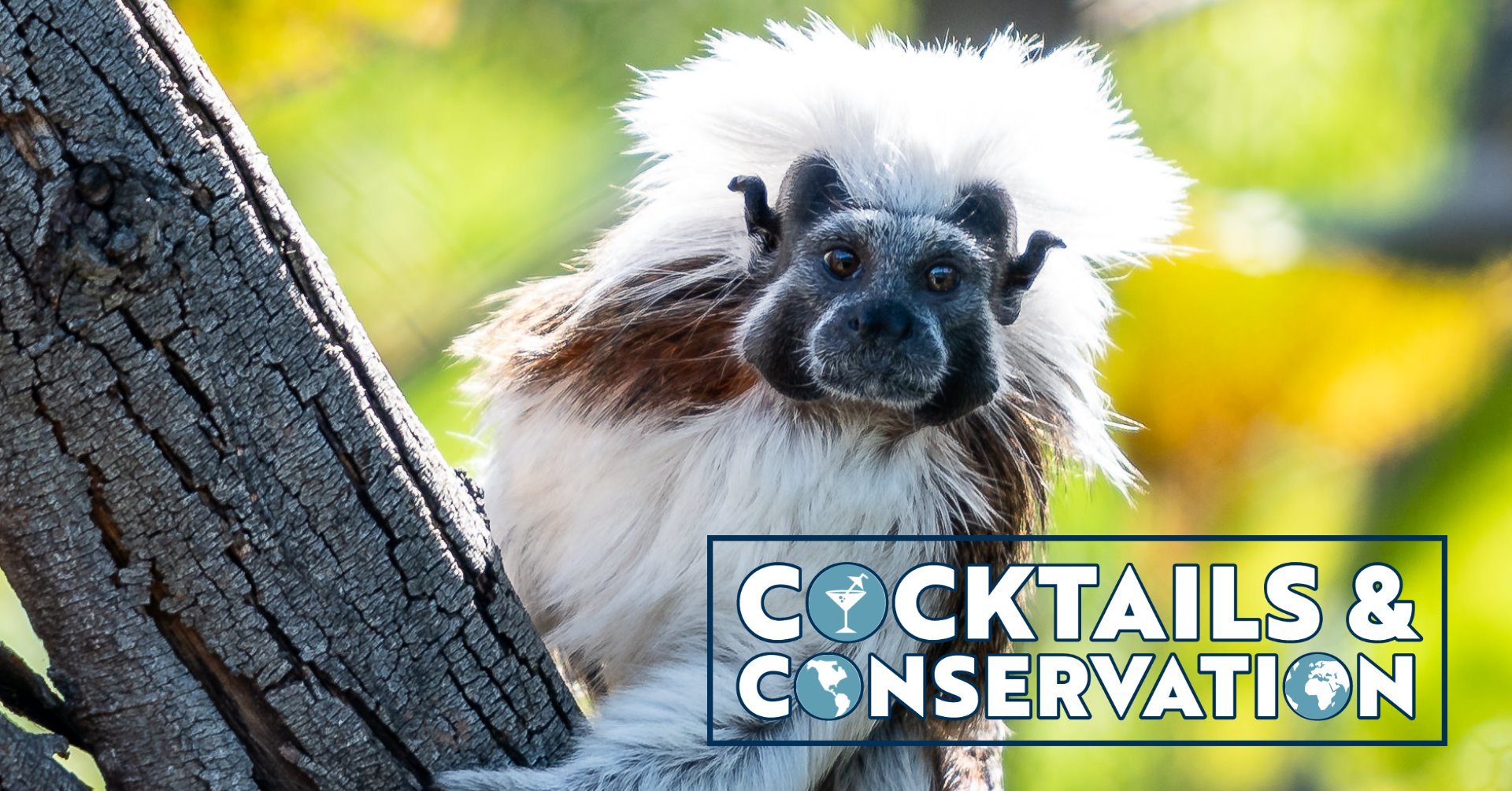 Tune in to an Oakland Zoo virtual happy hour with conservationist Rosamira Guillen. The executive director of Proyecto Titi (Project Tamarin), Guillen works to protect Colombia's most endangered primate by promoting biodiversity in local communities. 
Participants will also get a chance to learn about the pair of cotton-top tamarins that live at the Oakland Zoo, and try out a cocktail recipe from Vallejo-based distillery Savage + Cooke.
When: Wednesday, September 9, 5 p.m.
How to join: Via Facebook Live
Price: Free
Drag Wars: Cut vs. Uncut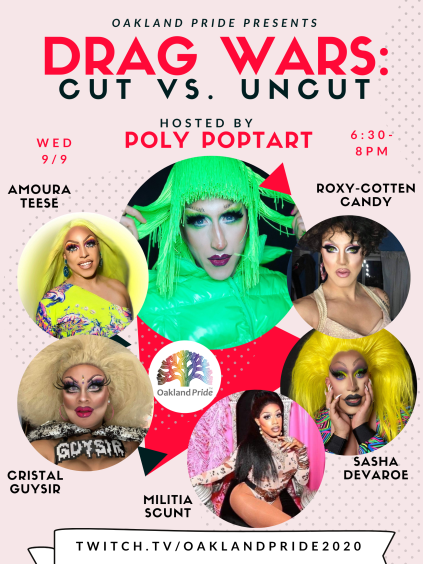 This week would have been Oakland Pride. But while the parade won't go on, a series of celebrations are being held online. Tonight, join the "Drag Wars" competition, in which drag queen and comedian Poly Poptart pits queens Amoura Teese, Cristal Guysir, Militia Scunt, Sasha Devaroe and Roxy-Cotten Candy against each other for a series of challenges.
When: Wednesday, September 9, 6:30 p.m.
How to join: Via Twitch
Price: Free, donations are welcome
'An Artist of the Floating World'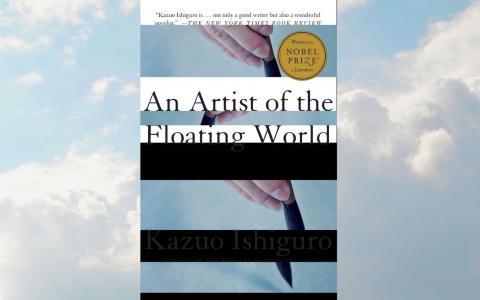 Tune in to a talk about "An Artist of the Floating World," Kazuo Ishiguro's 1986 novel. The story of an artist in postwar Japan struggling with the reverberations of war and his cerebral "floating world," the book explores themes of arranged marriage, the changing roles of women, and the declining status of "elders" in Japanese society.
When: Wednesday, September 9, 7 p.m.
How to join: To receive an invitation to the discussion, please email Mechanics' Institute Programming Librarian, Myles, at [email protected]
Price: Free for Mechanics' Institute members, a membership costs $120 for adults, $65 for students.