The Bay Area's shelter-in-place order has brought countless events usually held as in-person gatherings online. We're aiming to support local businesses in San Francisco and Oakland by highlighting five of these events each day.
Got a suggestion for an online event based in SF or Oakland? Email our events reporter, Teresa Hammerl. 
---
Here's your San Francisco online event calendar for Thursday, September 10. Hear a talk from the former U.S. Surgeon General, get the scoop on coastal biodiversity or learn how voting can go mathematically wrong.
All Together Now: Dr. Vivek Murthy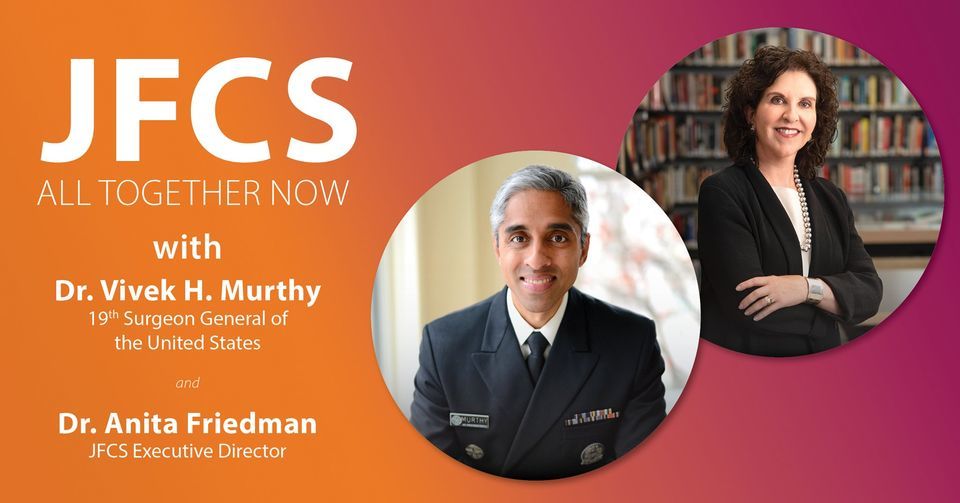 Join Anita Friedman, executive director of San Francisco's Jewish Family and Children's Services (JFCS), for a community conversation with former U.S. Surgeon General Vivek H. Murthy.
Murthy, who held his position from 2014 to 2017, recently published "Together: The Healing Power of Human Connection in a Sometimes Lovely World." The book is about what society and individuals can do to prevent loneliness, and in his talk, Murthy will discuss how children, parents and the wider community can connect amid the pandemic.
When: Thursday, September 10, 4 p.m.
How to join: Via Eventbrite
Price: Free
From Artistry to Activism: Amplifying Black and Asian Voices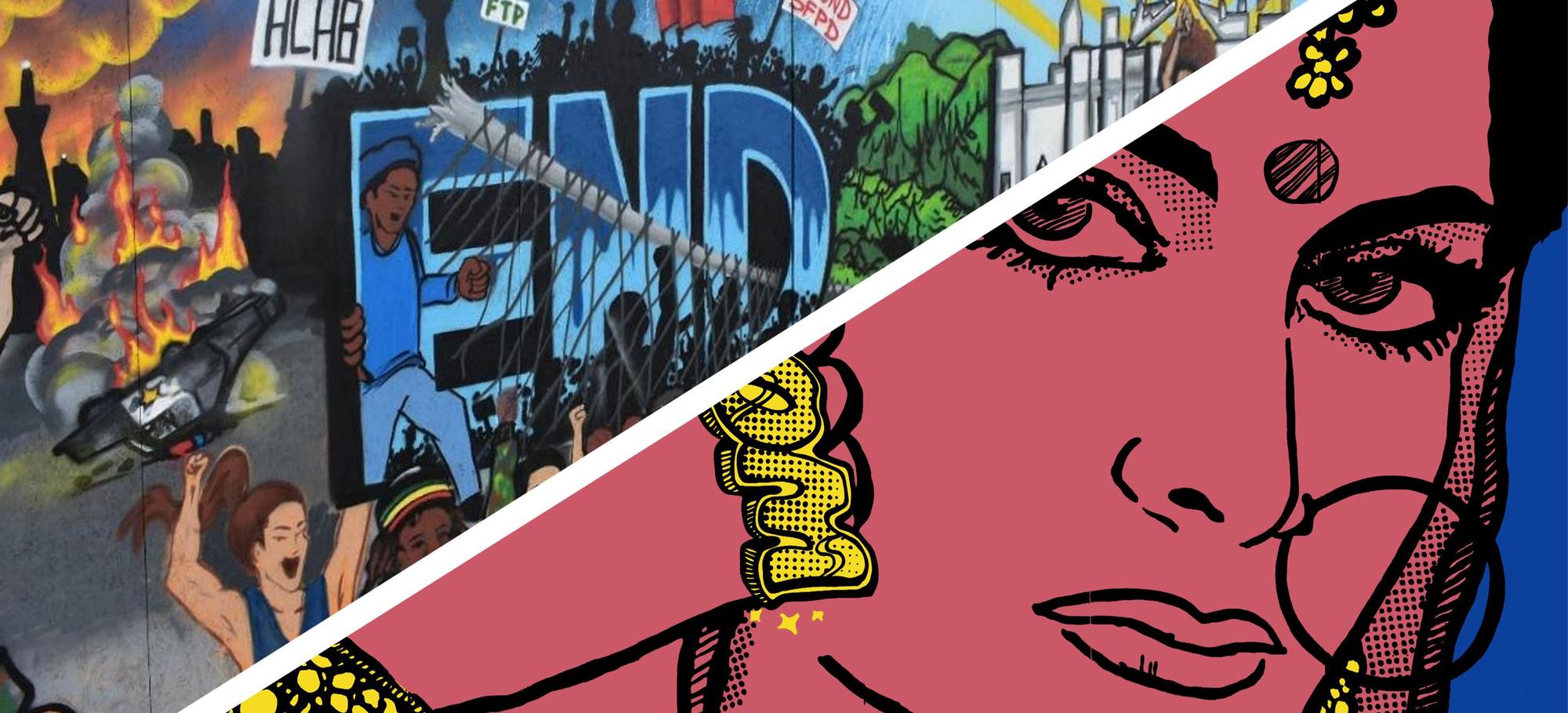 In this webinar, presented in partnership with Oakland-based nonprofit HipHop4 Change, the Asian Art Museum will explore how Black and Asian artists are using their work as activism in these troubled times. Speakers and performers include multimedia musician Choi Sai Ho and hip-hop artists Kev Choice and Ruby Ibarra.
When: Thursday, September 10, 5 p.m.
How to join: RSVP online
Price: Free
MoAD Open Mic Night: Spoken-Word Poetry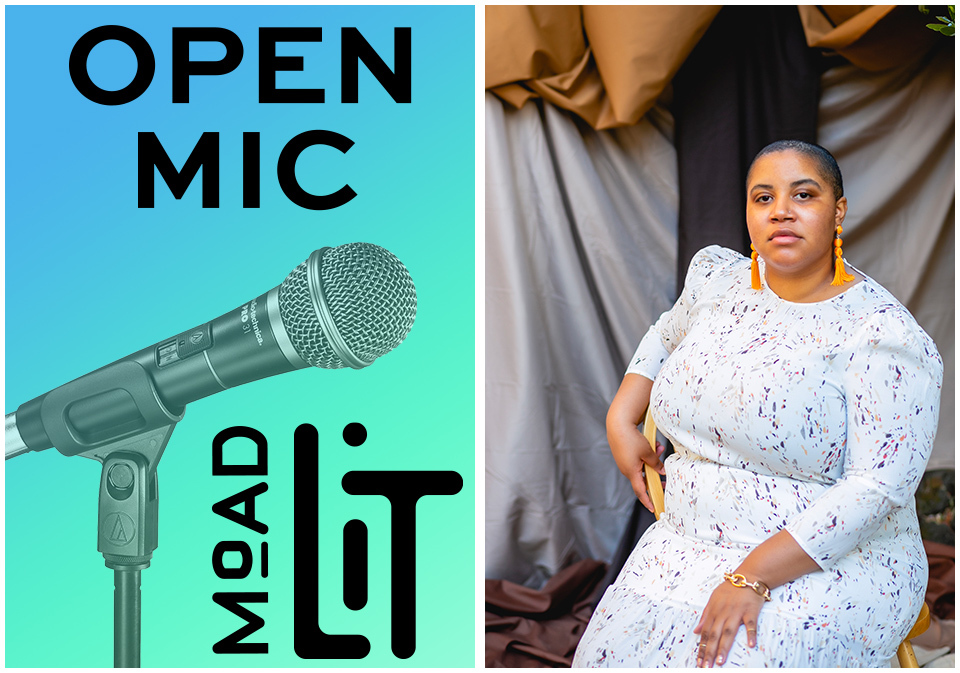 Join an open mic session with the Museum of the African Diaspora, featuring author and spoken-word artist Maud Alcorn. Attendees can sign up in advance to perform their own spoken-word pieces, or simply kick back and enjoy the show.
When: Thursday, September 10, 6 p.m.
How to join: RSVP online if you want to perform, the audience can join via Zoom
Price: Free
NightSchool: Coast to Coast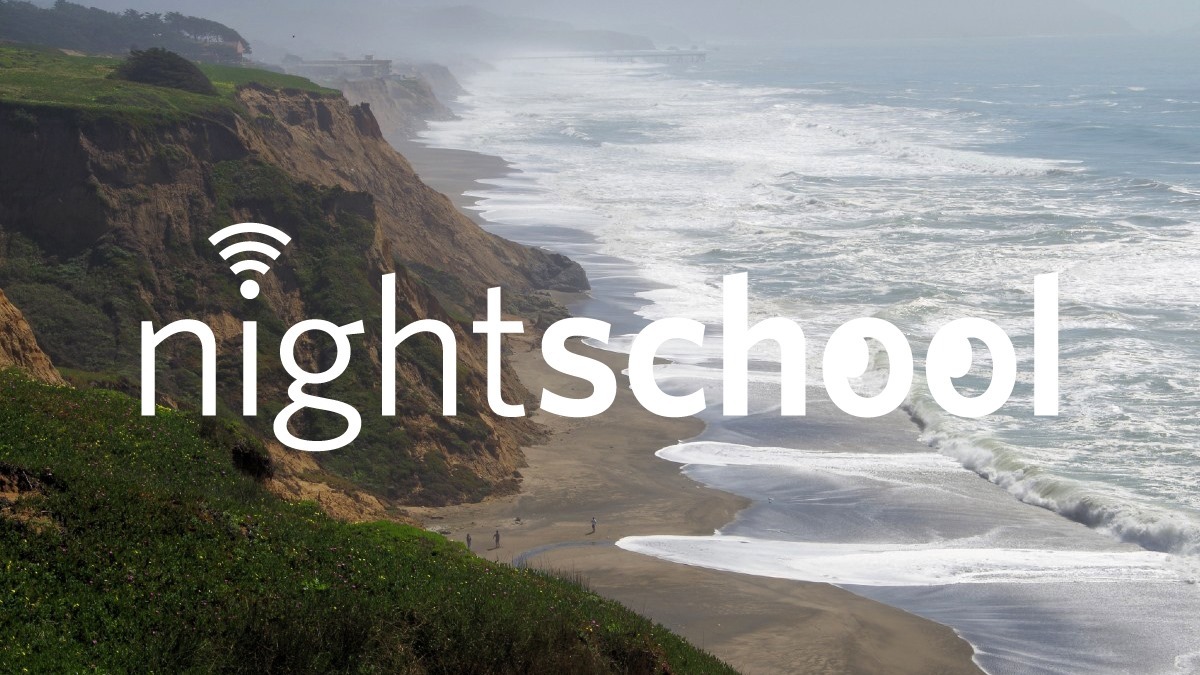 This week, the California Academy of Sciences invites viewers to learn about the ecosystems that exist where water meets land. 
Rebecca Johnson and Alison Young, co-directors of the Academy's Citizen Science programs, will discuss how citizen scientists are documenting the biodiversity of California's tidepools. Then, marine ecotoxicologist Aileen Maldonado will explain how marine organisms communicate, unseen, via chemical cues and signaling.
When: Thursday, September 10, 7 p.m.
How to join: Via YouTube
Price: Free
After Dark Online: Voting, Unravelled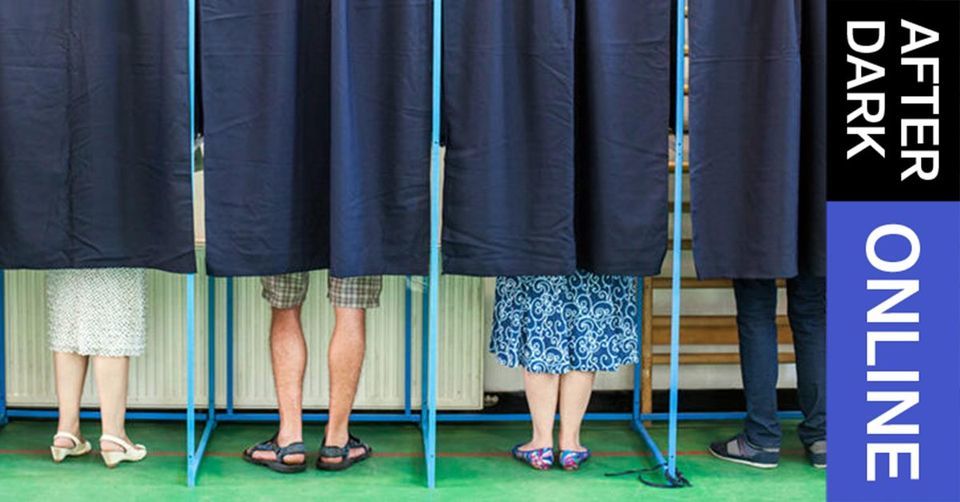 Meanwhile, the Exploratorium's virtual Thursday-night session is all about the democratic process. Speakers will discuss voting paradoxes and ways in which voting can go mathematically wrong; the impact of the Voting Rights Act; and more.
When: Thursday, September 10, 7 p.m.
How to join: Via YouTube
Price: Free