The Bay Area's shelter-in-place order has brought countless events usually held as in-person gatherings online. We're aiming to support local businesses in San Francisco and Oakland by highlighting five of these events each day.
Got a suggestion for an online event based in SF or Oakland? Email our events reporter, Teresa Hammerl. 
---
Here's your San Francisco online event calendar for Tuesday, September 8. Join a flamenco class, learn how to use at art critically and tune in to yoga classes.
Let's Make Stuff with d'Arci Bruno: Everyone's a Critic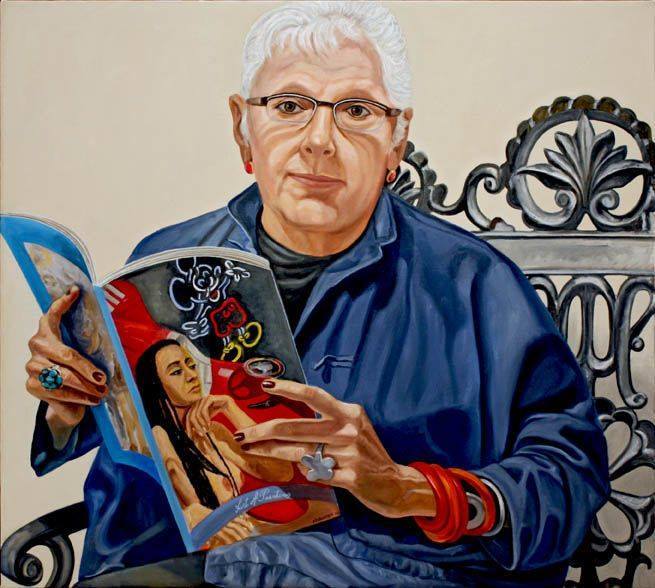 Join local artist d'Arci Bruno to learn how to look at art critically. What happens when you look at an artwork? What do you see? How did the artist do it? Why did the artist create it and what does it mean?
For this class, you will need a piece of your own artwork or artwork that you admire to practice analyzation techniques, as well as a pen and paper to take notes with.
When: Tuesday, September 8, 11:15 a.m.
How to join: Via Community Living Campaign
Price: Free
Prenatal Movement Series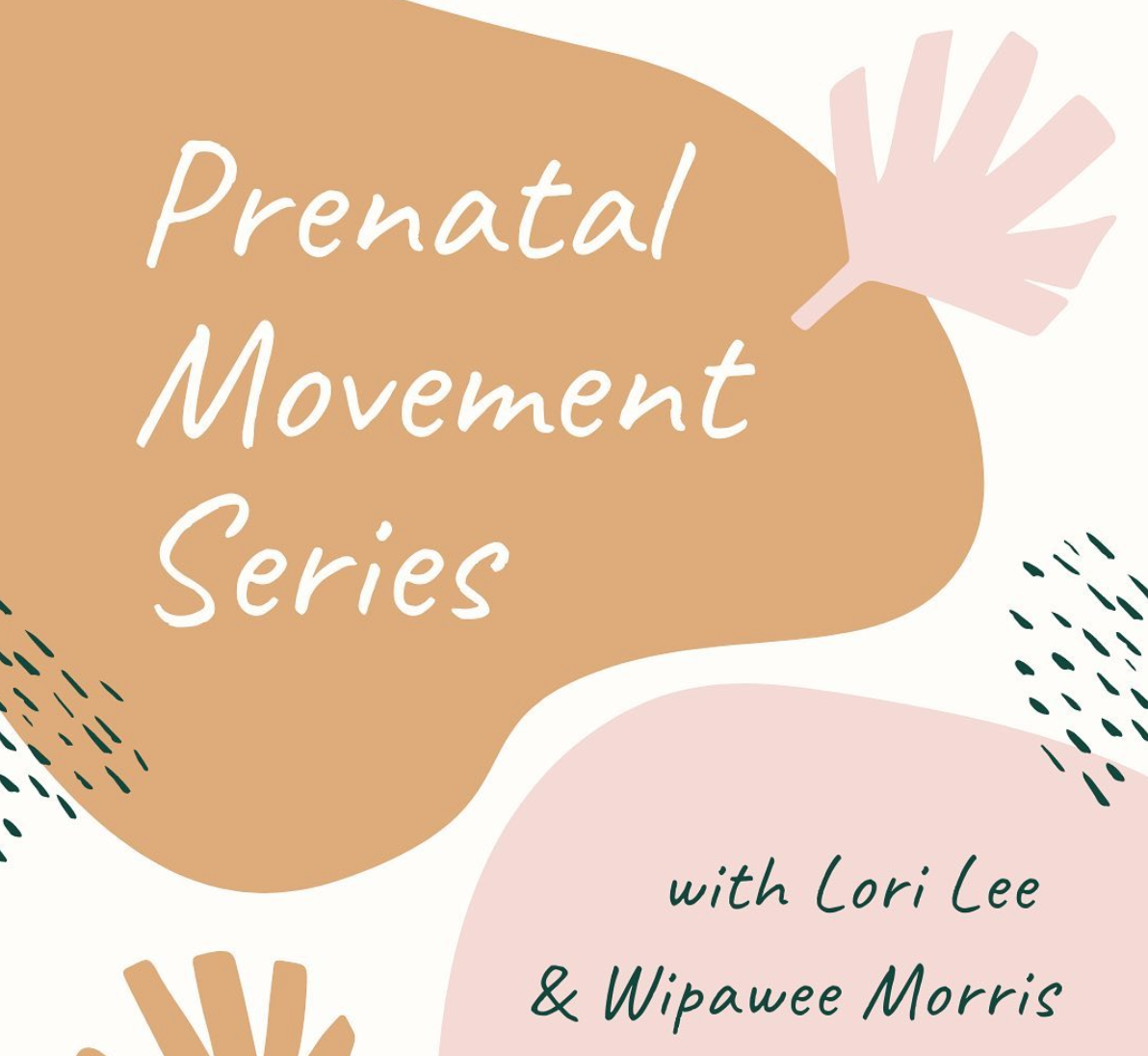 If you are currently pregnant, join this four-week series of prenatal yoga classes held twice a week. Tune in with fellow mamas and yoga teachers Wipawee Morris and Lori Lee for a yoga and fitness series tailored to all stages of pregnancy. 
Morris is a registered 500-hour trained yoga teacher and will lead through her alignment-focused, strength-building and individualized yoga sequences. Then, Lee will present her "Fit Mama" class, which incorporates weights, dynamic movement, and low-impact exercises to help build strength.
All classes will be recorded and shared with all participants after class.
When: Tuesday, September 8, 4:30 p.m.
How to join: Via Mindbody
Price: $150 for all four weeks
Sugar Skull Workshop by Diego Marcia! Online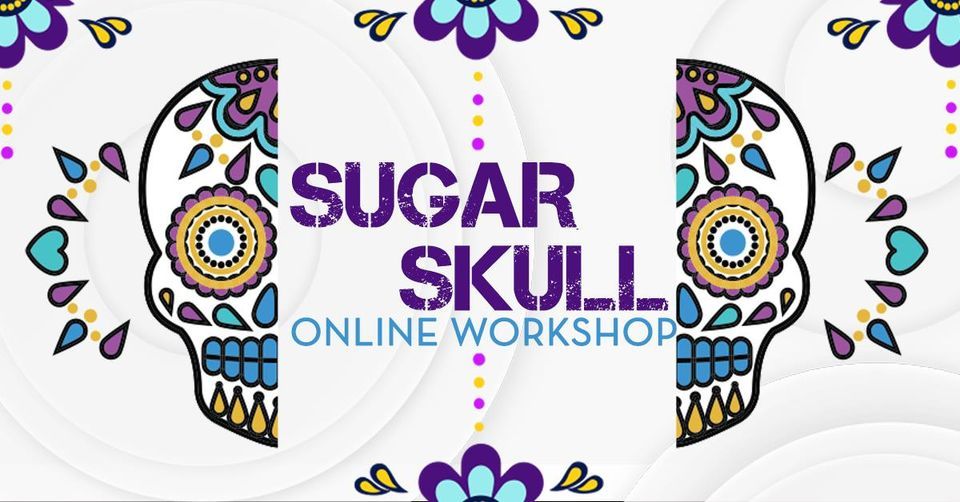 Learn from home how to make the traditional Sugar Skulls for Day of the Dead festivities, with teacher Diego Marcial. The Mission Cultural Center for Latino Arts will host the class. You'll need various ingredients to make the skulls, which can be found in the Facebook event.
When: Tuesday, September 8, 5 pm.
How to join: Via Eventbrite
Price: Free
September Yoga: Online Classes with Dana Damara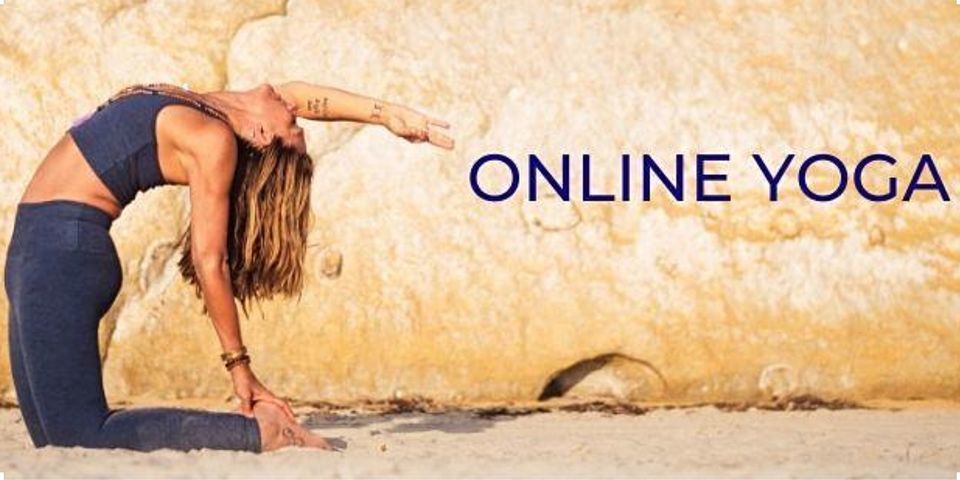 Then, practice yoga from the comfort of your own home during this live class with teacher Dana Damara. While we're being asked to "isolate" at home, and accessing some sort of community is more important than ever before, this class will offer a sense of togetherness.
When: Tuesday, September 8, 5:30 p.m.
How to join: Via Eventbrite. Registration closes 30 minutes before class begins.
Price: This is a donation-based class.
Pure Techniques for Bata de Cola - Tuesday in September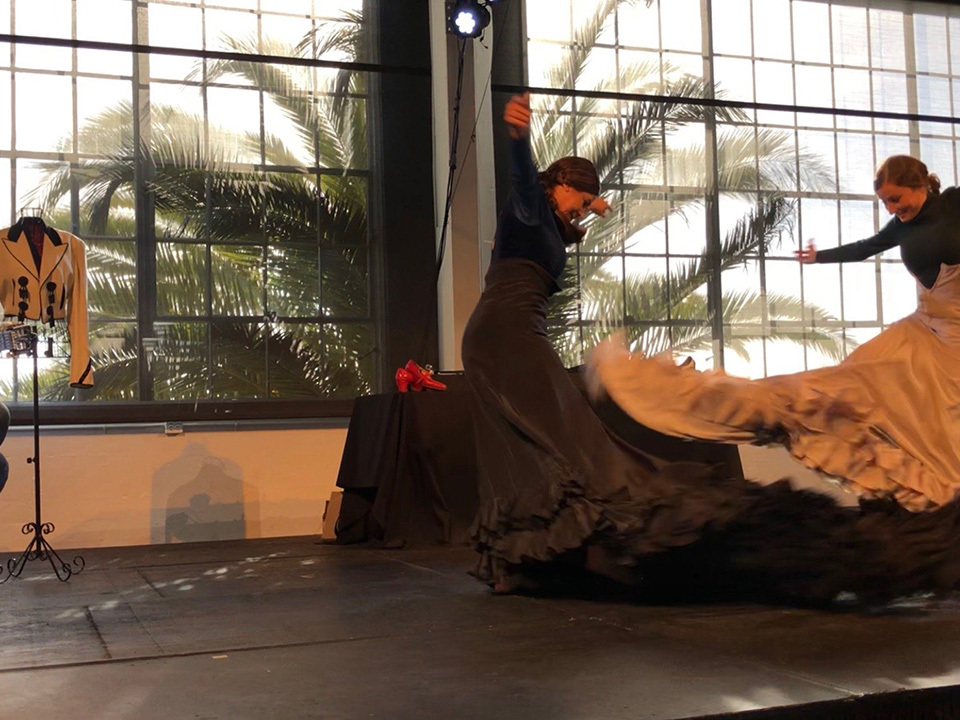 Later, join the Mission's Theatre Flamenco of San Francisco for an online class in Bata de Cola techniques.
Hear about the movement of legs, balancing, half turns and the placement of the bata, which is a dress that has multiple layers of ruffles wallowing for movement during the flamenco dance. There is no need to wear it if a participant doesn't have one or if there isn't enough space to move around with it at home.
When: Tuesday, September 8, 8 p.m.
How to join: Via Theatre Flamenco
Price: $20