Next Monday, September 14, the SFMTA will resume enforcement of parking permits and time limits for all 31 of San Francisco's Residential Parking Permit (RPP) areas.
The enforcement of permit parking has been on pause since the start of shelter-in-place in March. But as more businesses open, it's time to make more parking available to neighborhood residents, the agency says. 
Street sweeping and parking meter enforcement, which were also put on hold for shelter-in-place, resumed in mid-June and mid-July, respectively. (Technically, meters were always being enforced, but the city reassigned its "meter maids" to direct traffic at hospitals and COVID testing sites, resulting in a de facto meter holiday.)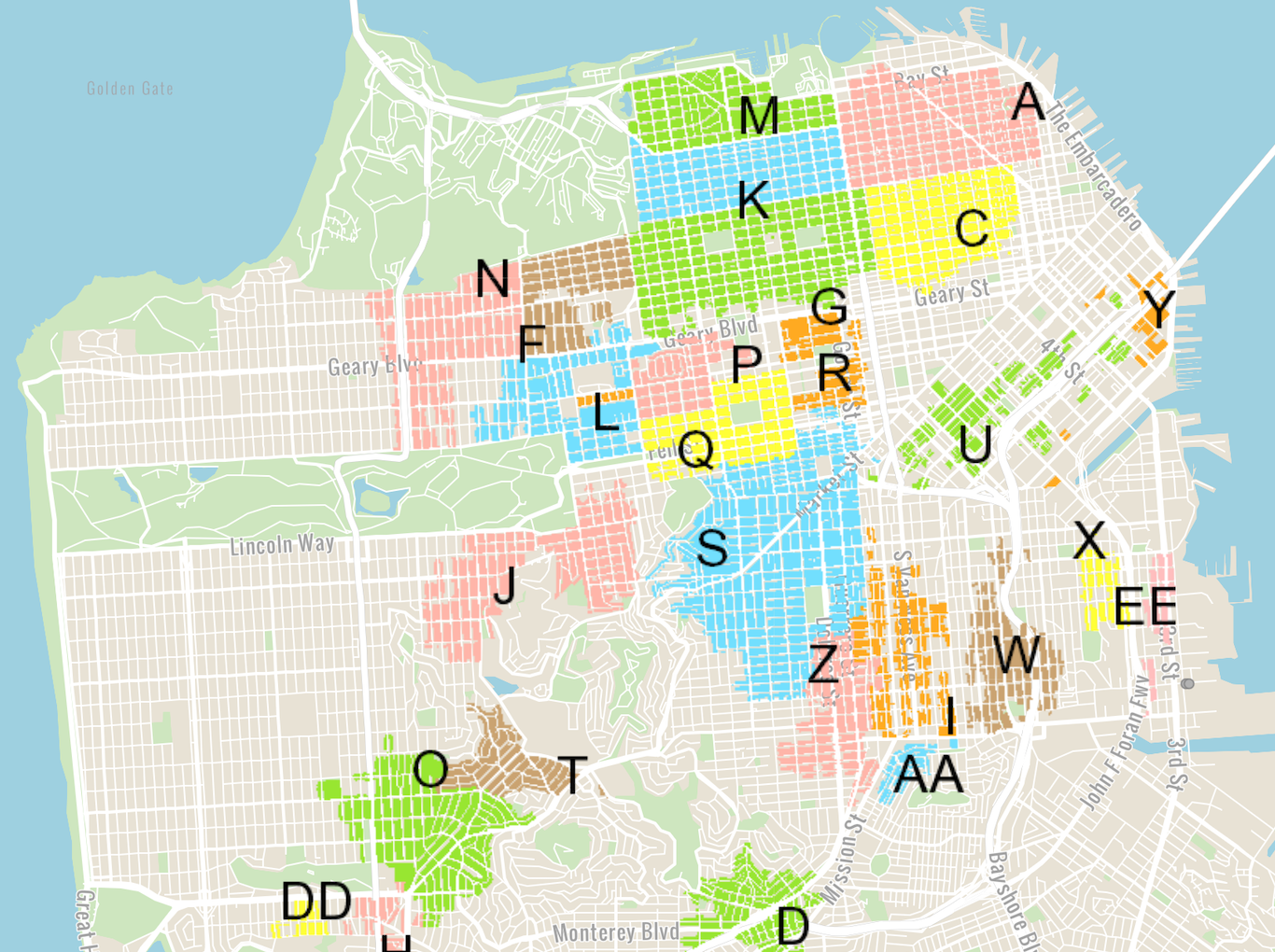 With COVID-19 spread still a concern, the SFMTA has created an online application process for residents, visitors, business owners and others who need to apply for a new permit or renew an expired one.
The cost is $144 per year for cars, and $108 for motorcycles. The city is also offering free four-week parking permits to people affected by the recent wildfires who are currently staying in an RPP area in San Francisco.
All outstanding parking citations must be paid before a permit can be issued. Those who've racked up a bill should know that SFMTA is once again charging late fees for unpaid parking citations, as of the start of September. 
The turnaround time for an online RPP application is approximately one week. Applications sent via mail take about two weeks to process.
For those who still want to apply in person, the SFMTA's customer service center at 11 South Van Ness Ave. is open with limited hours.
Visit the SFMTA's COVID-19 response page for more updates.