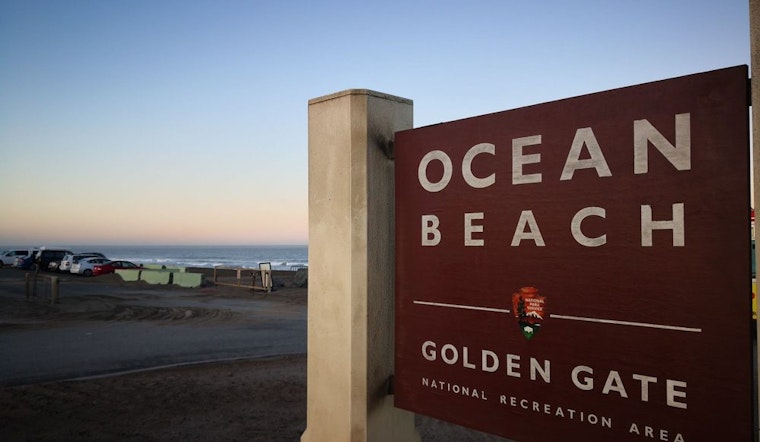 Published on December 04, 2020
A cruel side effect of the pandemic has been an increase in burglaries, not just in San Francisco, but across the Bay Area and nationwide. Yet one particular identifiable crime wave here in San Francisco seems to have another root cause, according to its predominantly Ocean Beach-area surfer victims. SFGate reports on a wave of car thefts hitting surfers who find their cars not broken into, but gone entirely.
The issue appears to be a lockbox for electric car keys. In the advent of the electric 'clicker' car key era, surfers have taken to leaving their keys in park-provided lockboxes in the parking lot. The electric keys cannot survive the dip into the ocean, so the lockboxes endeavor to create a safe space where surfers can leave their automated car keys. Yet apparently, the lockboxes are quite easy to break into, leaving burglars with easy access to both the key and the vehicle.
"What we're seeing more specifically is this sort of targeting of surfers. The technology that was supposed to keep people safe has now failed us. They've figured it out," surfer and surf writer Will Sileo told SFGate. "It can take someone under 10 seconds to break into a Master Lock. As long as people use those locks, it's going to be a problem."
The San Francisco police crime dashboard shows that motor vehicle theft was up 49.5% between April in November in the Taraval and Richmond police districts closest to the beach, compared to the same period last year. Yes, vehicle theft is up citywide over the course of the pandemic and shelter-in-place, but by a lesser magnitude of 40.1%. (Which is still significant!)
We're probably looking at organized bands of thieves who specialize in this kind of thing, whose lockbox-breaking implements are the tools of the trade. And some surfers say SFPD is lax in pursuing car thieves, or that the city's court system simply fails to provide proper consequences. "You can get a bigger penalty for poaching someone's crab pot than stealing someone's car," car theft victim Kel Yip told SFGate.