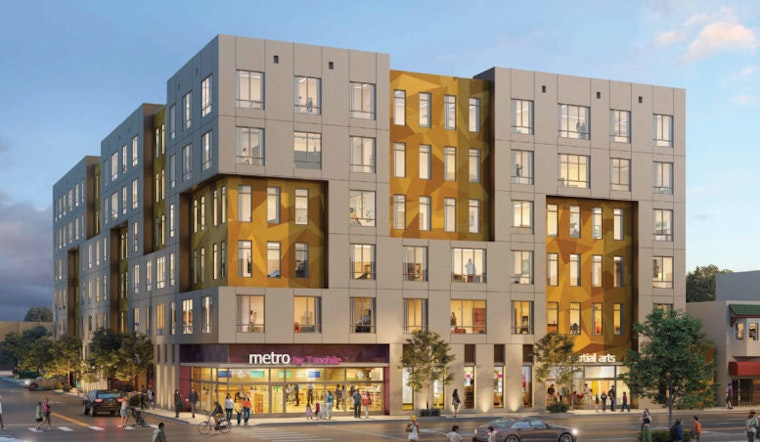 Published on March 01, 2022
We're getting our first look at a proposed new affordable housing development in Oakland's Fruitvale District. Villa Fruitvale will be built on 0.88-acres at 3751 International Boulevard at the intersection of 38th Avenue. According to the website of developer Oakbrook Partners, the new building would create 180 new apartment units that will be entirely designated for low-income families and young people. Oakbrook says that studios, and one-bedroom units, which represent about half of the residences in the building, will "accommodate single Youth and Youth who are custodial parents." The other half of the residences which feature one, two, and three-bedroom units will be set aside for "workforce families."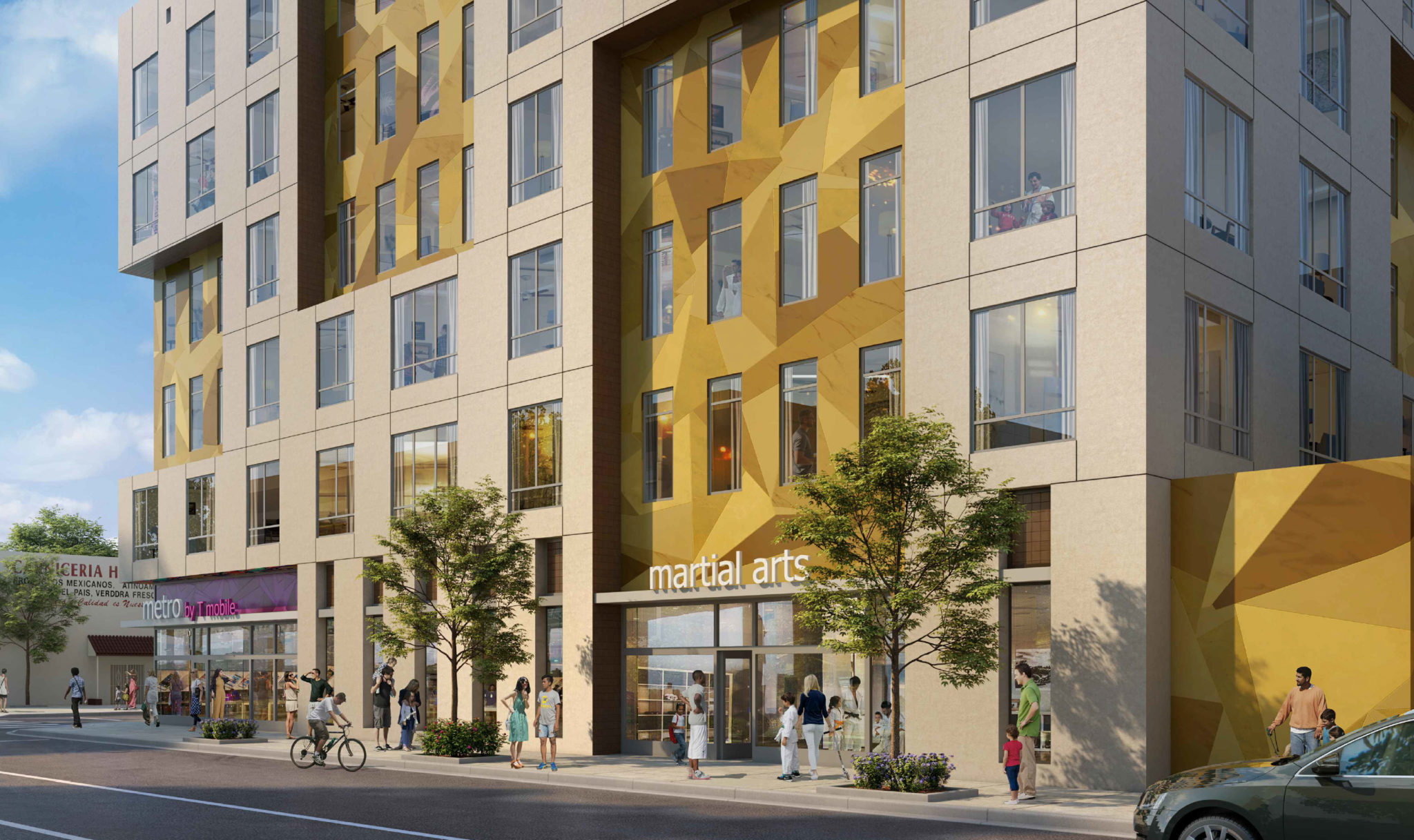 Rendering Credit: KTGY

SFYimby reports, "the 71-foot tall structure will yield 153,630 square feet with 113,030 square feet for residential use, 7,200 square feet of residential amenities, 2,280 square feet for a martial arts studio." There is also expected to be roughly 5,000 square feet of ground-level retail space which will be split with a 23,200 square foot parking garage that has room for just over 70 cars and nearly 150 bicycles. There will also be an outdoor kitchen and eating area along with what appears to be a large, colorful, owl-shaped outdoor playground for kids.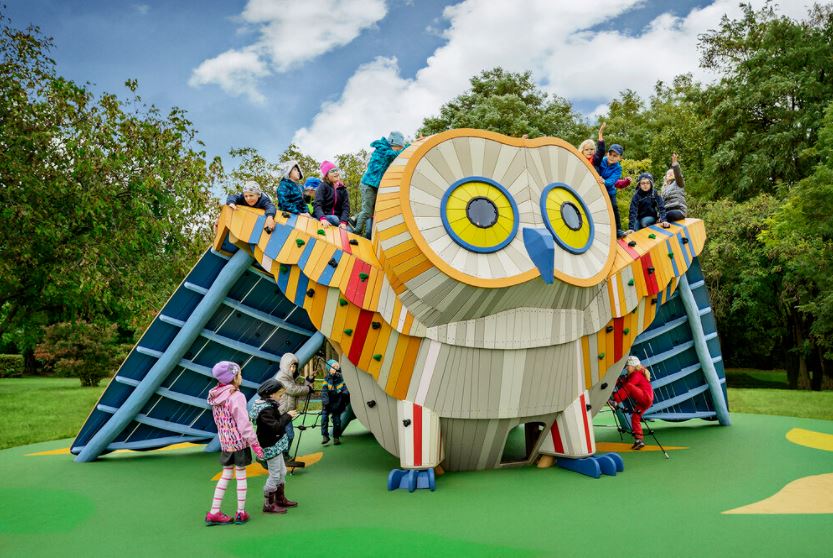 Photo Credit: Oakbrook Partners

Some of the highlights of the development are the unique, cultural design elements worked into the exterior of the six-story building. "The proposed design is inspired by the context of vibrant murals, mosaics, and pottery found in the Fruitvale neighborhood and Latin American culture. The proposed building concept is based on a simple form that is carved to reveal bold accents. These moments of decorative panel contrast with the raw, earth tone color of the main building facade," according to a statement obtained by SFYimby.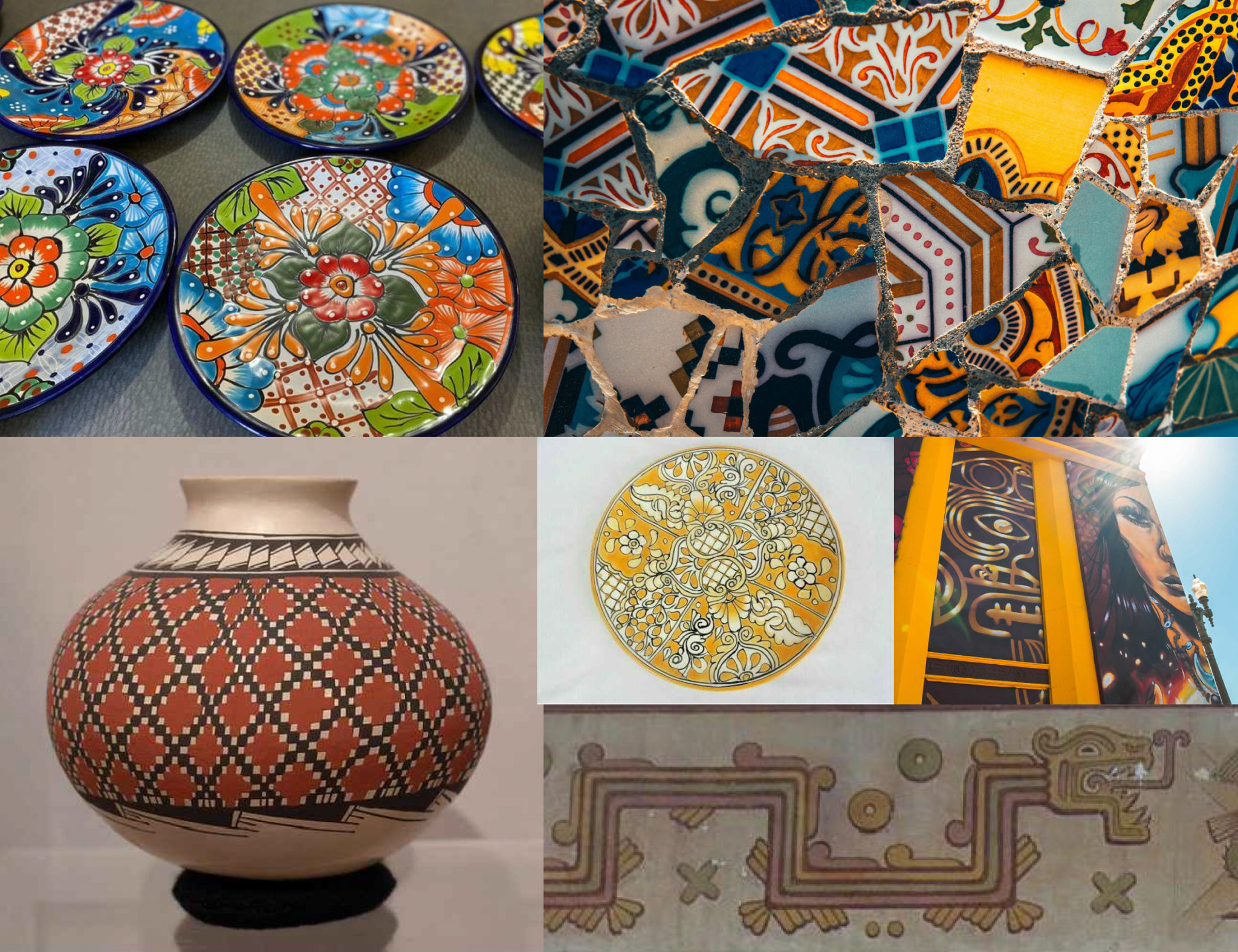 Rendering Credit: KTGY

It's unclear how much the building will cost to construct and the exact prices of the rental units have not yet been released but Oakbrook says that half of the units will be assigned to people making 50% of the Area Median Income. The other half of the units are earmarked for those who make between 51-80% of the A.M.I. The development also has easy access to public transit. AC Transit buses stop just a block away at 39th Avenue and the Fruitvale BART Station is less than 10 minutes away on foot. Construction start and completion dates are still in the works.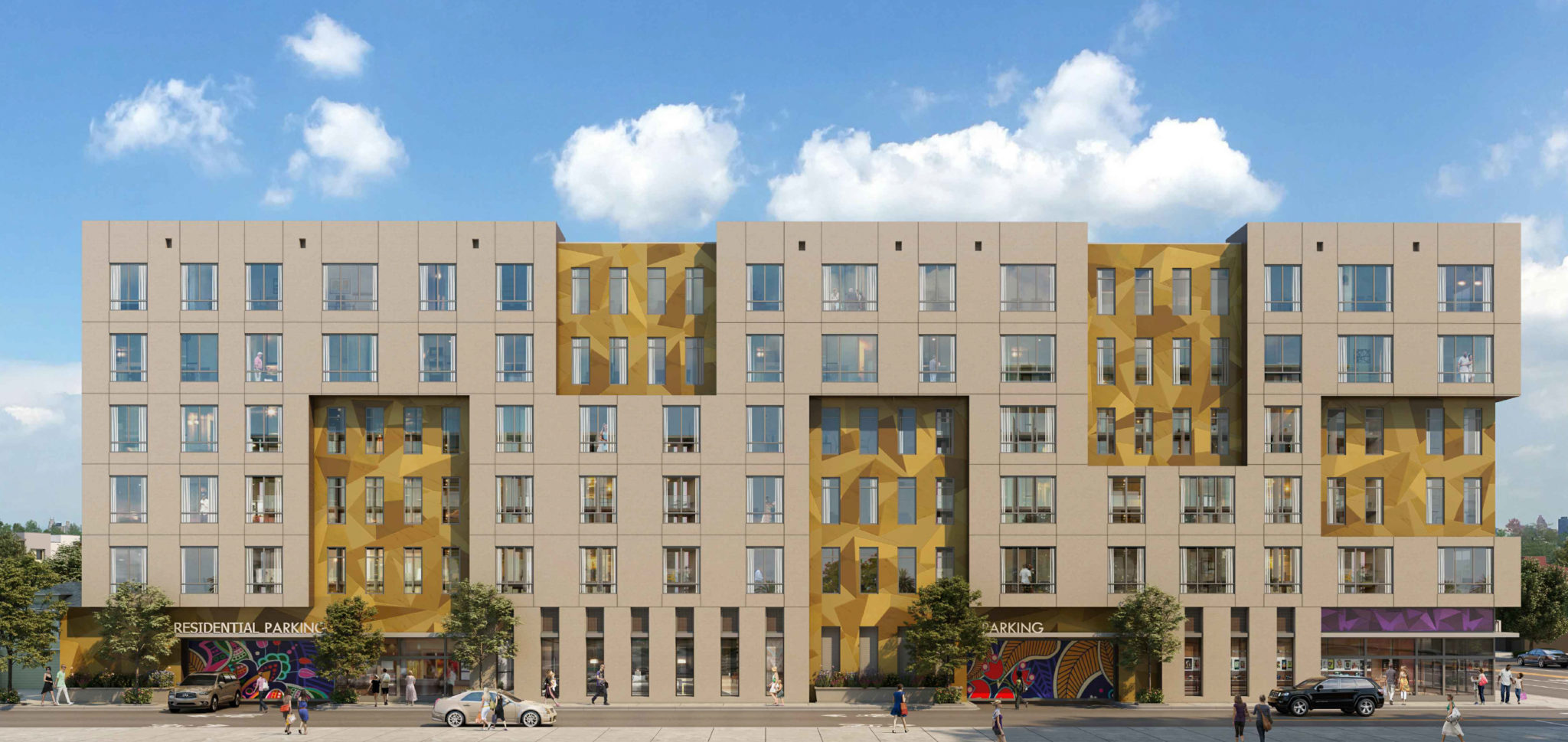 Rendering Credit: KTGY
Villa Fruitvale is just now in the approval stages, and potential construction completion is therefore at least several years off.