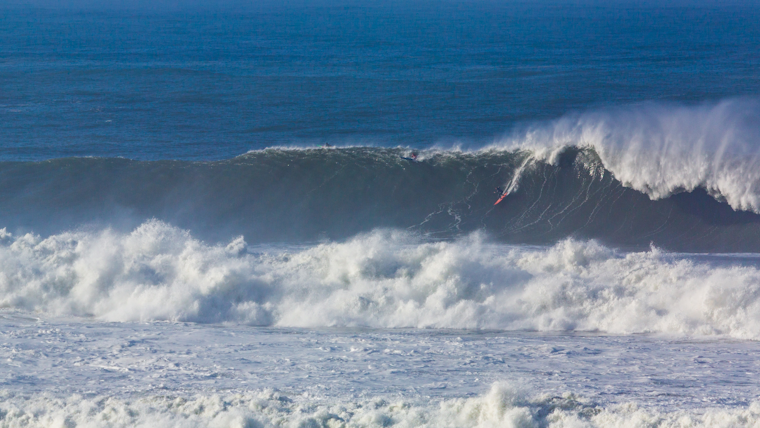 Published on April 06, 2022
It's been six years since the last official big wave surfing competition at Mavericks, a reef break that produces giant waves up to 60-feet tall during the winter months off Pillar Point in Half Moon Bay. The event has had a checkered past, partly because it has no firm date. It has only ever been held on a few days' notice when surf forecasters could predict that the swell would produce the right waves, and some years it wasn't held at all. The bigger problem, though, has been internal politics among organizers, local constraints, and business problems that plagued the event which began in 1999.
Now, 23-year old Elizabeth Cresson from San Francisco plans to put those problems in the past and offer a fresh start for the competition. Despite not being a surfer and having no experience putting on live events, she plans to hold the competition this coming winter under her new company called Mavericks Ventures, LLC. "We're full-steam ahead and feeling super optimistic about pulling off an event this coming season," Cresson, who works as a financial analyst for the communication platform Slack, told the SF Chronicle.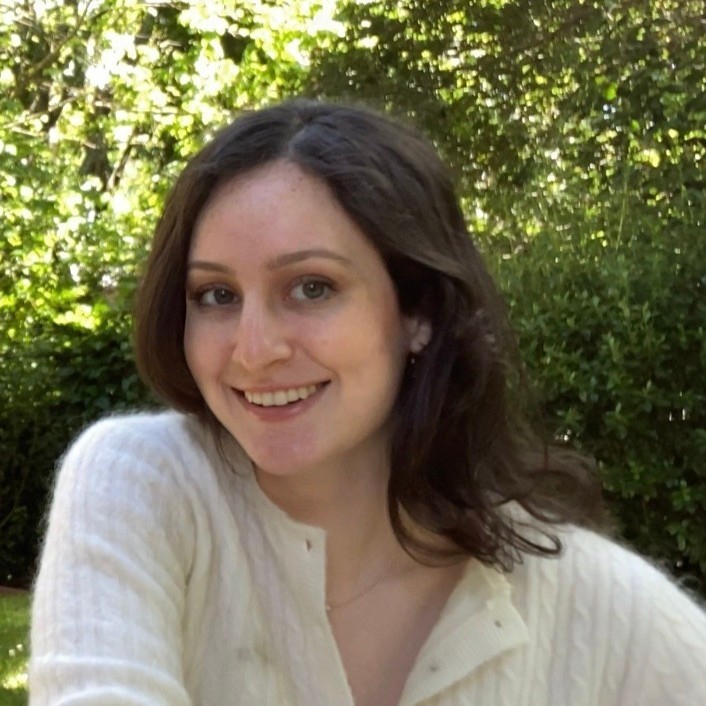 Elizabeth Cresson. Photo Credit: Linkedin
She has been able to obtain the rights to the Mavericks surf contest from the World Surf League, which gave up the rights in 2019. The WSL had problems finding stable sponsors and broadcasting help for the contest because of the instability of the schedule and other issues. Cresson says she is already locking down sponsors for the next event, which normally is held sometime between mid-November and late March. She told the SF Chronicle, "I'm totally intent on having a legit, professional, full-scale contest."
One change that Cresson says she will add right away is gender equality. She plans on having 12 men and 12 women compete and will pay the winners evenly. Most big waves contests traditionally have many more men than women, and the prizes for men are usually significantly larger. She also plans on investing in better broadcast capabilities that will allow more people to watch higher-quality live streams of the event. She hopes that will lead to fewer spectators on the nearby beaches and cliffs which would lessen the impact on Half Moon Bay locals and the environment.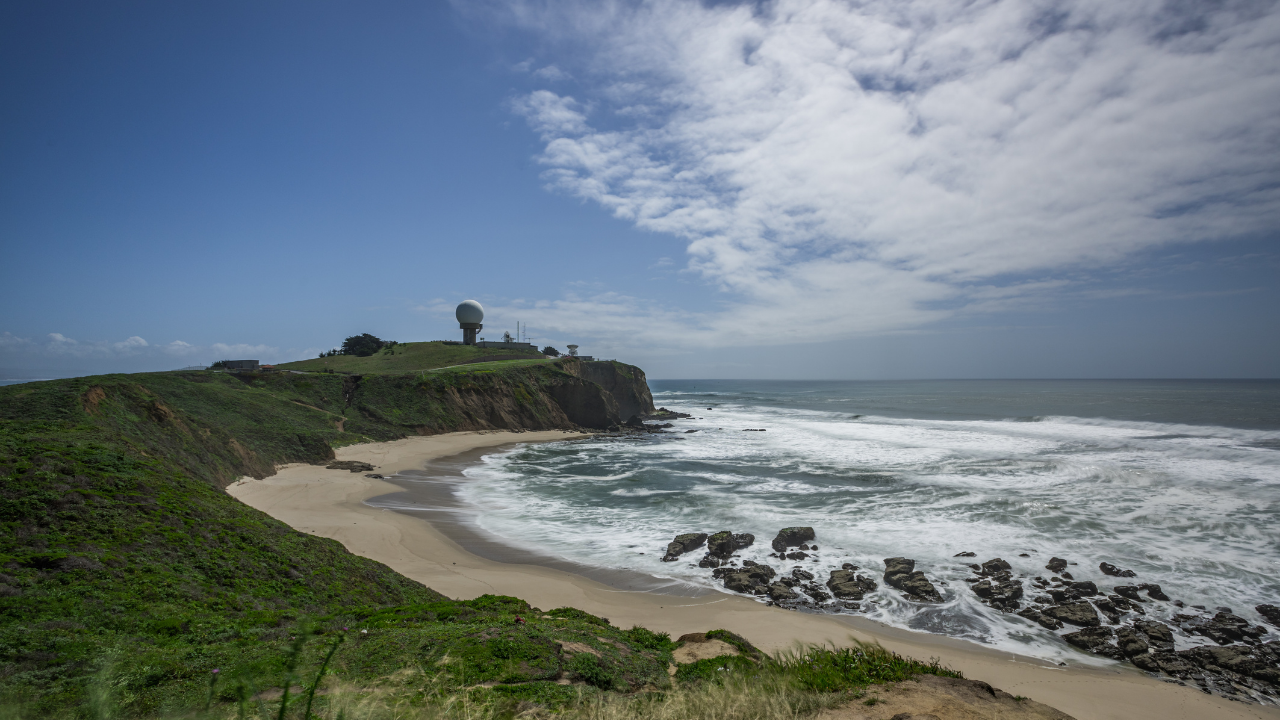 Pillar Point, Half Moon Bay. Photo Credit: Canva

Over the last two years, Cresson has been "working through layers of government bureaucracy to obtain the requisite permits needed to host the event. Now she has a five-year lease granted by the California State Lands Commission," reports the SF Chronicle. "When it's pulled off, it's one of the most spectacular events. To see it fail was really disappointing and sad because it's important to everyone in town," Cresson tells the paper.
If all goes as planned, we should start seeing new signs of life for the contest, like sponsors and streaming platforms, toward the end of summer.