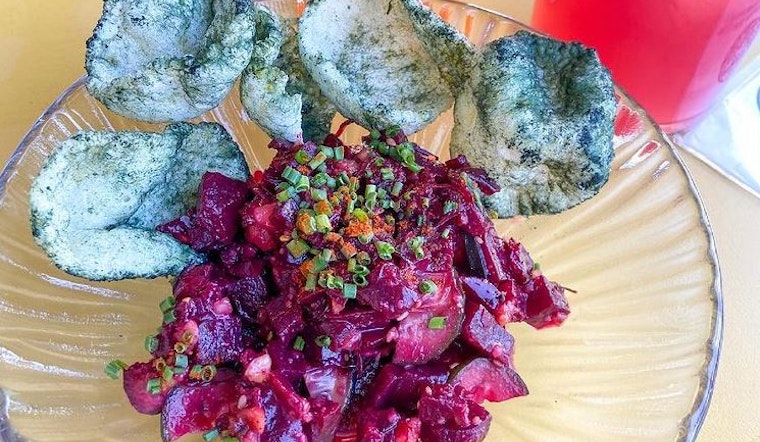 Published on August 12, 2022
A restaurant group with a long list of hit eateries is about to add one more concept that is sure to be another fan favorite, especially among vegans. Back of the House restaurant group, which runs popular restaurants like the plant-based Wildseed, Super Duper Burgers, Lolinda, A Mano, and Beretta, is about to try their hand at fast-casual vegan food. The group will open Rad Radish on August 15th in Hayes Valley. It will take the space formerly occupied by The Grove at 301 Hayes Street at Franklin Street. The Grove shuttered in May of 2020.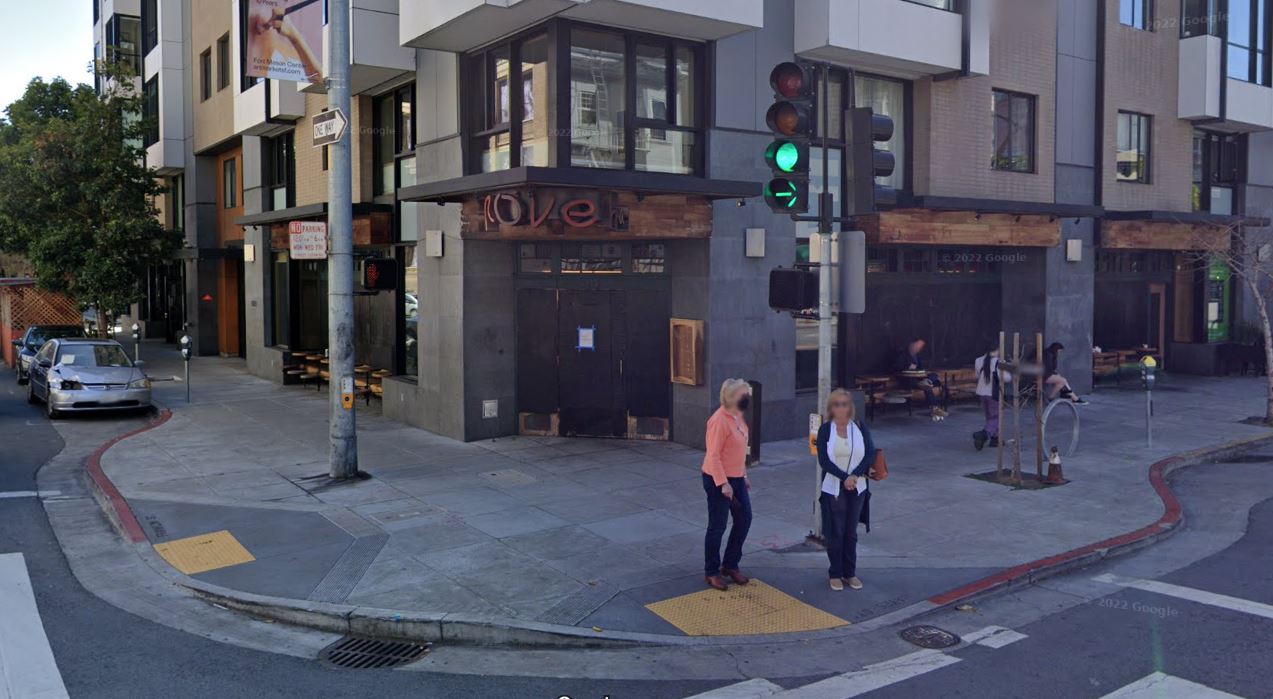 301 Hayes Street in San Francisco. | Photo Credit: Google Maps
We're hearing that the menu at Rad Radish will resemble that of Wildseed, but Rad Radish will be much more fast-casual. The focus will not only be on the dishes but on speedy service, more approachability, and a bit more affordability. Expect to pay $13 to $16 for the main dishes, which is pretty reasonable given the extra cost for vegan food products like Impossible and Beyond Meats or cheeses made from nuts. "Unfortunately, it's hard to sell any main item for less than $10. As we try to keep the prices as fast-casual prices, we don't know if it's going to be profitable," restaurateur Adriano Paganini told the SF Chronicle.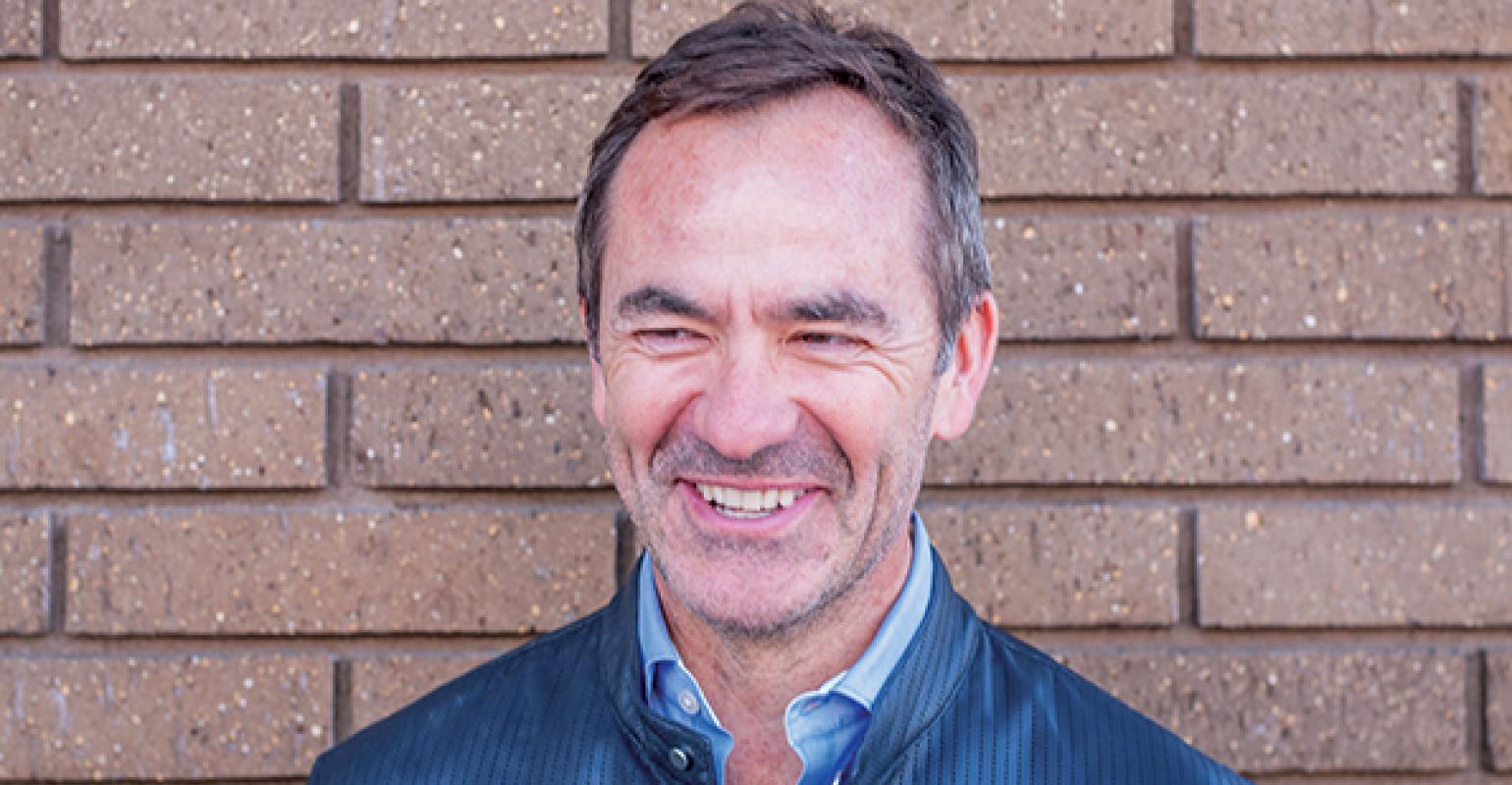 Adriano Paganini. | Photo Credit: Back of the House restaurant group
The menu will feature vegan staples like salads and grain bowls, but there will also be a nice mix of other creative options like a "Beyond faux chicken sandwich and a carbonara flatbread topped with tempeh bacon, peas, and Parmesan-style cheese," reports the Chronicle. Expect to also see the customer favorites from the Wildseed menu like the brown rice, mushroom, and spinach veggie burger, which is served with burnt tomato chutney. Wildseed's best-selling beet poke will also be a mainstay on the Rad Radish menu.
Given the close proximity to SFJazz Center and Davies Symphony Hall, Rad Radish also hopes to entice evening customers with their organic wine menu and, as the Chronicle reports, low-ABV cocktails, "like a Negroni mixed with house-made bergamot liqueur." The shop will also serve coffee drinks with vegan creamers, probiotic tonics, and fresh-squeezed juices. Paganini expects most people to dine in at the restaurant, but he is expecting a sizable amount of to-go orders, about 35%. Lunch and dinner will be served seven days a week starting August 15th. Rad Radish will be open 11 a.m. to 9 p.m. Sunday through Thursday and 11 a.m. to 10 p.m. Friday and Saturday.