A beloved beer garden, restaurant, art gallery, and classic car dealership in the heart of Uptown Oakland is now closed, as first reported by Berkeleyside. Classic Cars West, which drew big crowds at events and festivals like First Fridays, closed its location at 411 26th Street on September 30th. The vintage car dealership portion of the business has moved to East Oakland, at 1240 East 12th Street. However, the restaurant and beer side of the business is permanently closed in Oakland.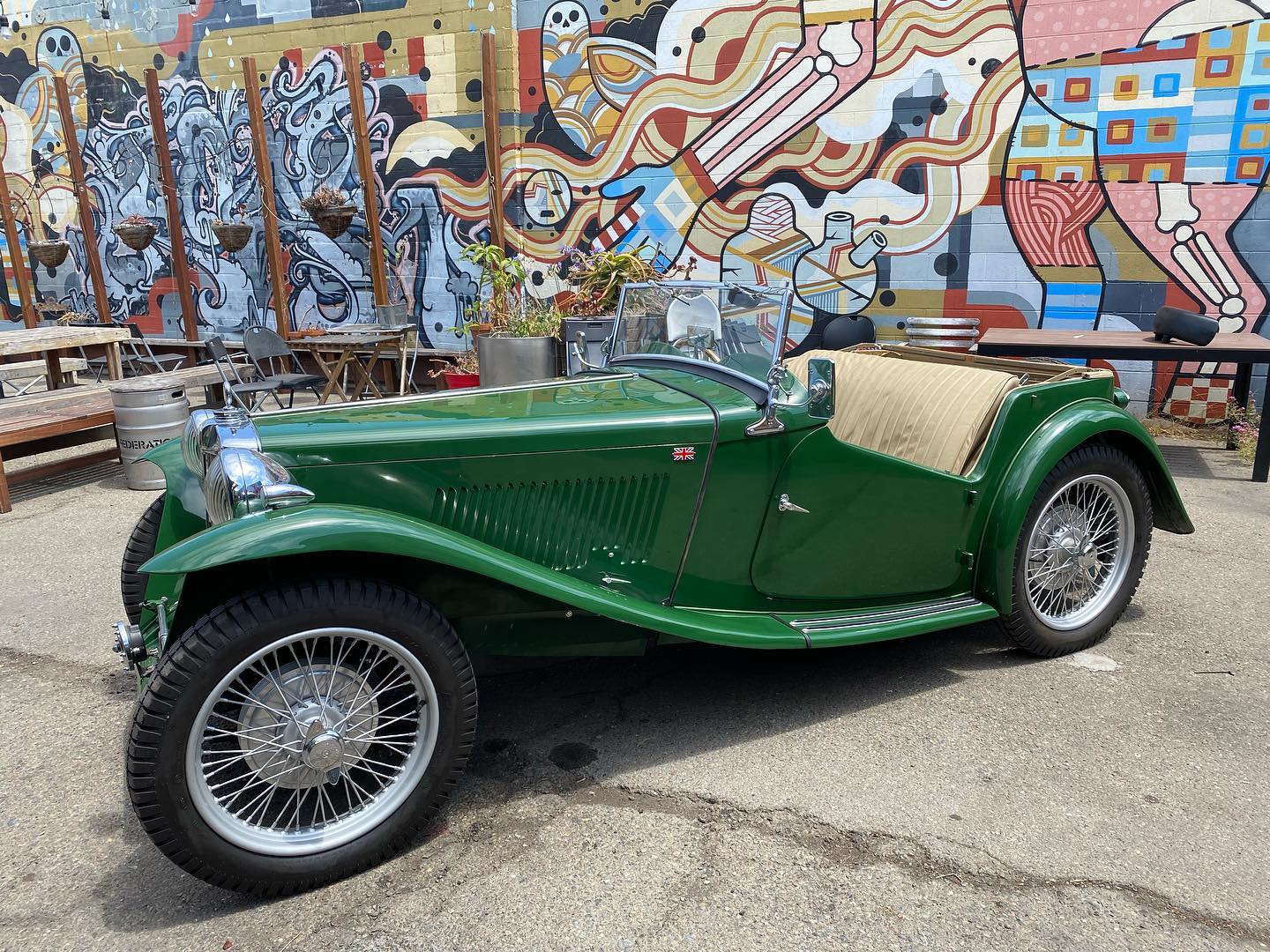 Photo Credit: Classic Cars West/Facebook
Speaking to SFGate, Owner Michael Sarcona says, "It wasn't really an option to stay here. My lease expired during COVID. And I was like, wanting to get out of the restaurant and bar business down here anyway, and it was much too expensive to stay in this space."
The pandemic took a considerable toll on Classic Cars West. The kitchen never opened back up for regular hours, and instead only operated during First Friday events. The classic car dealership moved to Oakland from San Francisco in 2010. Six years later, it added the restaurant and beer garden. Since then, some of the things that made Classic Cars West unique have now apparently become trendy.
"You know, everyone's disappointed. And I get it, but it seems every place now opening in Oakland is a beer garden with outdoor space and murals. So there will be plenty of other places for people to go. But I feel like we had a little niche with the gallery, and it was a pretty unique space," Sarcona told SFGate. "We appreciate the art community in Oakland. It's just too bad it's kind of all dwindling. When this neighborhood was really started, it was all auto repair, and now it's gotten so expensive. I feel like, in a few years, arts are not going to be here," he said.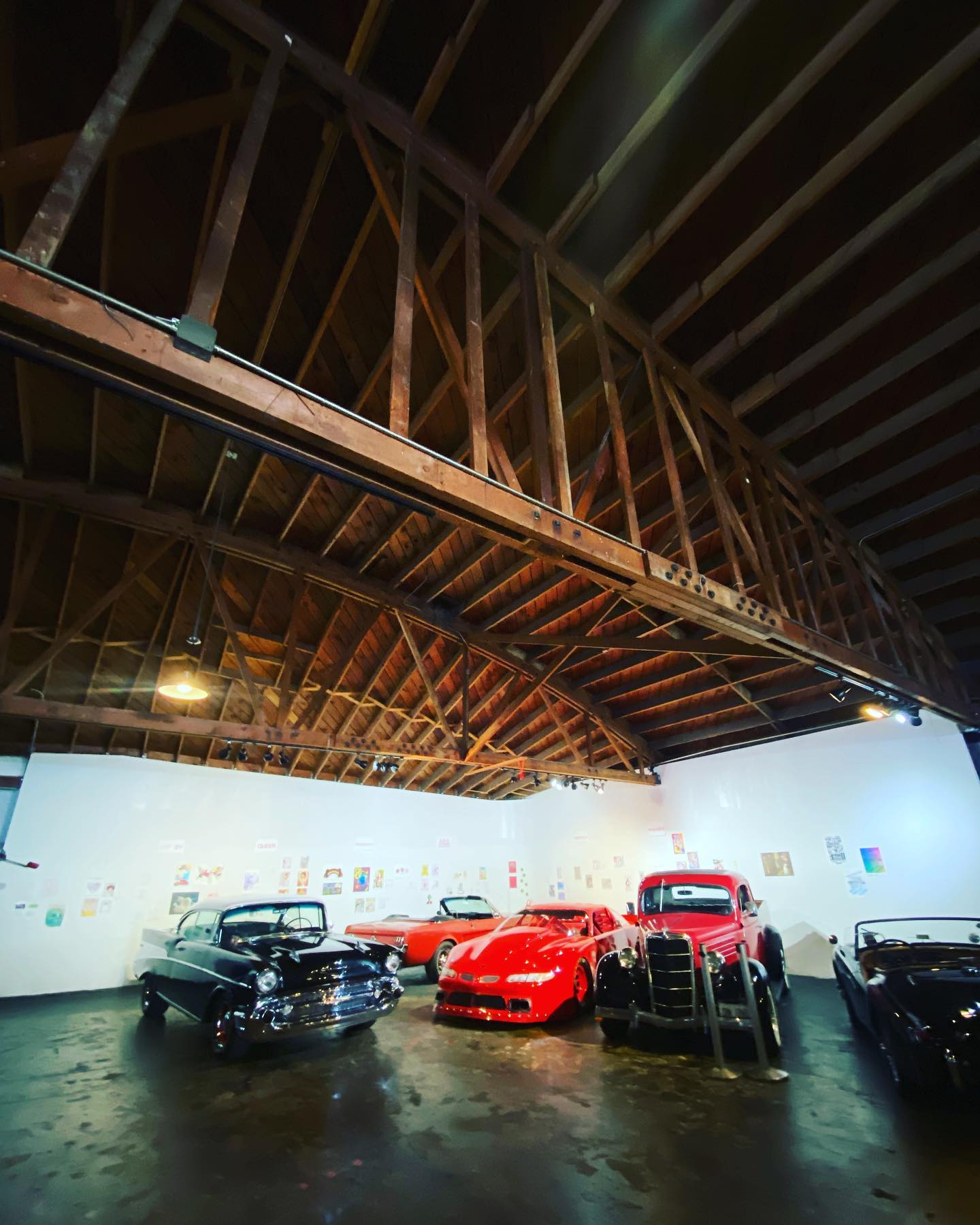 Photo Credit: Classic Cars West/Facebook
Sarcona is not getting out of the service industry altogether. He's actually about to make a big footprint in the Sierra foothills. Classic Cars West is getting ready to open a new 30,000-square-foot location in Nevada City. The car dealership portion is expected to open in the next couple of months, and a lounge and beer garden will follow sometime early next year.
"What I wanted to do up there was so much bigger than what I could afford to do down here because of the cost of the real estate." The Nevada City space is located at 400 Providence Mine Road.