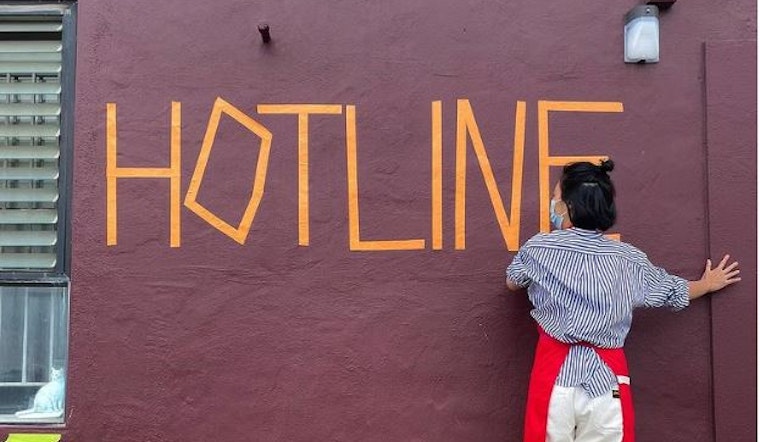 Published on October 13, 2022
A Korean-Chinese hybrid restaurant that had only been open for a few months in San Francisco's Outer Sunset District is suddenly closing its doors for good. The owners of Hotline, Eddo Kim and Clara Lee, made the announcement in a long and emotional post on Instagram. "We'd be lying if we said we weren't heartbroken. As any restaurant owner who's been in this situation knows, the last several weeks leading up to this decision is particularly soul crushing," Lee wrote in the post.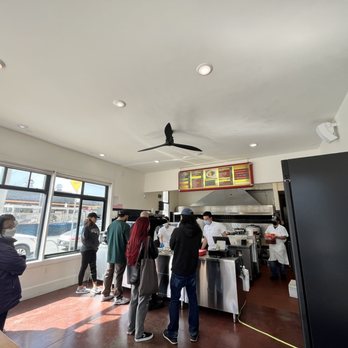 Photo Credit: Yelp
Hotline opened at 3560 Taraval Street in April with the goal of bringing another option for junghwa food, a popular fusion of Korean and Chinese fare, to the Bay Area. "We just want to be a part of that narrative," Kim told Eater when the restaurant opened. The name Hotline appeared to be a nod to the restaurant's large steam table that held items like the mapo dubu and kkanpoong saewoo, which were both childhood staples for Kim and Lee.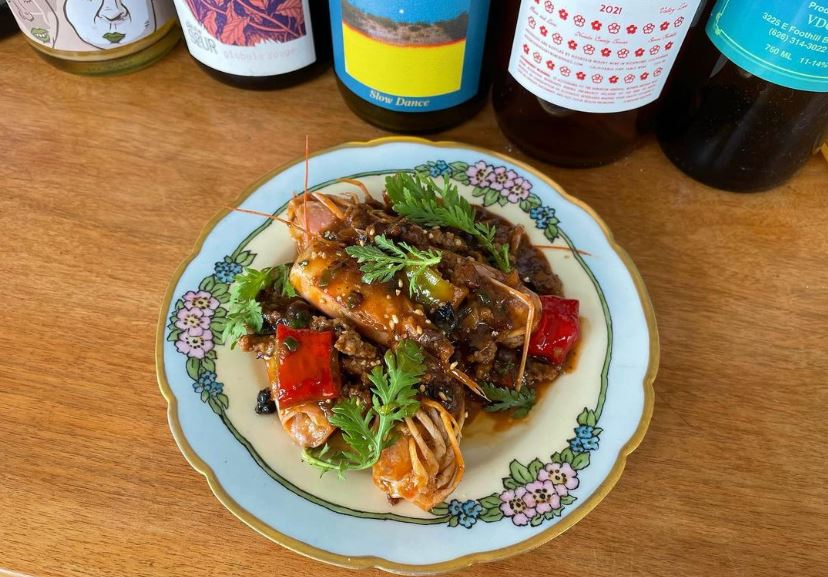 Photo Credit: @hotline_asap/Instagram
An exact reason for the closure wasn't shared, but the Instagram post seemed to suggest that the restaurant didn't gain the traction that Kim and Lee thought it would. "At the end of the day, Hotline is/was just a vision. And sometimes that vision just doesn't click for everyone. We get it, I get it. No hard feelings. Perhaps Hotline just spoke its own language. Who knows. Maybe some day we'll all finally get it," the post reads.
"You spiral into deep thoughts and torment over what should have, could have happened," the post continues. "There's a lot more you think you messed up on than not. You obsess over what more you could possibly give to the product, the people, and especially your team."
The last day of service at Hotline will be October 16th. For the final weekend, the restaurant will be serving a chef's tasting menu with two seatings each evening from Friday to Sunday, but according to the restaurant's website, the $95 dinner services are already sold out.