Published on March 14, 2023
A popular Bay Area-based ramen chain that has expanded well beyond California has just opened a new location in Silicon Valley. Marufuku Ramen is now serving customers in Cupertino at 19772 Stevens Creek Boulevard, a space that was formerly Liang's Village Cuisine, which moved a few blocks down the road.
Marufuku Ramen started in San Jose and has since expanded to Redwood City, San Francisco, Oakland, and New York City. The chain also has two spots in Southern California, in Irvine and Delmar, and two spots in Texas, in Austin and Frisco.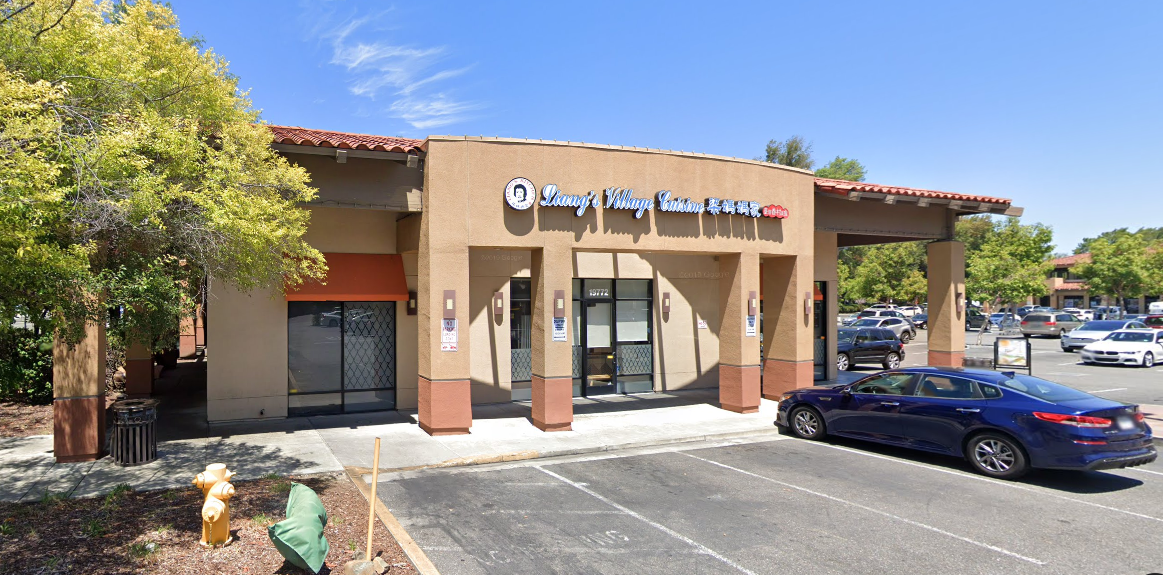 19772 Stevens Creek Boulevard in Cupertino. | Photo Credit: Google Maps

According to its website, "Marufuku proudly serves the authentic Hakata-style Tonkotsu ramen — featuring milky and umami-rich broth made from boiling pork bones for long hours, and ultra-thin artisanal noodles that match perfectly with the broth."
The chain offers five varieties of ramen. There's also a small bites menu that features fried squid legs, Japanese-style fried chicken, octopus balls, and Marufuku Bites, which are Japanese steamed buns filled with homemade pork chashu. There's also a selection of four types of rice bowls, along with Asahi and Sapporo beers and seven options for sake.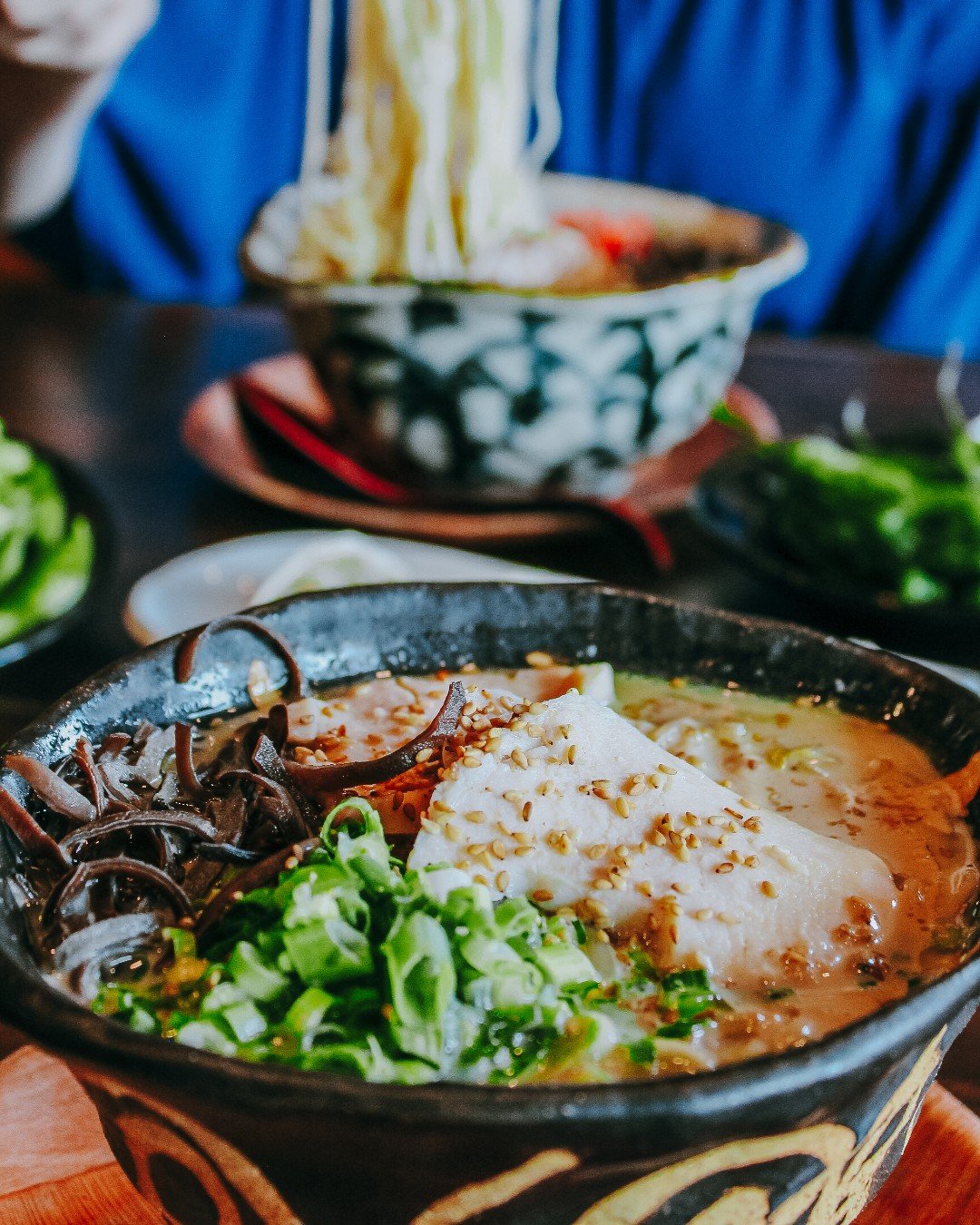 Photo Credit: Marufuku Ramen/Facebook

In November, The Chronicle named Marufuku as one of the best ramen restaurants in the Bay Area. The story recommended that guests "try the paitan, another cloudy broth extracted from chicken bones. The "deluxe" version comes with a sizzling iron pan of bean sprouts and a juicy grilled chicken quarter; it's very over-the-top."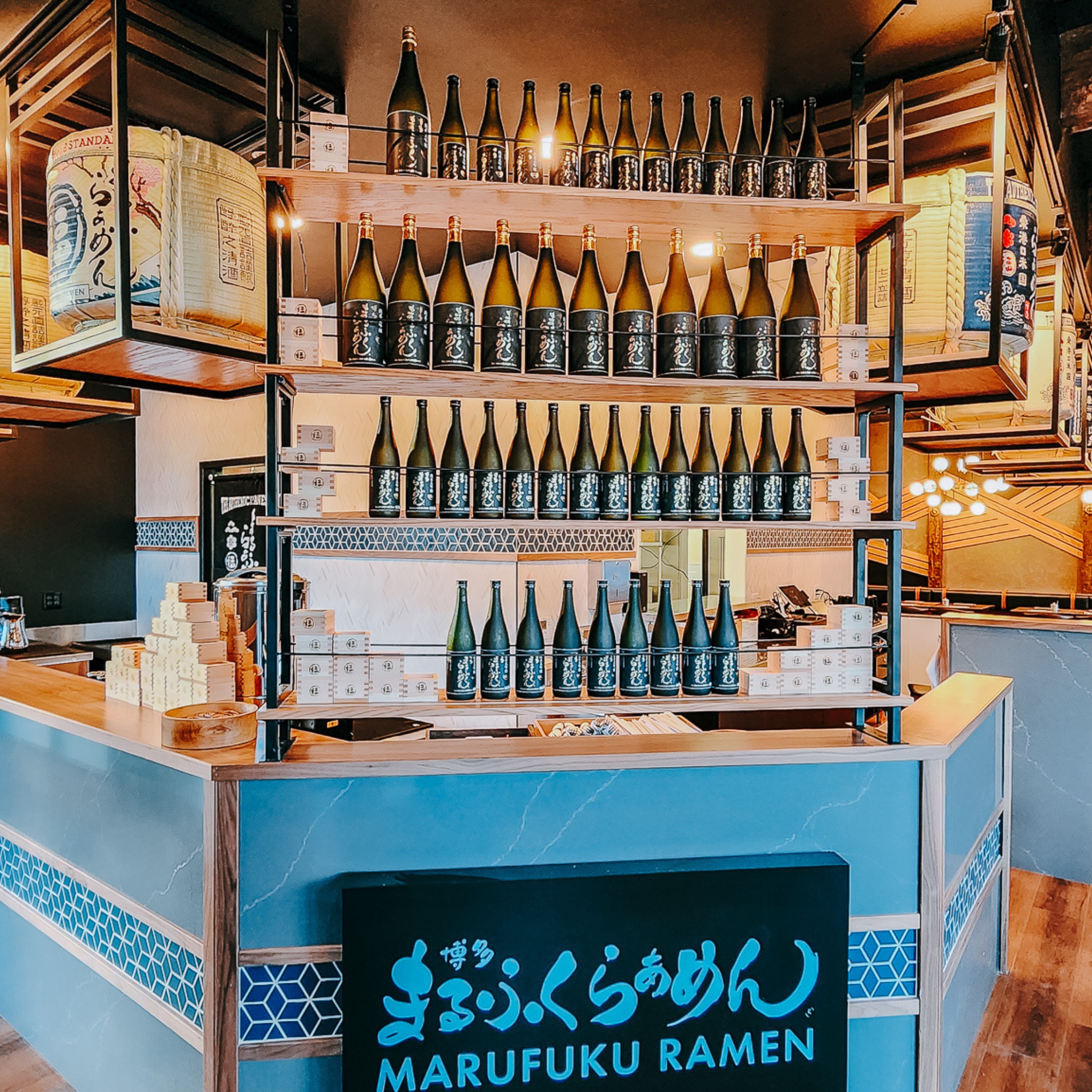 Inside of the new Cupertino location. | Photo Credit: Marufuku Ramen/Facebook

Marufuku Ramen officially opened its Cupertino location on March 9th. If you want to give it a try, it's open Monday through Friday from 11 a.m. to 3 p.m. and then from 5 p.m. to 9 p.m. On Saturdays and Sundays, the restaurant opens at 11 a.m. and closes at 9 p.m.