What you saw first was the smog-check shop. It sat in a slightly dilapidated building along San Pablo Avenue in Richmond, close to the 1-80 freeway overpass. You had to look closer to notice the Mississippi Catfish sign on an adjoining wall. But when you did — and provided you arrived during the restaurant's limited hours — you were on the way to a rare treat.
For those in the know, the restaurant's high-quality Southern cooking was a favorite in Richmond for some two decades as it went from food trailer to smog station co-tenant, but the eatery ultimately closed down in February.
Now, owner Thomas Wright is taking his Mississippi-inspired comfort food to Champions Sports Bar & Grill in El Sobrante (4203 Valley View Road), where it will have the benefit of a full bar and a larger space, complete with pool table and TVs. The partnership will kick off with a grand opening bash on Saturday, April 8, from noon to 8 p.m.
Champions will host Mississippi Catfish alongside its regular menu from lunch through dinnertime on Thursdays, Fridays, and Saturdays (although Champions itself is open longer hours, seven days a week).
"It's a great collaboration with good chemistry," Champions Assistant Manager Rhonda told Hoodline. "I'm a fan of the prawns. They're my favorite and the hush puppies are my favorite, too."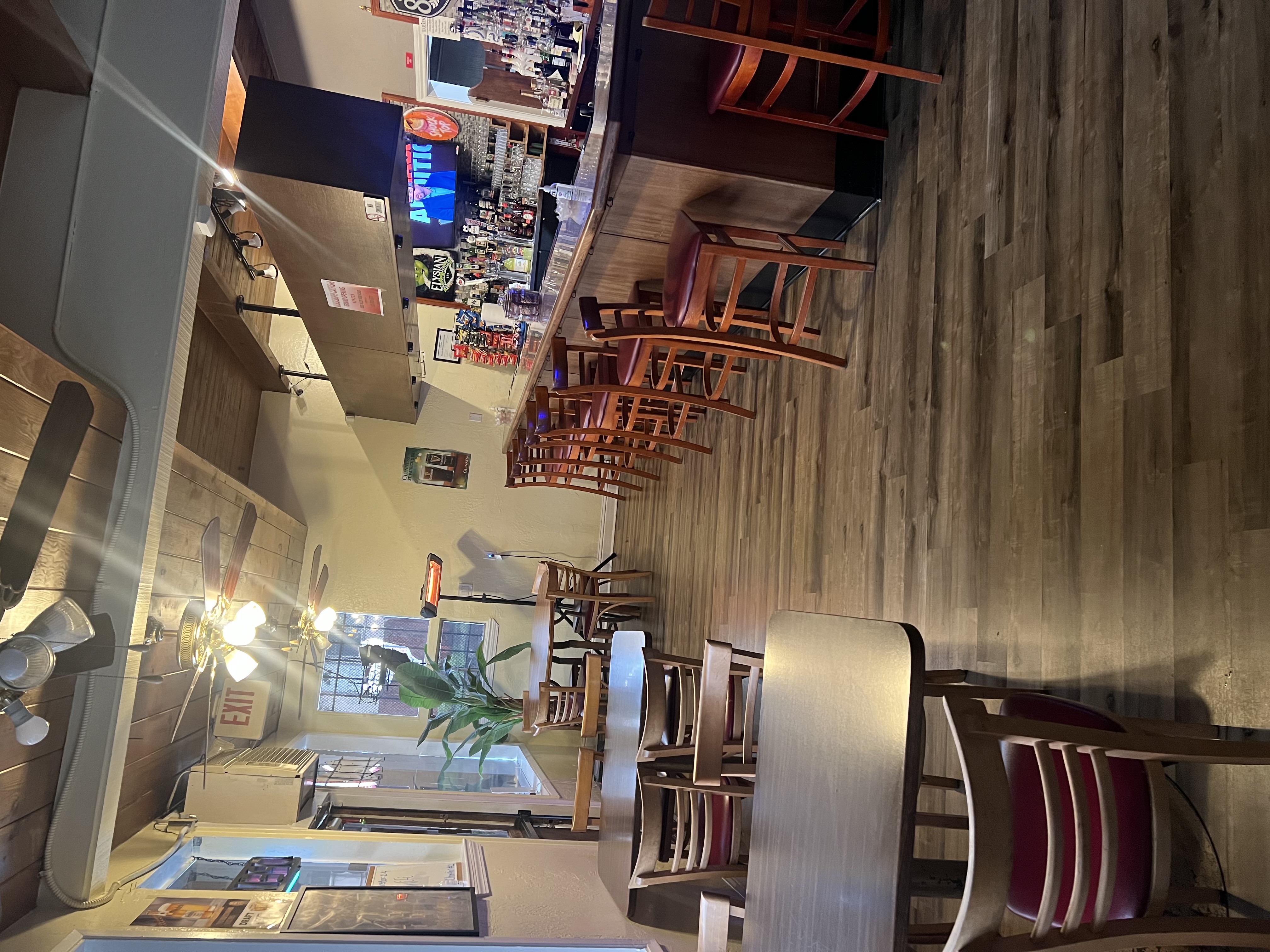 (Photo: Champions Bar & Grill)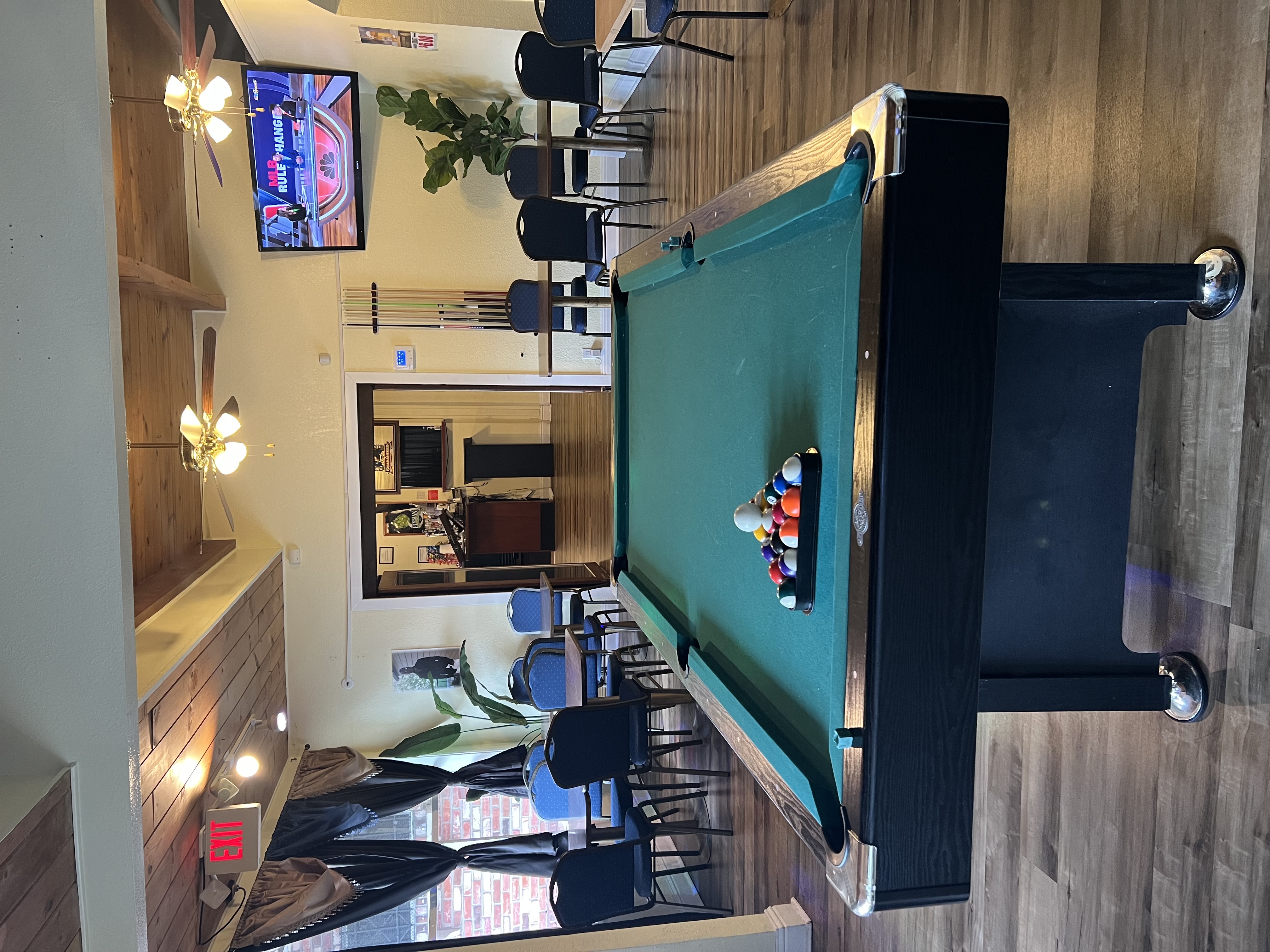 The interior of Champions Bar & Grill, which will now host Mississippi Catfish. | Photo: Champions Bar & Grill
The Mississippi Catfish menu includes cornmeal batter-fried catfish — naturally — and prawns, Creole potato salad, cole slow, black-eyes peas, and hush puppies.
The Richmond Standard first reported that Mississippi Catfish was moving to a new location, quoting Wright: "We know for a fact that once our customers have had the experience of eating at Mississippi Catfish, they will return for more of our mouthwatering food."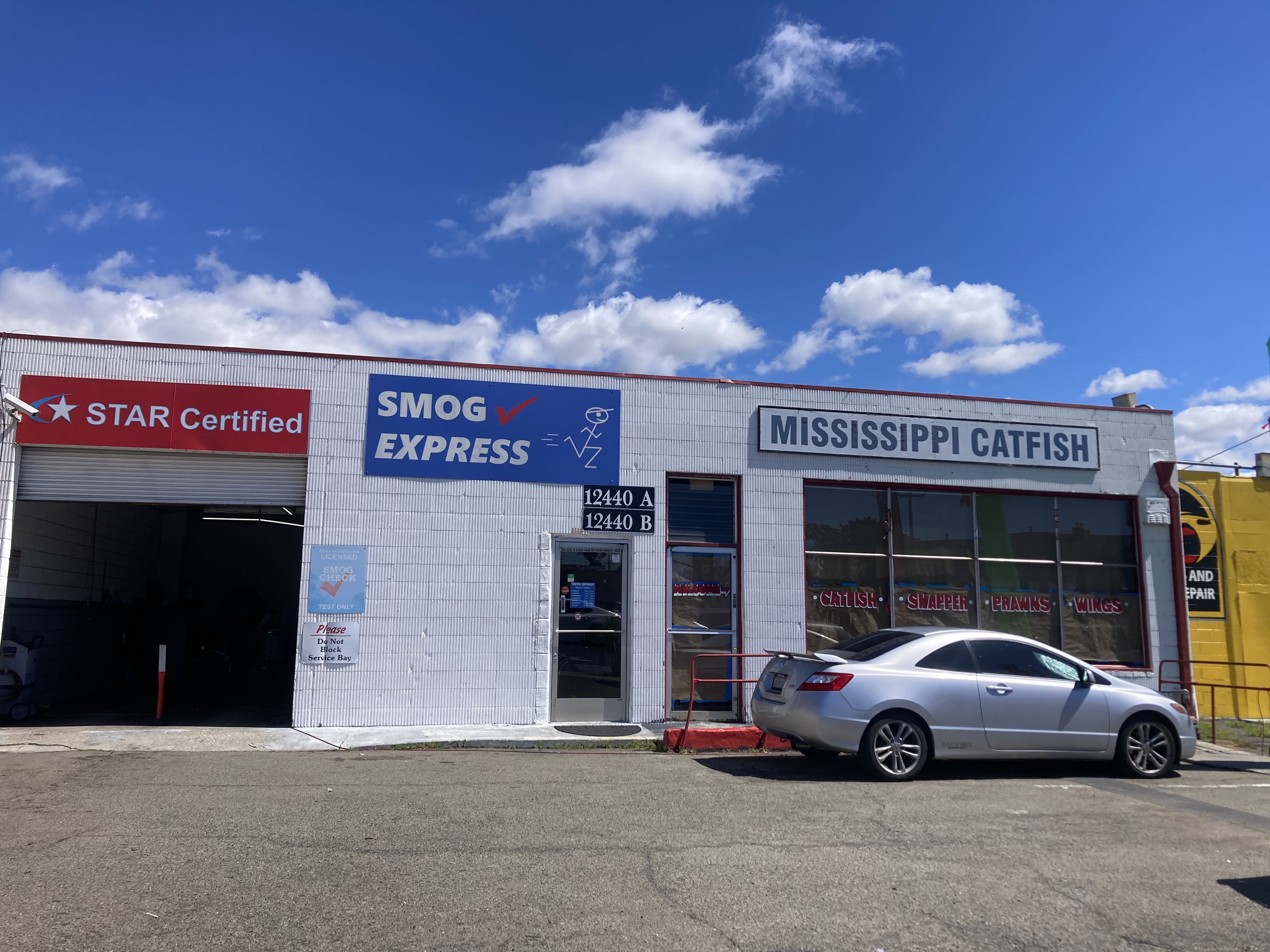 A new restaurant will reportedly be opening in the old Mississippi Catfish spot. | Photo: Laila Weir/Hoodline
Over the years, the eatery thrived through word-of-mouth, mostly flying under the radar of media coverage and local food critics. But it did catch the eye of now-KQED food editor Luke Tsai, who wrote about it in the East Bay Express in a piece on Richmond's Southern food spots several years ago, calling Mississippi Catfish's signature dishes "one of the East Bay's most exceptional plates of fried seafood."
Meanwhile, the spot next to the smog check shop apparently won't remain shuttered for long. A neighbor tells Hoodline that a new restaurant is already renovating the interior. We can't wait to see what new treasure may pop up inside.
Mississippi Catfish will be open Thursdays, Fridays, and Saturdays at Champions Sports Bar & Grill, located at 4203 Valley View Road, El Sobrante. For more information, visit Champions on Instagram.