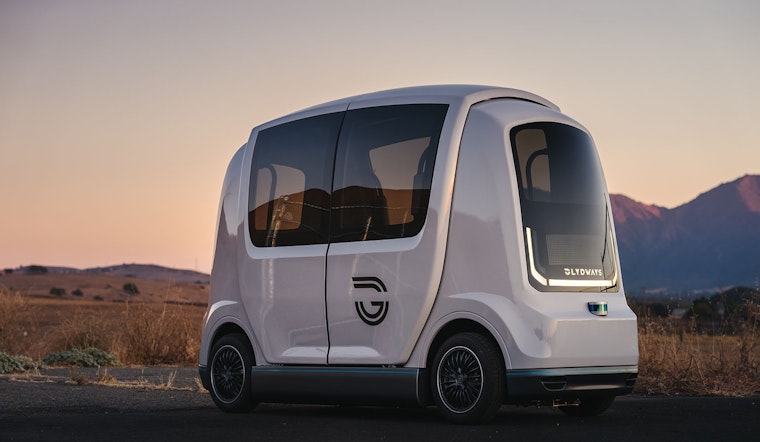 Published on April 21, 2023
San Jose is looking into creating a network of driverless robot shuttles to carry passengers between San Jose Mineta International Airport and Diridon Station.
Right now, there are no direct public transit connections between the two travel hubs, which sit 3.5 miles apart. A VTA bus ride requires two stops. However, the Mercury News reports that if a plan that was approved by the San Jose City Council this week gets the full green light, you could see a new fleet of 200 shuttles made by San Francisco-based Glydways. The four-passenger pods would stay on a specially-made path and can hit speeds of just over 30 miles per hour. The trip is expected to take roughly eight minutes, and the pods are big enough to accommodate a passenger with a bike.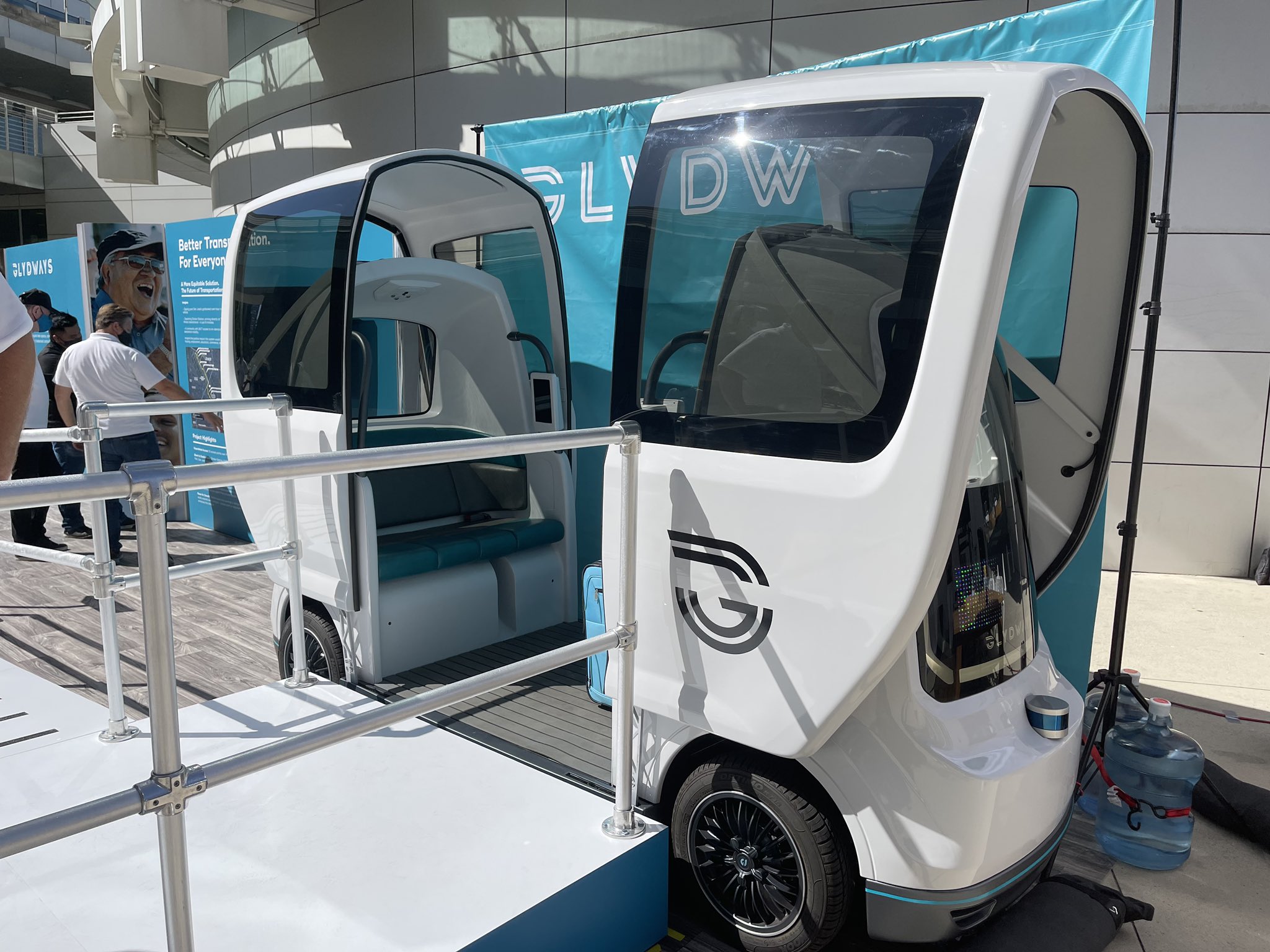 Photo Credit: @sjchamber/Twitter
As you can imagine, bus drivers are a bit frustrated and worried about losing their jobs to robot people movers. They argue the $500-million-dollar price tag is too high and the technology to pull off the project isn't commercially available. "This project seems very unrealistic and may not be feasible," Amalgamated Transit Union Local 265's member Raj Singh told the Mercury News.
San Jose Mayor Matt Mahan told the Merc he wants the project to move forward but has concerns about the price. "I have plenty of questions about the economic case for the project, but that's why we study things. What I reject is the notion that we shouldn't explore new solutions because they might disrupt the existing transit system," Mahan says.
When you look at the soaring costs of public transit in the state, $500 million doesn't seem that bad. The Merc reports that a driverless tramway at SFO is costing roughly $800 million per mile, and a similar project in Los Angeles that runs 2.2 miles, cost $2 billion. You also got the Silicon Valley BART extension through San Jose and into Santa Clara, which has hit a price of $9.3 billion. The city would use a public-private model to fund the possible new Glydways route. Officials are working with an investment group called Plenary which would end up collecting fares for putting up part of the money for the project. So far, there has been no talk about possible fare prices.