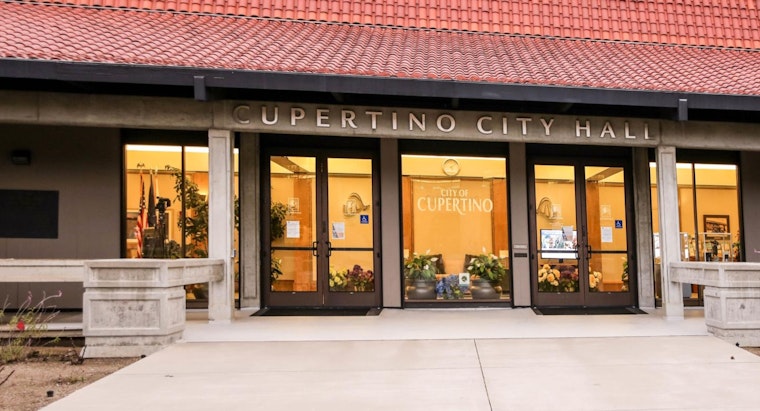 Published on May 28, 2023
The Santa Clara County District Attorney's Office decided to put an end to the investigation into the alleged misconduct of Cupertino City Council members, citing a lack of evidence, according to San José Spotlight. This decision followed a series of reports and investigations into claims that council members had meddled in decisions on staff hiring and firing. Though the recent decision could have led to a potential reprieve for the council, the city's ongoing issues involving political tensions and staff concerns seem far from resolved.
Former Mayor Darcy Paul was accused of engaging in potential misdemeanor offenses under city law in previous probes and investigations. However, the district attorney's decision to not move forward with the investigation has come as a relief to Paul, who expressed his dissatisfaction with the entire process, mentioning he was "offended that it went anywhere near this area of discussion," as reported by the San José Spotlight.
While the district attorney's decision marks the latest development in this ongoing saga, there have been numerous instances of discord within the Cupertino City Council since last year, as reported by various sources including Mercury News and NBC Bay Area. These issues span from council members berating and belittling staff, having trust issues with city staff, and significantly interfering with city operations, leading to high staff turnover.
Back in December, the Santa Clara County Civil Grand Jury released a report, which prompted an independent investigation into allegations against council members. The grand jury report found that council members had repeatedly interfered in city staff matters and contributed to high staff turnover rates, as supported by San José Spotlight. The saga extended further when, in May, council members voted to strip Councilmembers Kitty Moore and Liang Chao of their committee assignments following allegations of hostile and unprofessional behavior towards city staff, per NBC Bay Area.
Additionally, tensions within Cupertino's government have been aggravated by conflicts between two groups within the community: Cupertino for All, a progressive group, and the moderate-leaning Better Cupertino. R "Ray" Wang, an outspoken critic of Cupertino for All, was recently removed from his seat on the Cupertino Planning Commission amid accusations of inflammatory behavior, as reported by Hoodline.
While the district attorney's decision to not pursue legal action offers some respite for council members, Cupertino continues to grapple with the ongoing saga and its implications on city operations and staff morale. The city's government must find a way to move beyond the contentious disputes, address the concerns raised by various reports and investigations, and establish a more transparent and harmonious relationship among council members and staff as they work towards the betterment of the Cupertino community.