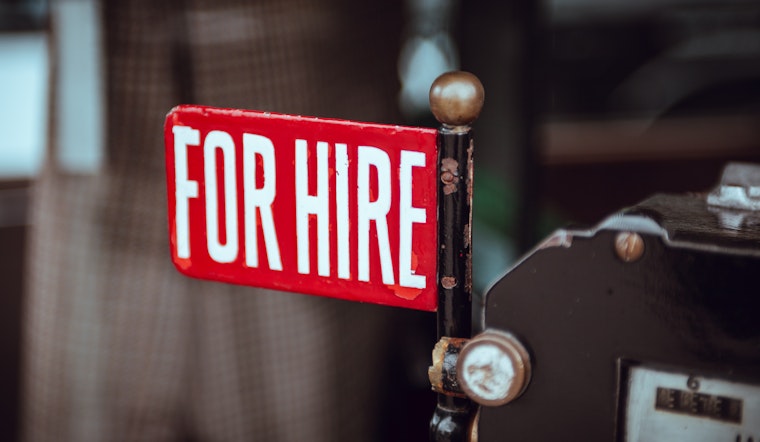 Published on June 01, 2023
As the Bay Area's tech sector continues on its post-pandemic recovery journey, companies are grappling with necessary adjustments, which unfortunately include massive job cuts. Thousands of workers have been laid off by giants like Meta Platforms, Google, and many other smaller tech companies in recent months, according to recent reports from The Mercury News and Silicon Valley.
In the first five months of 2023 alone, tech companies have revealed decisions to cut over 14,500 jobs in the Bay Area, far above the 10,400 jobs eliminated in the area during the entire year of 2022. This sudden uptick in layoffs has some experts worried, while others believe the sector is experiencing a typical "recalibration" phase after rapid growth during the pandemic.
The list of the largest layoffs of 2023 finds three of the year's top 10—Google, Meta and Salesforce—are based in the San Francisco Bay Area. https://t.co/4rIyXyiJFN

— The San Francisco Standard (@sfstandard) June 1, 2023
One of the key players in this unanticipated layoff surge is Meta Platforms, the parent company of Facebook and Instagram. The company has decided to eliminate 1,125 jobs in the Bay Area, affecting multiple locations such as Menlo Park, San Francisco, Sunnyvale, and Fremont. The layoffs are expected to take effect on or around July 28, 2023. These staffing reductions contribute to what the company previously foreshadowed as a second round of worldwide cutbacks.
However, Meta isn't the only company making headlines for its extensive layoffs. Other tech companies like Enrollease, Johnson Matthey Medical Device Components, Nuro, Lyft, and Dropbox have also disclosed plans to reduce their workforce.
Despite the grim numbers, some experts believe that these layoffs represent necessary adjustments in the tech sector as society emerges from the pandemic. Russell Hancock, president of Joint Venture Silicon Valley, said in an interview with Silicon Valley: "Tech is going through a period of adjustment as society moves on from the pandemic. It's normal for that to happen, and the layoffs still represent a small fraction of the total tech workforce."
Moreover, the ongoing job cuts do not seem to indicate a broader crisis within these major tech companies, but may instead be a sign of necessary adjustments. The current wave of layoffs does not seem to be as severe as previous industry downturns. Experts and the companies themselves often describe the job cuts as "recalibration" efforts in response to over-hiring during the pandemic.
This period of recalibration is seen as a natural consequence of the rapid growth that tech companies experienced during the pandemic. As remote work, e-commerce, and online learning became widespread, tech firms aggressively hired to meet growing demand. However, as the world begins to transition back to more traditional ways of working and living, these companies must adjust their staff numbers accordingly.
Despite their painful immediate consequences, these cuts may be crucial for the long-term survival and growth of the Bay Area tech industry. As Russell Hancock said: "These are companies with real products and proven customer bases. Our driving industries aren't going anywhere." Time will tell if this period of recalibration and adjustment will ultimately lead to a more stable and sustainable tech sector in the Bay Area.