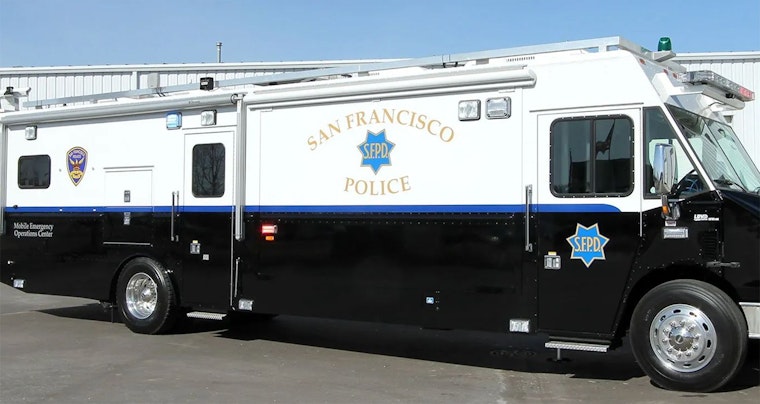 Published on June 05, 2023
San Francisco's latest initiative in combating the city's open-air drug markets involves the opening of a new Drug Market Agency Coordination Center. This "command center" aims to work with the SFPD, CHP, and public health department in cracking down on both dealers and users of illegal drugs. The center seeks to disrupt drug markets and identify paths to recovery for those struggling with substance use disorders. Meanwhile, drug-related arrests in the city have been increasing, with police data showing 340 arrests in May alone, the highest number of drug-related arrests for the month since 2017.
As efforts to dismantle drug-selling infrastructure continue, reactions remain divided, with Supervisor Dean Preston opposing the crackdown and urging for a focus on overdose-prevention plans instead. The federal government is also reportedly preparing to intervene, which could entail a DEA sweep similar to one conducted in 2016 that led to 48 arrests. The effectiveness of these recent attempts at addressing the drug crisis in the city remains to be seen.
Photo: The SFPD's mobile command center via LDVUSA
To read the complete article visit SFist