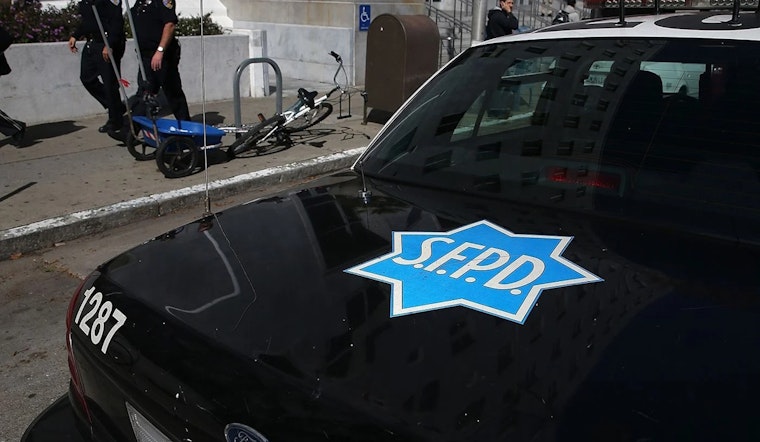 Published on June 27, 2023
A San Francisco Police Department officer is under internal investigation, possibly facing disciplinary action, and reassigned to desk duty for suspected involvement in an inappropriate relationship with a confidential informant.
Though the officer's identity remains undisclosed officially, the District Attorney's Office is currently in the process of dismissing cases she was a part of. Court documents imply the officer could be Christina Hayes, a part of the Narcotics Unit at Tenderloin Station since 2018, with her career stretching back to 2006.
This investigation into the officer's actions casts doubt on her credibility, potentially influencing past cases she was involved in. The District Attorney's spokesperson, Randy Quezada, affirmed they are reviewing cases individually for further action.
Details about the alleged inappropriate relationship are yet unconfirmed, and the SFPD remained tight-lipped, treating it as a confidential personnel matter. The incident echoes similar issues in the past decade, such as the Deborah Madden drug lab case in 2011 and last year's case of a lab technician allegedly stealing meth from storage units.
Top image: Photo by Justin Sullivan/Getty Images
To read the complete article visit SFist