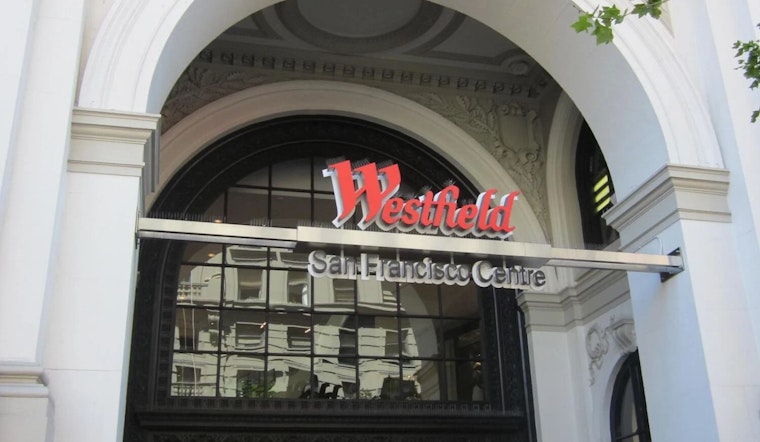 Published on July 06, 2023
Well, sounds like that 'Doom Loop' they've been crying about over at the San Francisco Chronicle might just be a bit melodramatic.
San Francisco's Chief Economist Ted Egan has dispelled the notion of an impending "doom loop" in the city, contending that consumer spending is stabilizing. According to a recently released city report, San Francisco experienced a decrease in overall departures of residents during 2021 while retail and office vacancies remain an issue for the city. In addition, increased domestic travel patterns and a nearly 90% return of sales tax revenue collections indicate a hopeful moment for the city's economy.
Egan is particularly optimistic about the stability of people returning to offices, believing that remote work has seen its worst days. If rental rates for commercial spaces continue to decline, it is likely that some companies will begin to fill up the vacancies. Additionally, the Financial District showed 11% growth in sales tax collections in the first quarter of this year.
Transit ridership is still below pre-pandemic levels as is tourism but according to SF Travel the Moscone Center is looking at being 93% booked in 2022. To learn more about the measures San Francisco is taking to reduce retail vacancy, potential cost advantages for conventions, and other related economic implications continue reading on SFist -->