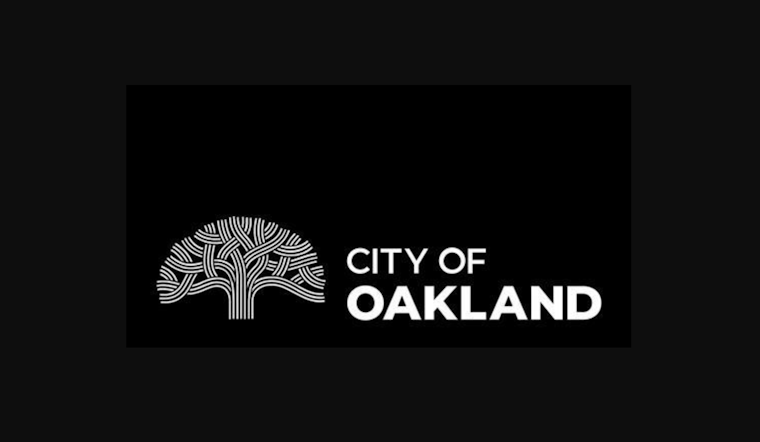 Published on July 13, 2023
Soon, the sun will set on the City of Oakland's COVID-19 pandemic-related eviction moratorium, a decision that holds significant consequences for both tenants and property owners. Scheduled for July 15, 2023, this policy change triggers a wave of uncertainty among those who find themselves navigating uncharted territory in the aftermath of such an unprecedented event. Recognizing the potential chaos, city officials have launched an educational campaign in a bid to keep all parties informed, according to a city news release.
Tenants should take note of several key messages as they embark on this new chapter. First and foremost, the financial impact of the COVID-19 pandemic on the ability to pay rent between March 9, 2020, and July 14, 2023, will forever protect tenants from eviction for non-payment. Though this policy sunset heralds a new era, rest assured that existing rent obligations remain intact.
Beginning July 15, 2023 (or August 1 for most tenants), evictions for non-payment of rent owed on or after that date may proceed. Property owners can take tenants to court over unpaid rent accrued from March 9, 2020, to July 14, 2023, but eviction is off the table for those who were financially impacted by the pandemic. Furthermore, rent-controlled unit property owners cannot increase rent by more than the allowable 2.5% annual CPI amount without permission from the Rent Adjustment Program (RAP) based on a Fair Return. Restrictions on rent increases persist until June 30, 2024.
Oakland Mayor Sheng Thao, a renter herself, recognizes the importance of tenants' rights and is proud of the strong protections established during the pandemic. Despite the eviction moratorium ending, resources are still available to renters facing eviction, including funding for legal aid organizations dedicated to preserving tenants' rights.
The city's efforts extend beyond education alone, with the Rent Adjustment Program (RAP) providing essential information and services to guide tenants and property owners alike. Featuring email newsletters, postcard mailers, and a series of virtual workshops, RAP's offerings cater to both tenant and property owner concerns. Workshops run from July 19 through November 15, 2023.
For those seeking rental assistance or eviction defense services, numerous resources are available, including Alameda Housing Secure, Bay Area Legal Aid, and Centro Legal de la Raza. More information can be found on the City of Oakland RAP website.