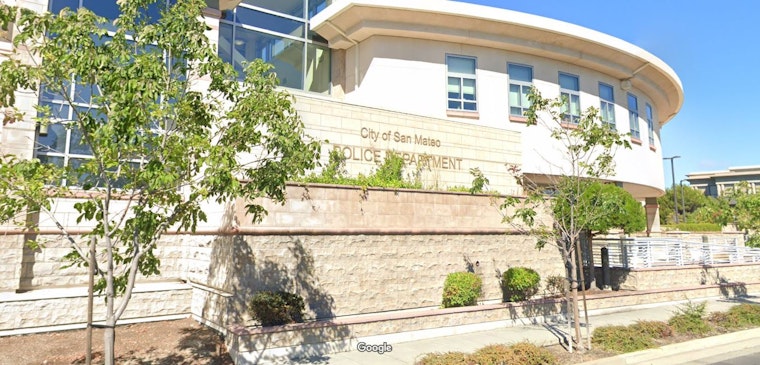 Published on August 24, 2023
On Wednesday early morning, a vigilant neighbor's phone call led to the arrest of two men for their alleged involvement in a residential burglary. Shawn Bell-Jones and Lamont Peters stand accused of stealing from an apartment complex and possessing narcotics.
According to a press release by the San Mateo Police Department (SMPD), they received a 911 call from a neighbor at 1:09 a.m., who had witnessed a theft in the parking garage of an apartment complex. Bell-Jones, one of the suspects, reportedly threatened the caller's life before fleeing the scene on a bicycle. The prompt actions of the police dispatchers, along with the use of Live911 software, resulted in a swift response by the officers to apprehend Bell-Jones, who was found in possession of stolen items not far from the crime scene. Lamont Peters was also arrested after lying about his identity and being found with methamphetamines in his possession.
The innovative Live911 software played a crucial role in assisting the officers during this incident. The software, which has been utilized by the SMPD since July 2022, allows officers to listen to 911 calls in real time and view a live map of the caller's location. This invaluable tool offers a head start for officers in developing response plans while en route to emergencies, effectively increasing their chances of success. In this instance, the technology enabled authorities to arrest both Bell-Jones and Peters, recovering the stolen items and ensuring public safety.