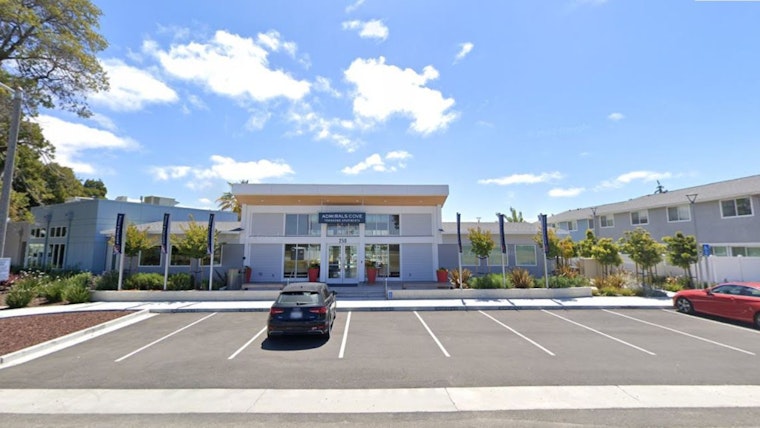 Published on September 19, 2023
An Independent Hearing Officer ruled yesterday that 150 rental housing units within the former naval housing in Alameda are subject to the city's rent control regulations. The decision came after a contested administrative hearing and dismissed the landlord's claims under the Costa-Hawkins Rental Housing Act. According to the City of Alameda's announcement, the Hearing Officer substantiated the Alameda Rent Program's stance and supported court decisions since the passage of Costa-Hawkins.
Bill Chapin, Alameda Rent Program Director, asserted that the legislature had intended the restrictions on local rent control to apply only to newly constructed units that increase a city's housing stock. Chapin emphasized that the Admirals Cove Property apartments have been used to house Alameda residents since the 1960s, and current occupants deserve the full protections of the Rent Control Ordinance.
Admirals Cove Property consists of renovated townhomes situated on a 15-acre parcel between Alameda Landing and the Main Street Alameda Ferry Terminal. These 27 four- and six-unit buildings were initially erected in 1969 to accommodate personnel from the nearby Naval Air Station Alameda and their families. In 2017, developer Carmel Partners of San Francisco won an auction for the property, renovating the units and leasing them to tenants since October 2019.
Alameda's Rent Control Ordinance has restrained rent increases since September 2019 by implementing an annual cap—known as the Annual General Adjustment (AGA)—calculated at 70% of the change in the Consumer's Price Index. As of September 1, the AGA has been set at 2.9%.
While the Costa-Hawkins Rental Housing Act prevents local governments from imposing AGA limits on certain housing units, including those built since February 1995 and units for individual purchase, such as single-family homes and condominiums, Alameda Rent Control Ordinance applies to all rental units in the city. This legislation comprises provisions like registration requirements and constraints on "no fault" terminations of tenancy, as noted in the city's statement.
City Attorney Yibin Shen underscored that the enforcement of state and local housing laws is critical to ensuring Alameda remains a place accessible to people from diverse backgrounds and income levels. He pointed out that the city's Rent Control Ordinance is central to Alameda's robust policy of protecting and preserving affordable housing within the community.
It is evident that this decision will benefit many tenants of Admirals Cove Property and other rental accommodations across Alameda. Those with inquiries about rent increases they have received are encouraged to contact the Rent Program staff for more information and support.