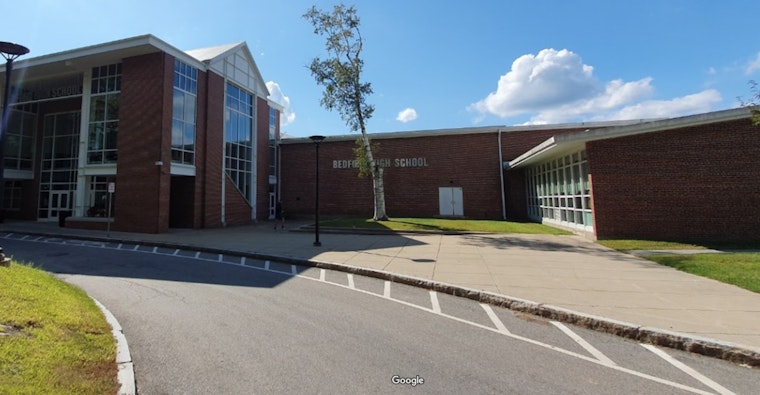 Published on September 22, 2023
In a shocking discovery at Bedford High School in New Hampshire, a group of 9th and 10th-grade students, primarily boys, has been found taking inappropriate photographs of 11th and 12th-grade female students without their consent, grading them, and subsequently sharing the images with others Boston 25 News reported.
These students have gone even further, creating physical trading cards featuring these indecent photographs, complete with student names and assigned grades, according to Patch. Bedford High School Principal Bob Jozokos sent an email to parents addressing this matter, calling the students' actions "absolutely inappropriate" and promising consequences for those involved.
The school plans to hold meetings with the parents of students guilty of this misbehavior, which will result in consequences such as Saturday School, in-school suspensions, or out-of-school suspensions, depending upon the level of involvement. Furthermore, students who are part of any athletic teams or organizations could face suspensions based on the procedures in the Athletic and Organizations Handbook, per Jozokos' email.
Reflecting on the impact of this incident, one affected student, Stella Maters, told WMUR "It's scary to not know who among you is doing this," speaking about the perceived safety that has been taken away from these girls due to their peers' actions.
Beyond the consequences set forth by the school, Bedford Superintendent Michael Fournier said to an interview with WMUR: "This is not just a school issue, it's a community issue, it's a home issue," emphasizing the need for unity in addressing this behavior and seeking reform. He further argued that this instance should not be brushed off as "boys being boys," stating that it is about "being respectful to one another, respectful of women and girls."