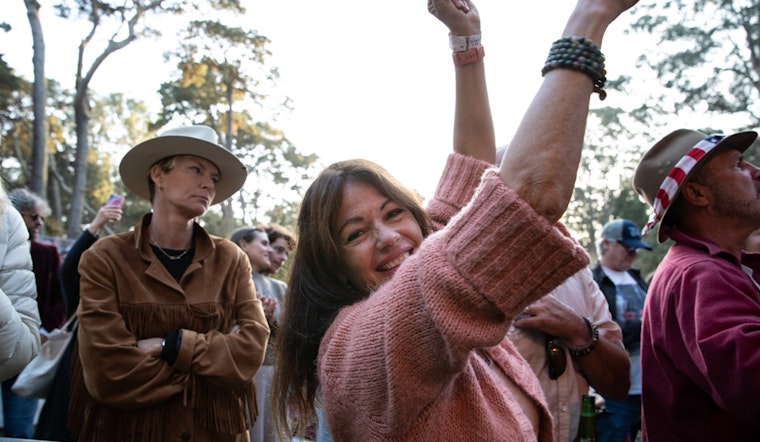 Published on October 02, 2023
There were a lot of music options in SF over the weekend, but you missed out if you didn't get down to see the long-time favorite — and free! — Hardly Strictly Bluegrass. This year's lineup included over 70 artists performing across six stages during the three-day music festival. The eclectic range of performances covered blues, rock, soul, country, folk, bluegrass, and more.
Started in 2001, by founder Warren Hellman, the event has evolved into a multi-day festival that brings tens of thousands of attendees into Golden Gate Park each year. It remains free to attend, thanks to an endowment by Hellman.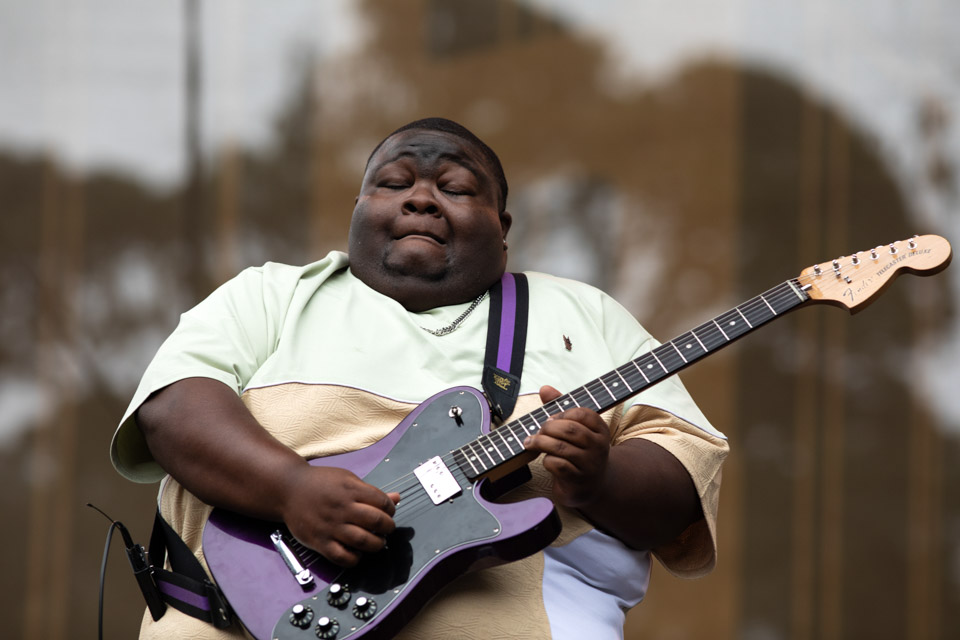 Christone "Kingfish" Ingram performs on the Towers of Gold Stage. | Photos: Cheryl L. Guerrero/Hoodline
Some of this year's highlights included blues prodigy Christone "Kingfish" Ingram, singer-songwriter Rickie Lee Jones, alt-country/punk rock band Lucero, Americana musician Shakey Graves, "The Soul Queen of New Orleans" Irma Thomas, Australian rockers The Church, songwriter and composer Rufus Wainwright, and perennial favorites Steve Earle and Emmylou Harris.
There were a few changes to the stage set-up this year. The Porch Stage, which used to sit at the eastern entrance, and smaller Bandwagon Stage were eliminated, while the new Horseshoe Hill Stage was created in the wooded area between Lindley Meadow and Hellman Hollow.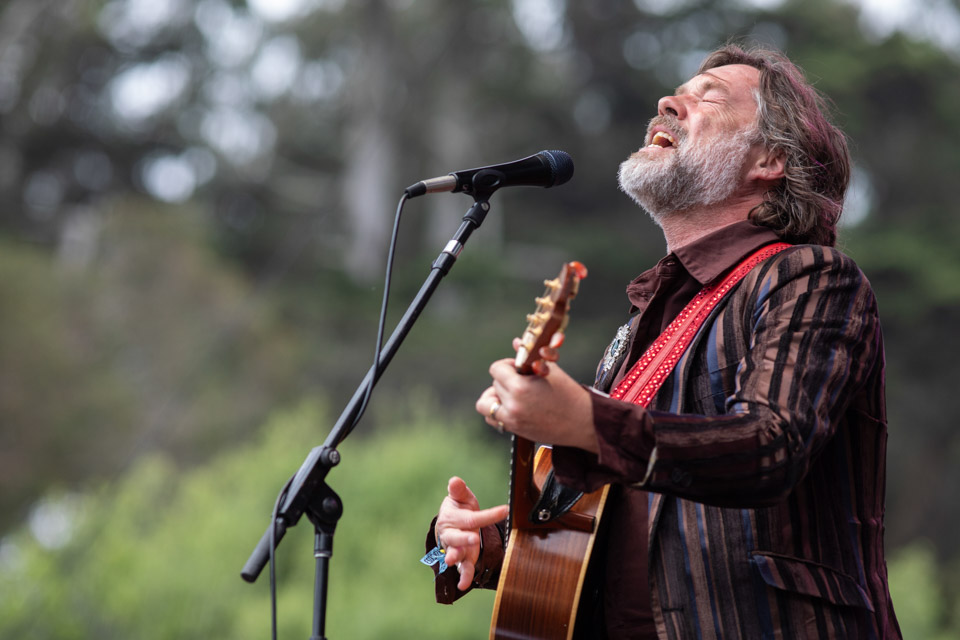 Rufus Wainwright performed on the Banjo Stage on Sunday. |Photos: Cheryl L. Guerrero/Hoodline
A thick, wet fog covered the park on Friday as the event kicked off. Though one of the announcers joked that this year could be deemed Hardly "Soggy" Bluegrass, it didn't seem to dampen the spirits of either the artists or attendees. The sun did battle through for a bit on Saturday, but the cooler temperatures didn't bother most in the crowd as they just bundled, focusing on friends, park fun, and, of course, the musical offerings.
Here are more highlights from the three-day festival: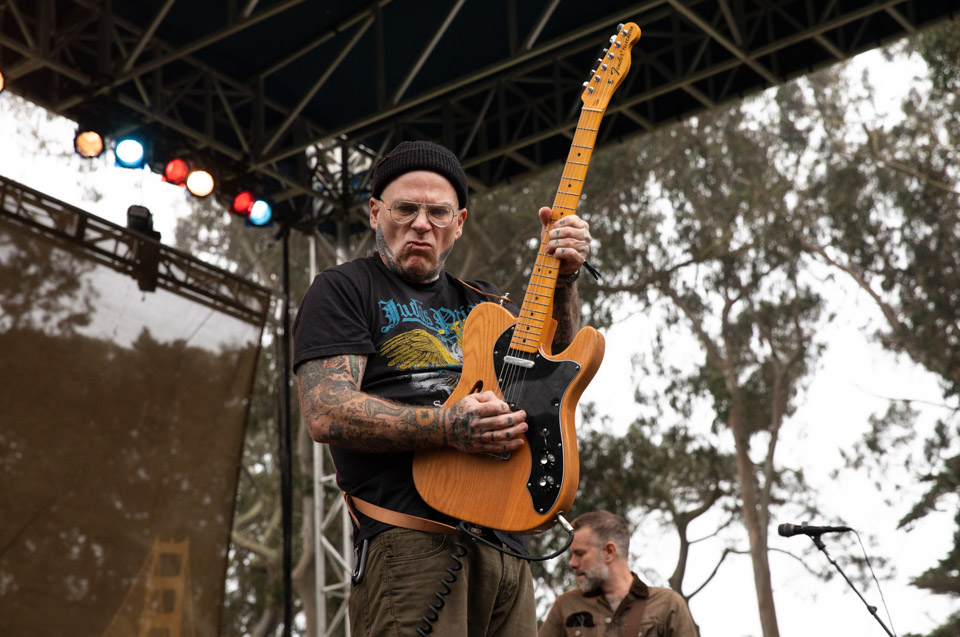 Lucero's guitarist during their set.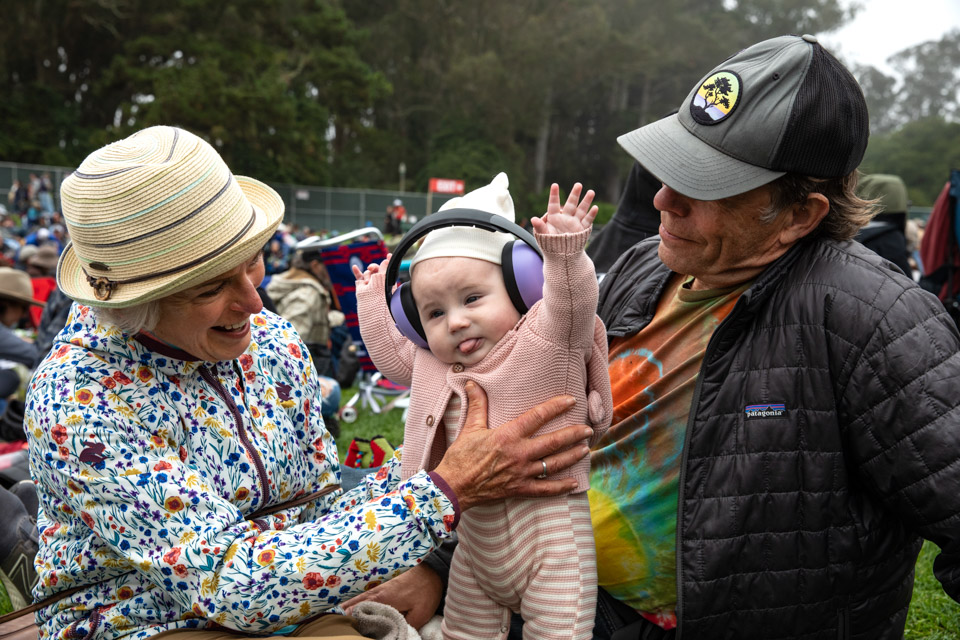 The festival was fun for all ages.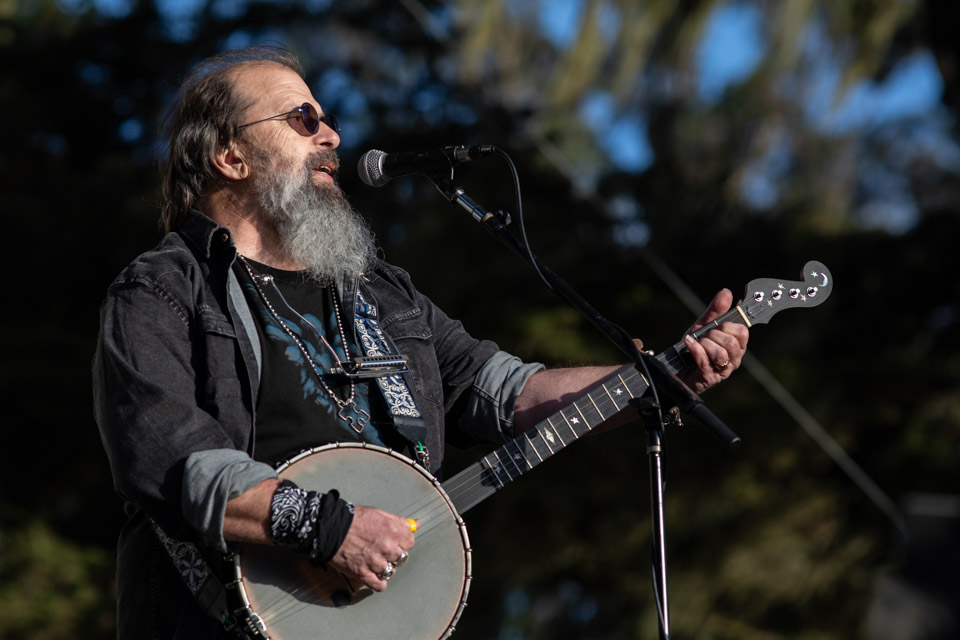 Steve Earle performed on the Banjo Stage on Saturday.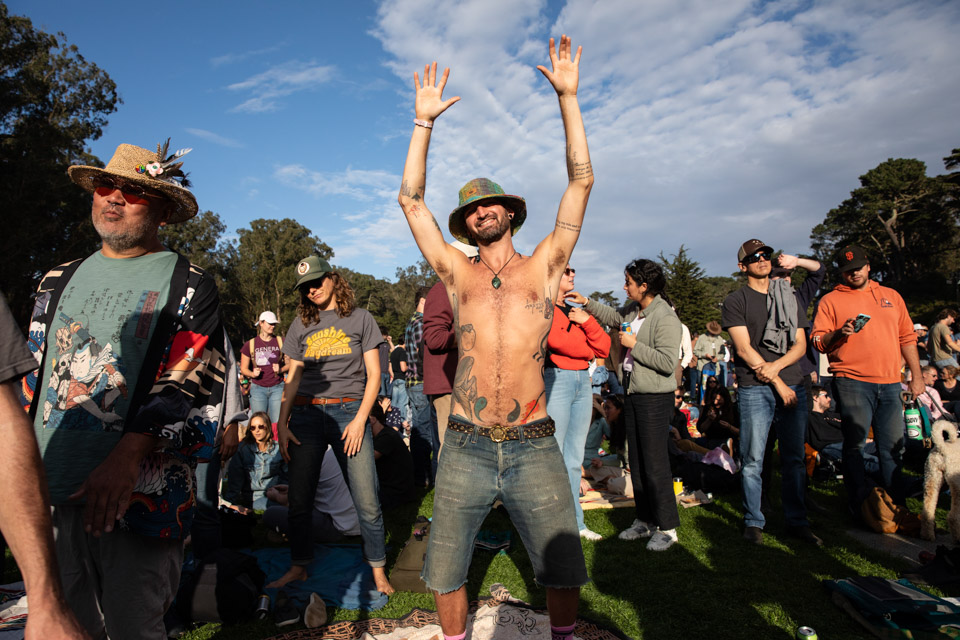 The crowd grooves to the music.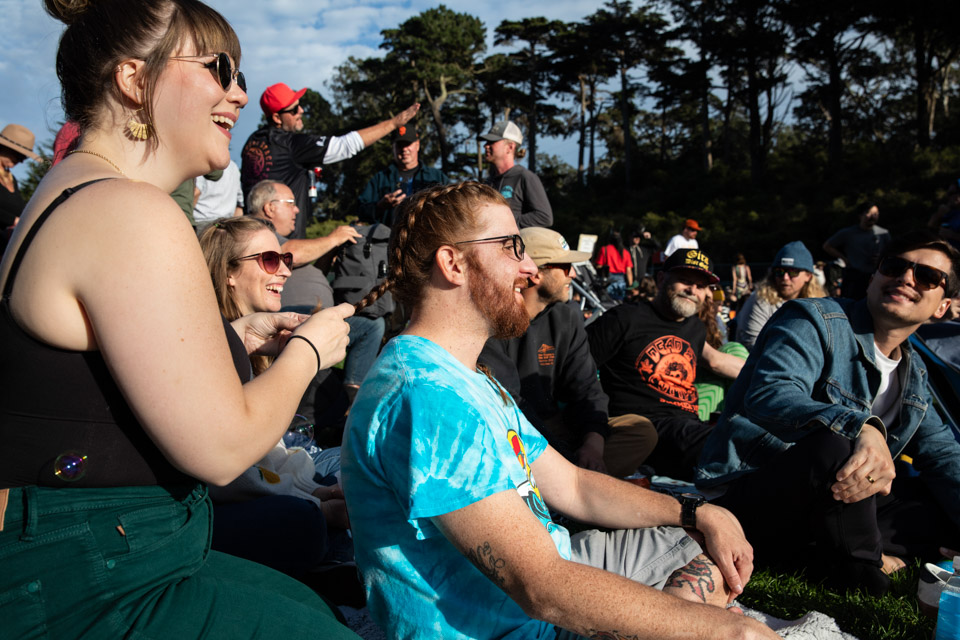 Annie Humphreys and Stevie Cole (l-r), both of San Francisco, gather with friends to enjoy the free live music. "[Founder Warren] Hellman did a great thing for us," Cole said, "and I can't appreciate it enough."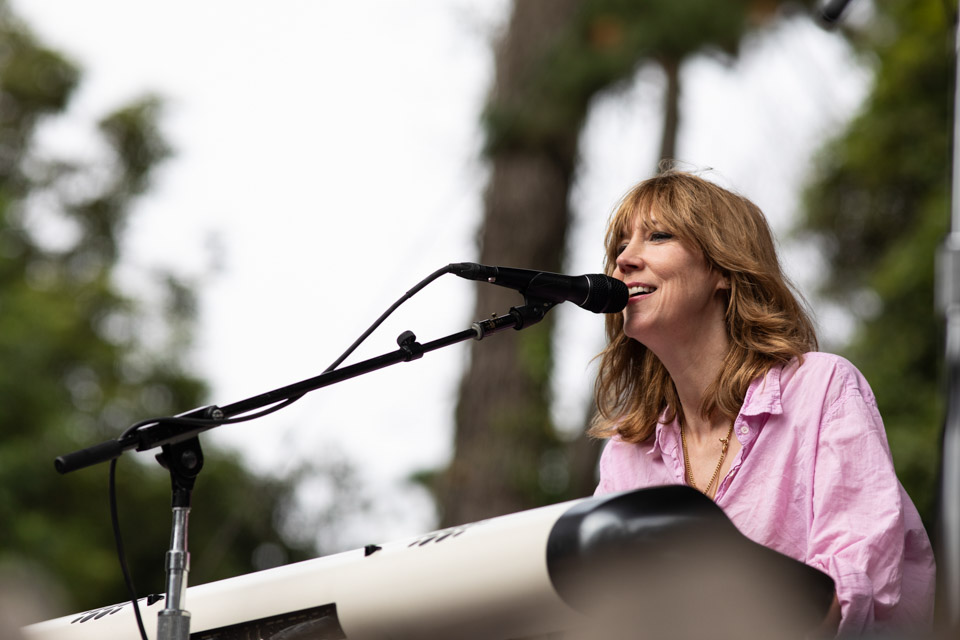 Beth Orton played for the crowd on Sunday.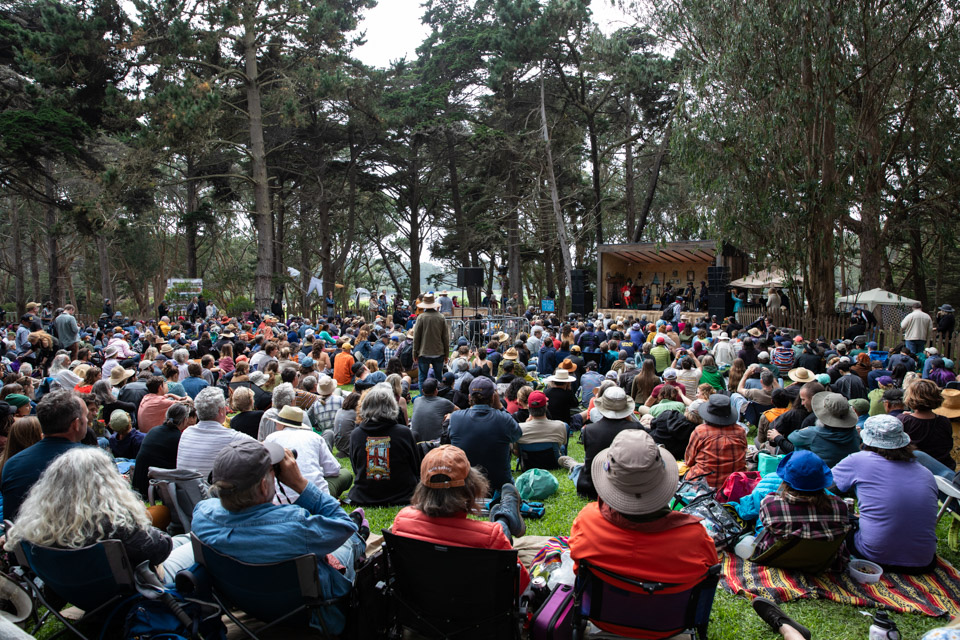 The Horseshoe Hill Stage was a new addition this year.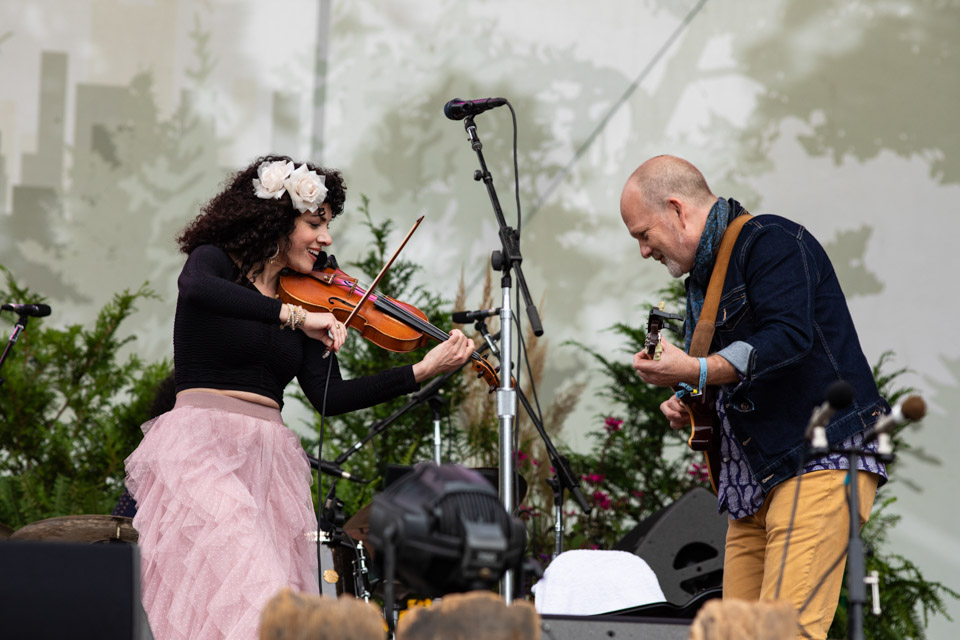 Carrie Rodriguez played on the Banjo Stage.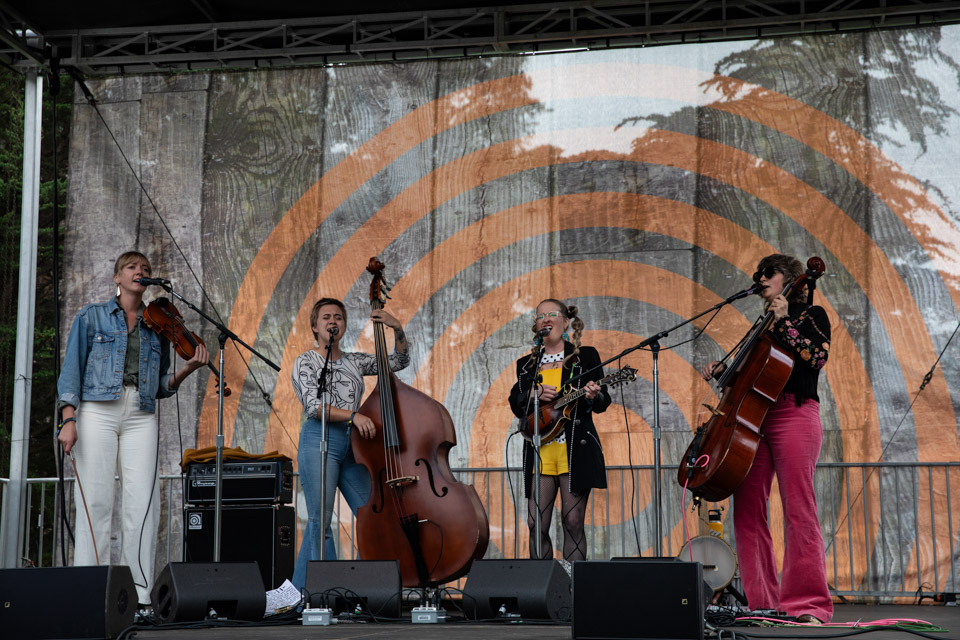 Big Richard took to the Arrow Stage on Sunday.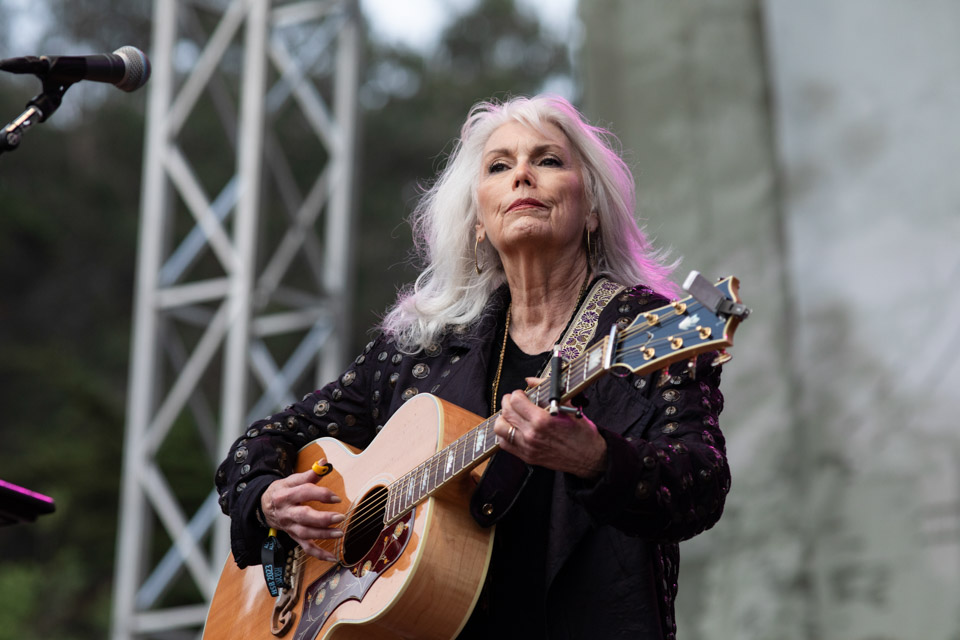 Grammy Lifetime Achievement Awardee and annual favorite Emmylou Harris has been performing at HSB since year one.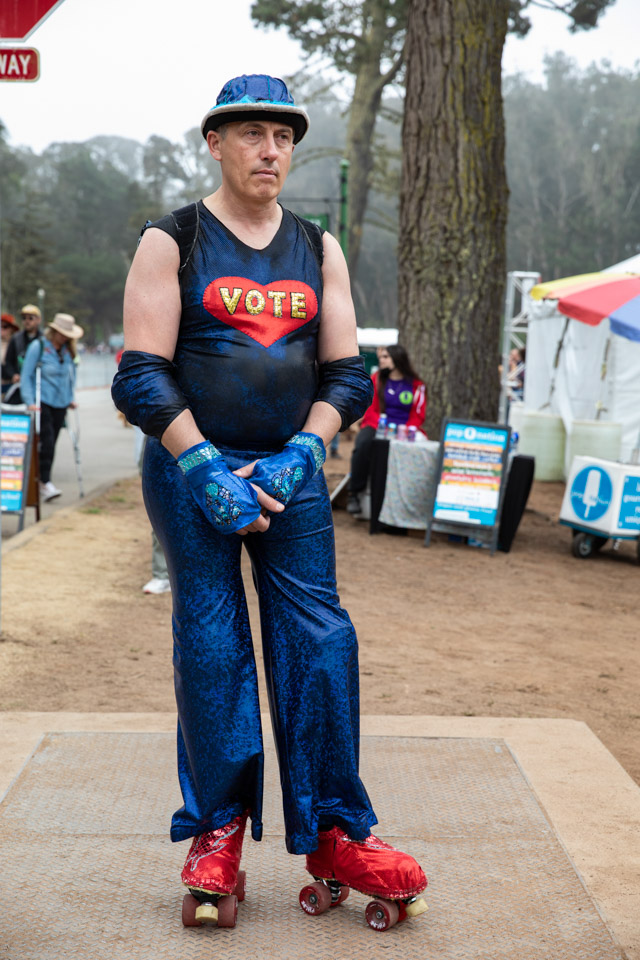 Rocky Rollefeller of San Francisco has attended HSB for almost 15 years and says the music keeps him coming back. "I think just discovering new music," he said, "[and] just being out in the atmosphere."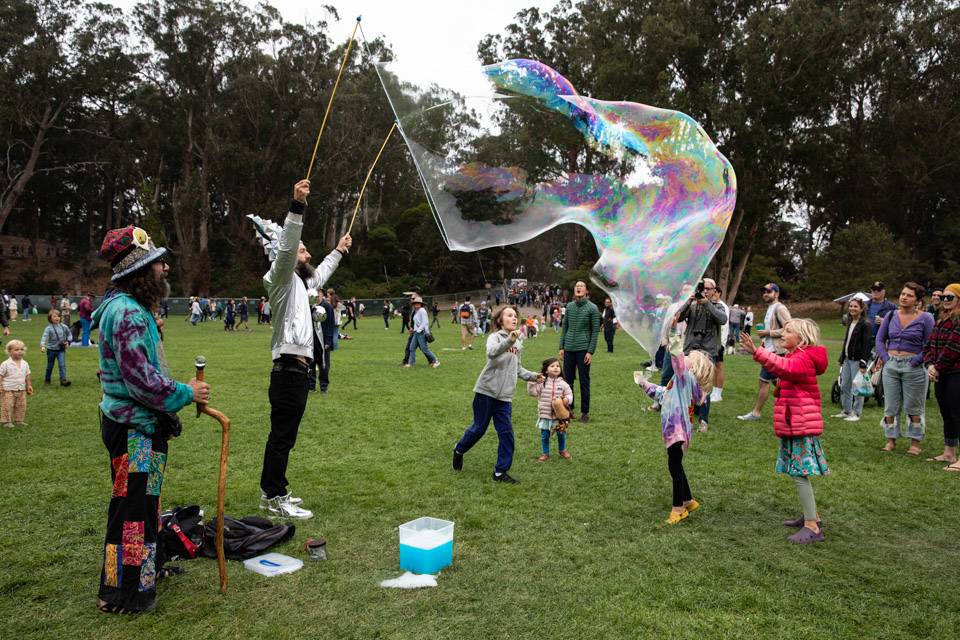 Bubble makers delight the crowd.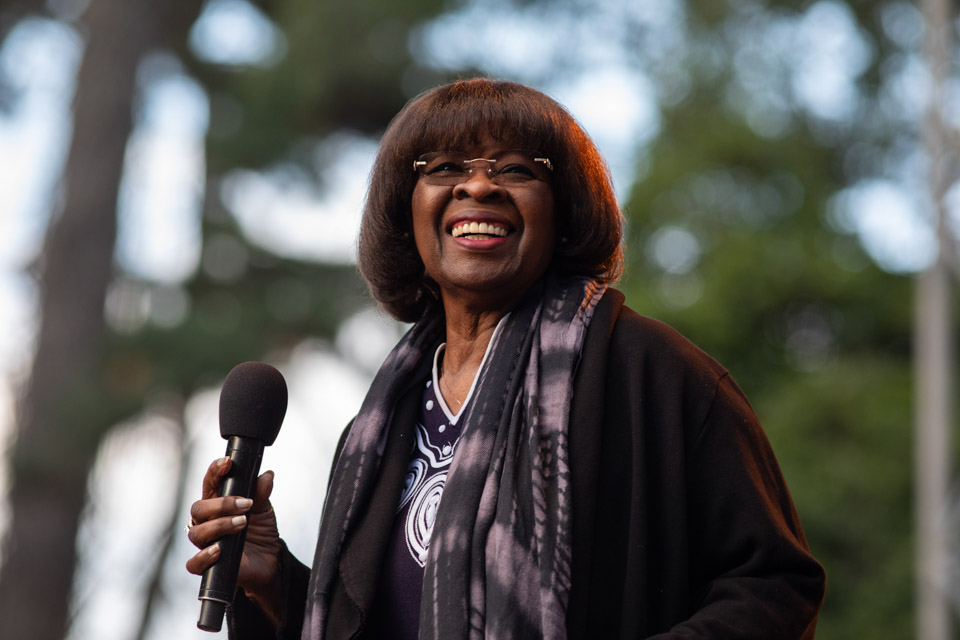 "The Soul Queen of New Orleans" Irma Thomas performed on Saturday.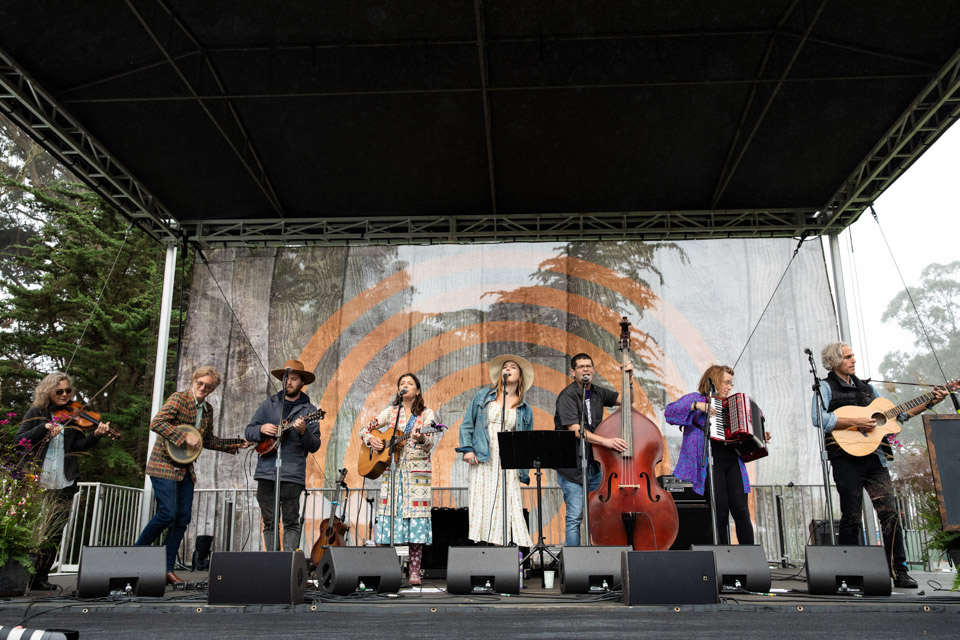 Purple Glaze took to the Arrow Stage on Friday.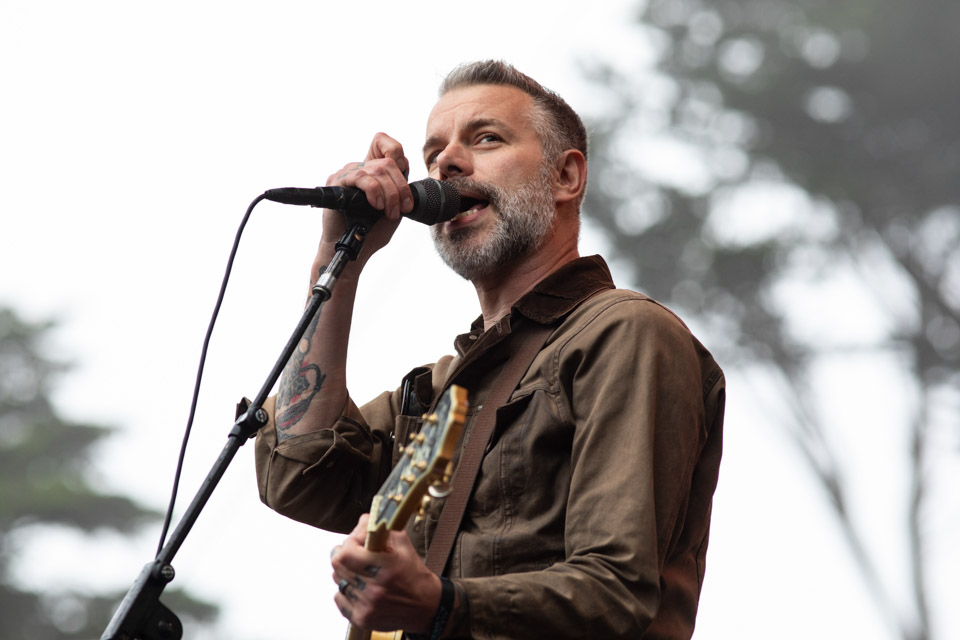 Alt-country/punk rock band Lucero performed their set on the Towers of Gold Stage.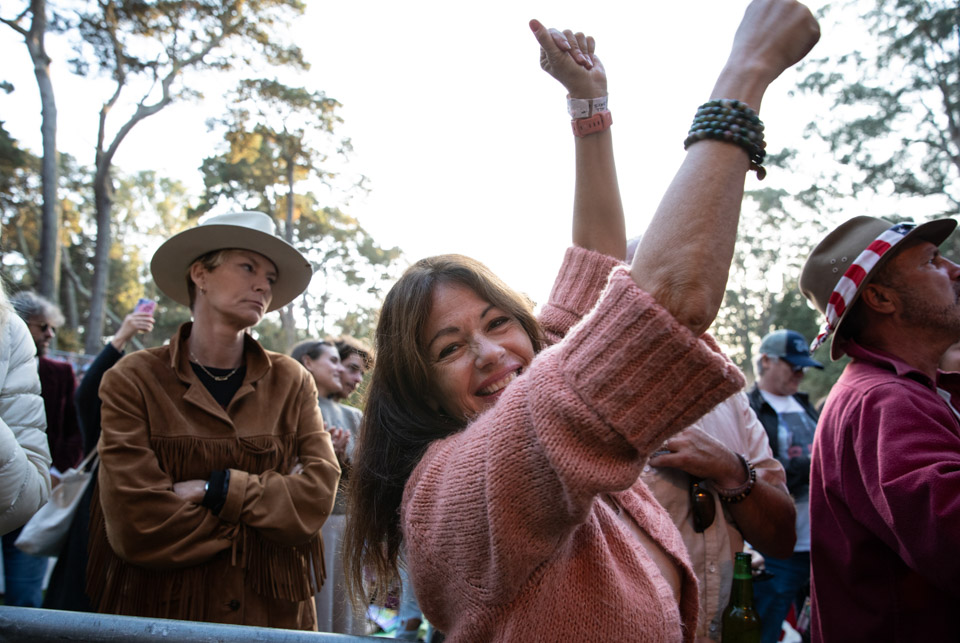 A woman dances in the crowd.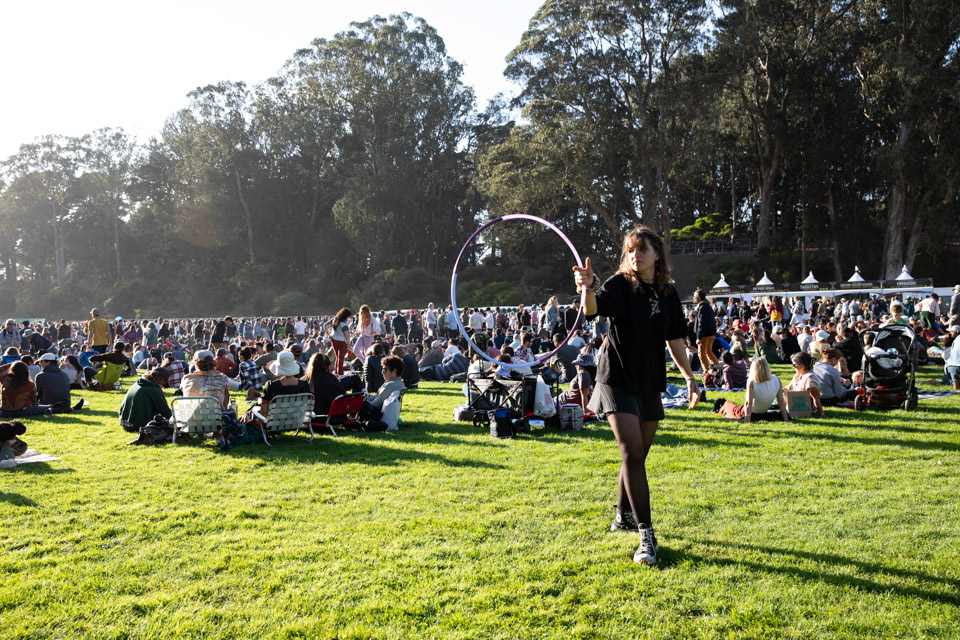 Hula hoop, juggling, and kite flying were just some of the attendee's activities over the weekend.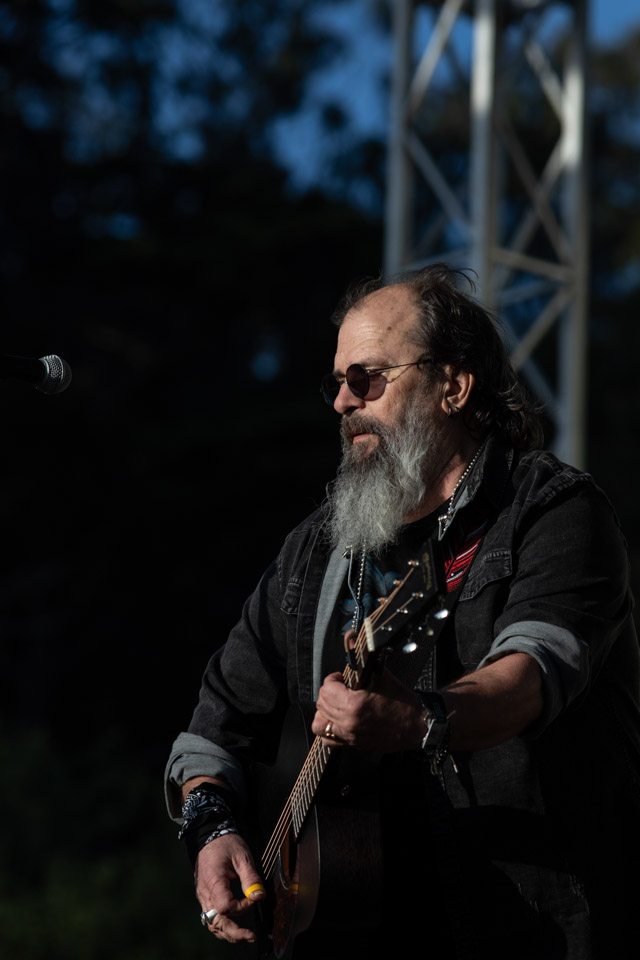 Steve Earle performs.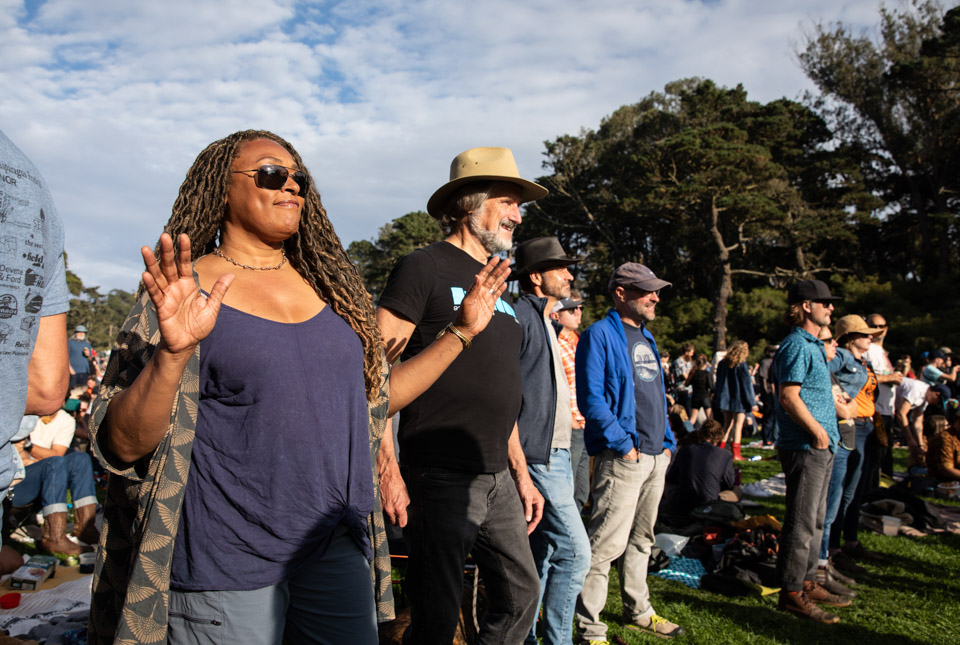 Enjoying the music and the sun on Saturday.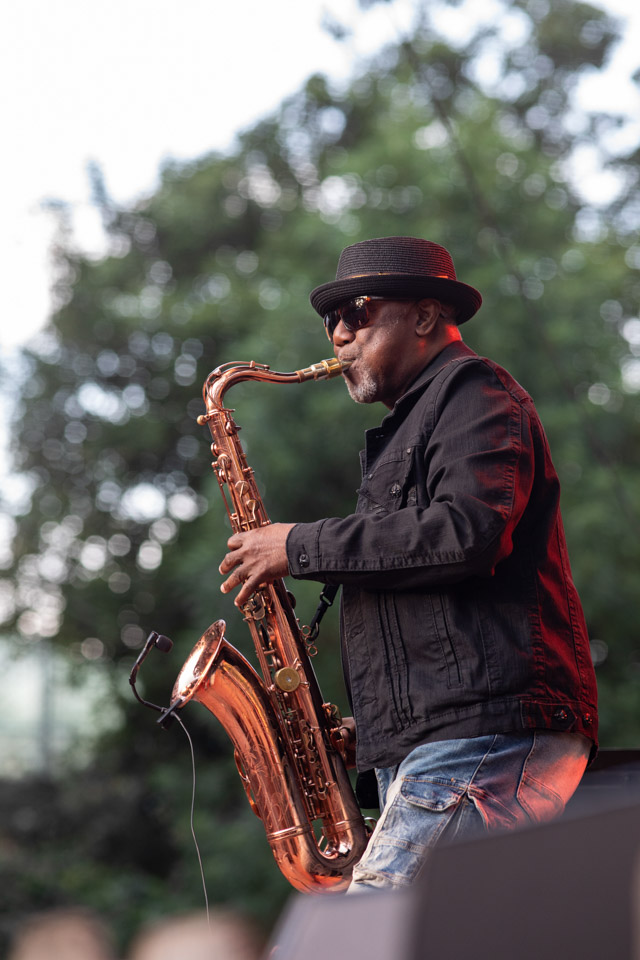 Irma Thomas' saxophone player.

Tessa Weston, Sasha Levine, and Cristina Ibarra (l-r) came out to enjoy the free live music. "You can trust it's going to be good," Weston told Hoodline, "whatever stage you go to, whoever is playing."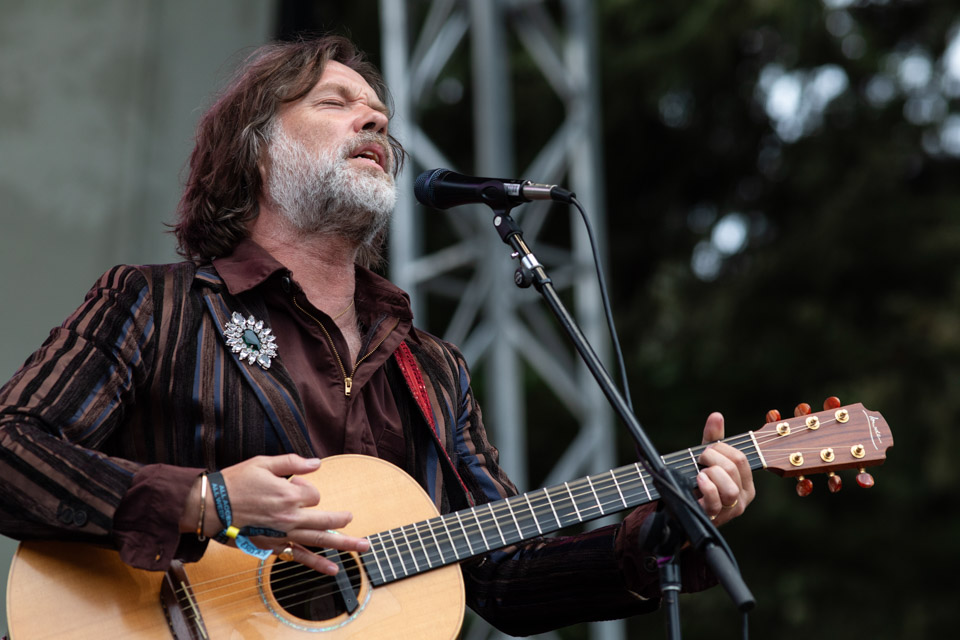 Rufus Wainwright flew in Sunday morning for his Sunday afternoon set.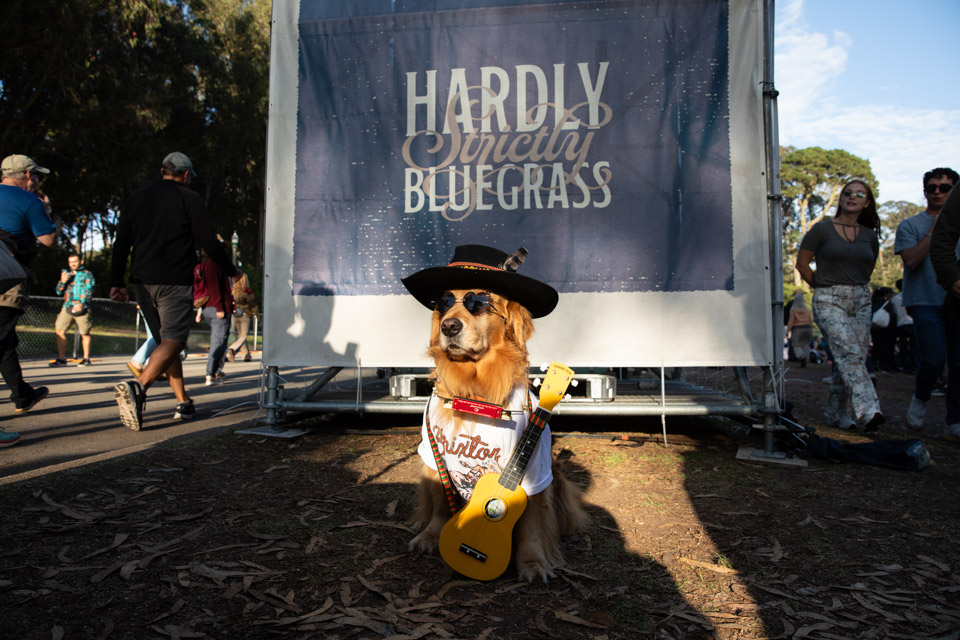 Brixton at Large got decked out for the day. His guardian, Linda Gordon, said "It's about living in San Francisco and enjoying all that it has to offer."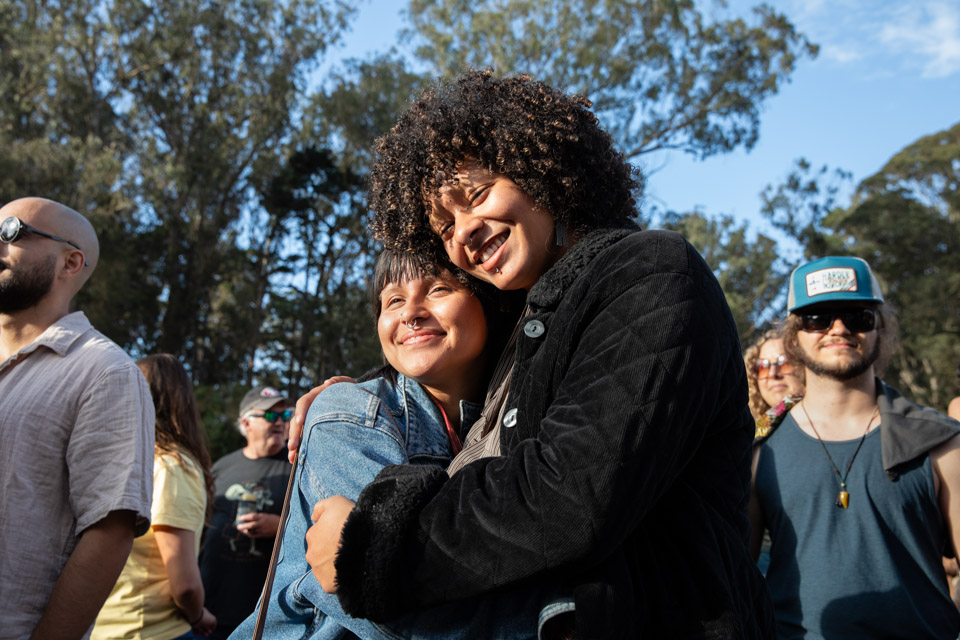 Attendees listen to Purple Glaze perform.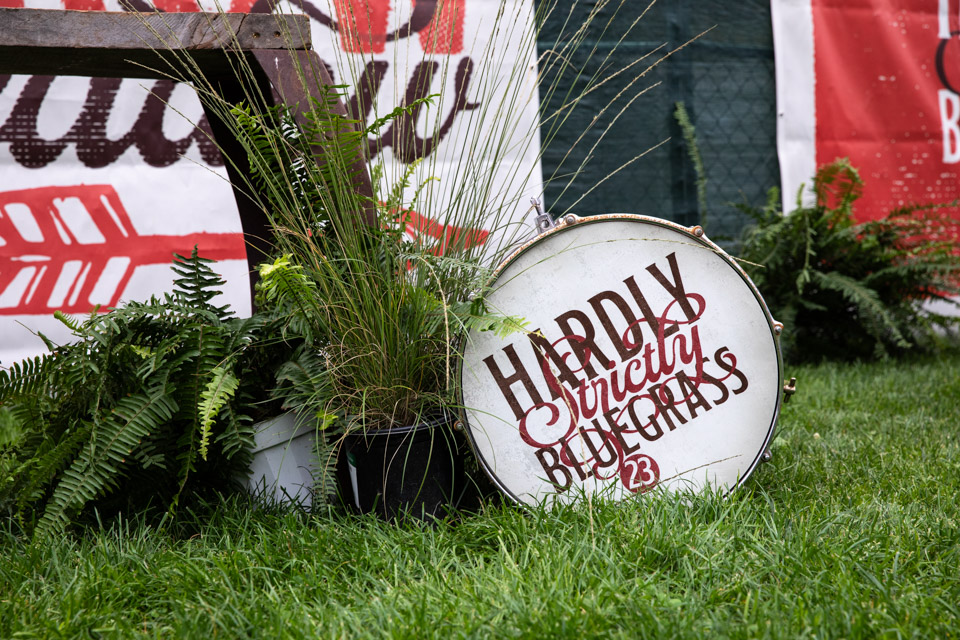 Until next year...