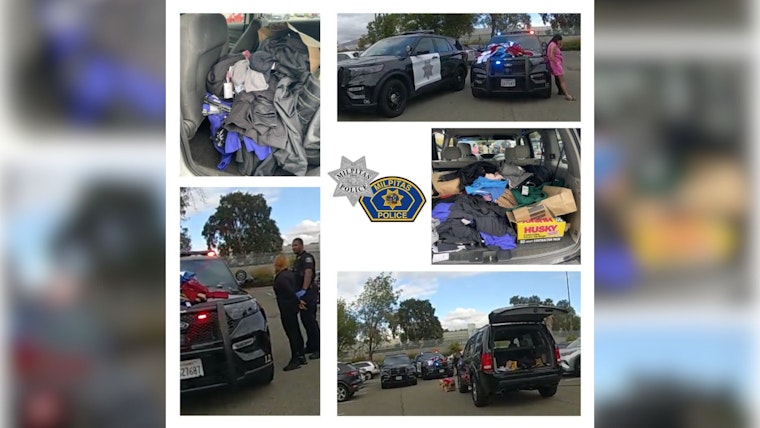 Published on October 03, 2023
Yesterday, authorities arrested two San Jose women for allegedly attempting to steal merchandise valued at $10,000 from two retail stores in the Great Mall.
The Milpitas Police Department's Facebook details their ensuing charges-- felony theft-- and current detainment at the Santa Clara County Jail.
As per the authorities, their apprehension was a joint operation involving mall security personnel, store employees, and police.
Organized retail theft has grown to be an alarming issue, fueled even further by e-commerce and online reselling platforms that often inadvertently act as outlets for stolen merchandise.
Retailers and law enforcement agencies are therefore compelled to constantly innovate new counter-strategies, some of which include the implementation of advanced surveillance technology and increasing specially trained security personnel.