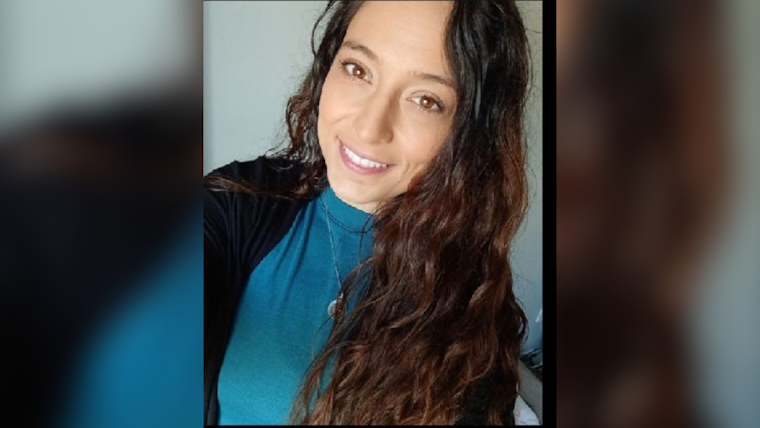 Published on November 19, 2023
UPDATE: As of today, an updated report by the Redwood City Police Department informs that Megan Quiroz has been located.
The 34-year-old Megan Quiroz had been reported missing in Redwood City, with both the local police department and concerned community members working tirelessly in an effort to ensure her safe return. Standing 5'9", weighing 165 lbs, and with hazel eyes and brown hair, Quiroz was last heard from on November 16.
Per the Redwood City Police Department, Megan Quiroz is considered an "at risk" missing person. The specifics of the risk are not disclosed, though law enforcement often takes this classification when it's believed the individual could be a danger to themselves or there are other substantial concerns about their well-being.
The local community of Redwood City has utilized social media to increase the visibility of Megan Quiroz's disappearance, hoping to prompt more individuals to take part in the search efforts. The case has garnered significant attention online, reinforcing the strong community ties among the city's residents.
The Redwood City Police Department has requested anyone with information pertaining to Megan Quiroz's location to contact them immediately, either by dialing 911 or calling their dedicated phone line at 650-780-7100. An earlier police alert provides the case number R23110309 for this ongoing investigation, emphasizing that any piece of information could be vital in locating Megan and ensuring her safety.